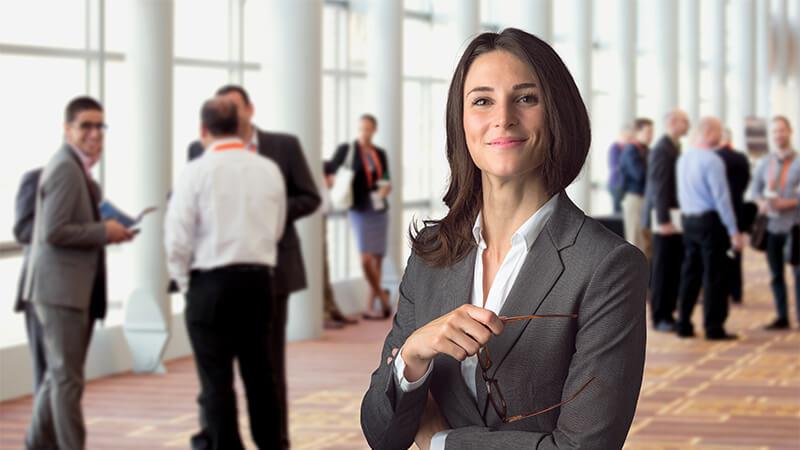 Switching up industries is a valid move at any stage in your career, even if you're an executive. Doing so at this stage can be a lot more intimidating, however, and it can be quite difficult knowing where to start. Making the transition with so much experience under your belt can be draining in a variety of ways, but there are several ways that you can make this switch as easy as possible. In this article, we outline a few mistakes that can crop up when changing careers as an executive, and how you can avoid them.
Where to start
If you're left scratching your head when it comes time to start looking for new career avenues, there are a few tangible places to start. Many people don't realise that there are executive recruitment agencies in Sydney that can help candidates find work, and this remains a particularly good option for time poor people. This is far from the only options, however. If you do decide to change careers, it's important to make this information known to prospective employers. Specifically, you should let them know why you want to make the move to a different industry, as credentials alone will often not be enough to help you when you're competing with established people already working in the same field. You've likely spent years building up an extensive network as an executive, and this is definitely not the time to forget it. You'll likely have met a considerable number of other executives and CEOs who might be either able to point you in the right direction or help you directly themselves. Having someone vouch for you in a professional capacity can have a lot of sway in any industry, and as such these resources should be treated as invaluable.
Stay up-to-date with the job market
If you've been in the same industry with some time and are unfamiliar with how things have changed since you last were looking for a job, it's important that you do a good amount of research into the job market. It doesn't matter if you're exceptional at your job, as some opportunities require some specialist digging and an approach you might not have yet considered. Rather than make the unfortunate assumption that you'll be headhunted due to your expertise, looking for work on your own can yield results that end up being much more favourable than those offered by a company trying to poach you, particularly if it means you can move into a position that you enjoy more. It's worth familiarising yourself with new companies in your field and adjacent fields so that you can better understand the professional trajectories of both start-ups and large organisations, and from here work out which best suits you.
Still looking for professional career help?
If you don't have the time or energy to do all this extensive research by yourself, executive recruiters (particularly in specialist industries like law) can be a very valuable resource. Much of this is because it's the jobs of these recruiters to stay on top of careers, so they'll always have the most recent and relevant information on hand to pass onto you. Don't ever be dissuaded to pursue a new career, though. Finding a new niche can be one of the most positive things you every do for yourself, both professionally and personally.