Written by

NewsServices.com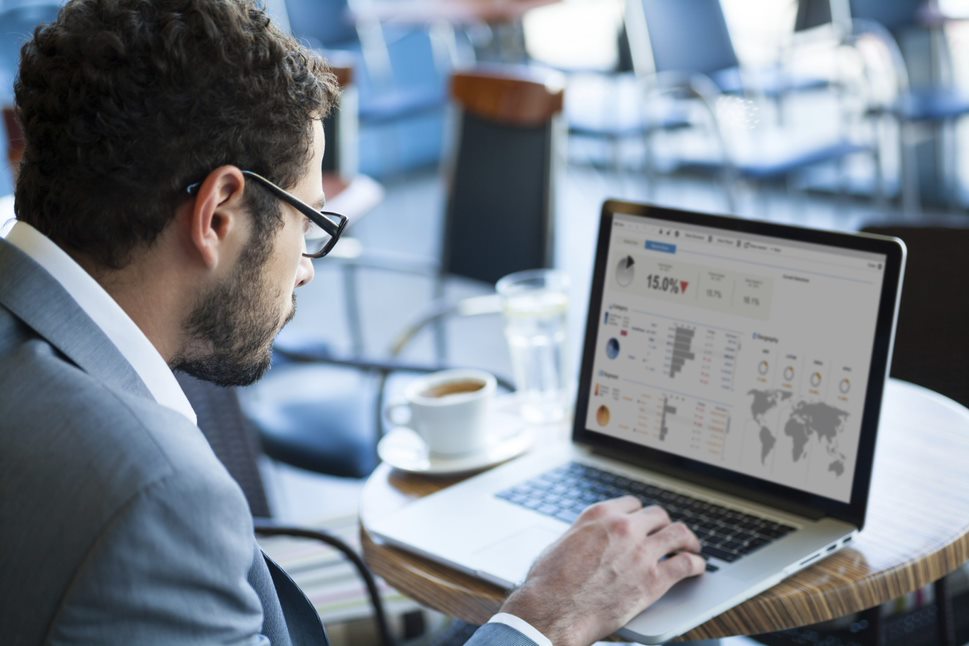 Every business needs a phone number that a potential customer can contact. This can change the game for your business and put you ahead of competitors. The 1300 number availability in Australia is great for any business, as it helps you gain recognition as a company in Australia. Benefits of owning a business phone number include presenting a professional business look, availability to customers, consistent branding, and improved customer satisfaction, among others.
However, choosing the right business phone number can also be a bit of a hassle. There are many options and factors to consider and this article highlights some keys to guide you.


Know Your Options
You can choose from a local phone number, toll-free number, or a vanity number, each of which has its pros and cons. While a local number shows you serve the community, a toll-free number gives the impression of a larger business and a vanity number makes it easier for customers to remember your number.
If you are a small business owner, a local phone number might be a great idea but the downside is that unfamiliar area codes can turn off some prospects. A vanity number is great, as it helps you keep up with brand consistency but the chances of getting a free vanity number to align with your business are slim. Toll-free phone numbers, on the other hand, are quite expensive, which is why it is common among large business owners. 
However, either of these options can work for you. You just need to understand how each of them works and how they can benefit your business. 


Find the Simplest Number Possible
A 2019 research shows that 60% of consumers would prefer to contact a local business via a phone call after finding the business online. With this huge percentage at stake, you don't want to risk it by using just any number for your business. You want to ensure that your number is easy to remember by making it as simple as possible. Always look out for a number with repeating digits or the fewest digits possible. If you have any possible combinations in mind, you can also request them if they're available. 

Get a Business Line for Local Customers
If you're a small business owner, you will benefit more from a local business number, as it helps you build your reputation and market your business locally. If you're based in a large city, you can choose the local area code and if you aren't, you can always opt for the primary area code of the biggest city near you. This will help more potential customers identify with your business as local to them, which is especially important if you're targeting just local customers.

Bottom Line
Owning a business phone number is important in this day and age, as many people want immediate answers to their questions. This will help you present your business as not just professional but also reputable to your customers. However, as you choose your phone number, ensure you choose right and specifically, one that will benefit your business in the long term.