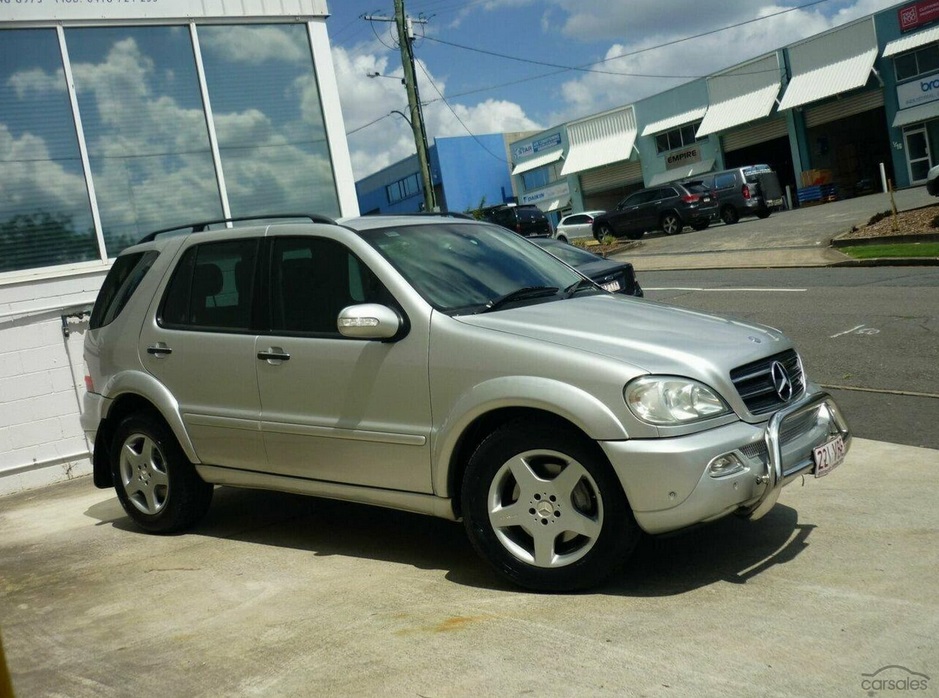 Buying a new car is an exciting process, but it can also be a bit overwhelming. After doing all the research about which car to get, crunching the numbers in your budget to make sure you can afford it, and doing all the paperwork to complete the sale, you still haven't wiped your hands clean of the whole situation. Now you have to figure out what to do with your current car.
Luckily, you have quite a few options regarding how to sell your old car. From exchanging it at the dealership where you're buying your new car to selling your old car for scrap, and all the steps in between, it's best to understand your options before settling on one.
1. Recycle your car
If you're buying a new car because you're replacing your old, worn down, beat-up car, you may have been told you won't get any money for it because it's lost its value. The same applies for cars that were involved in a car crash and have been written off. What you can do is
recycle your vehicle for money
. You can contact a company who will often remove your car for free and give you cash for it, even if your car is damaged beyond repair.
2. Trade it in at the dealership
Buying a new car from the dealership may be a little pricier than if you were to purchase it from other means, but it does come with some perks. If your dealership thinks your old car has any value, they will accept a trade-in and knock of the value of your old car from the price of your new one by the way of a credit. If your old car is still in decent condition and isn't too old, you could get a nice chunk of change for it without having to do much effort.
3. Sell it privately
It's become very accessible and simple for people to sell their car privately. There are lots of different channels, including online classifieds, social media, leaving it parked with a "FOR SALE" sign (as long as
it's legal in your area to do so
) visible in the dash or windows, or even by word-of-mouth.
If this is the route you want to take, you should take some steps to ensure your car is presented well, you have all the required paperwork to transfer ownership, and you're being honest about the condition of the car. Make sure the photos you take to
post on online listings
are high-quality.
4. Use a car buying service
Car buying services are almost as easy as dealership trade-ins, but they do take a cut of the sale for their effort. All you have to do is find a reputable service, input your old car details into their website and book an appointment to bring the car in for them to see it. They will give you an offer, and as long as you have all your paperwork in order, you can finalise the sale right there and then. The downside is that you don't have much negotiating power in this situation, so if you aren't happy with their offer, you have to either accept it or sell your car in a different way.