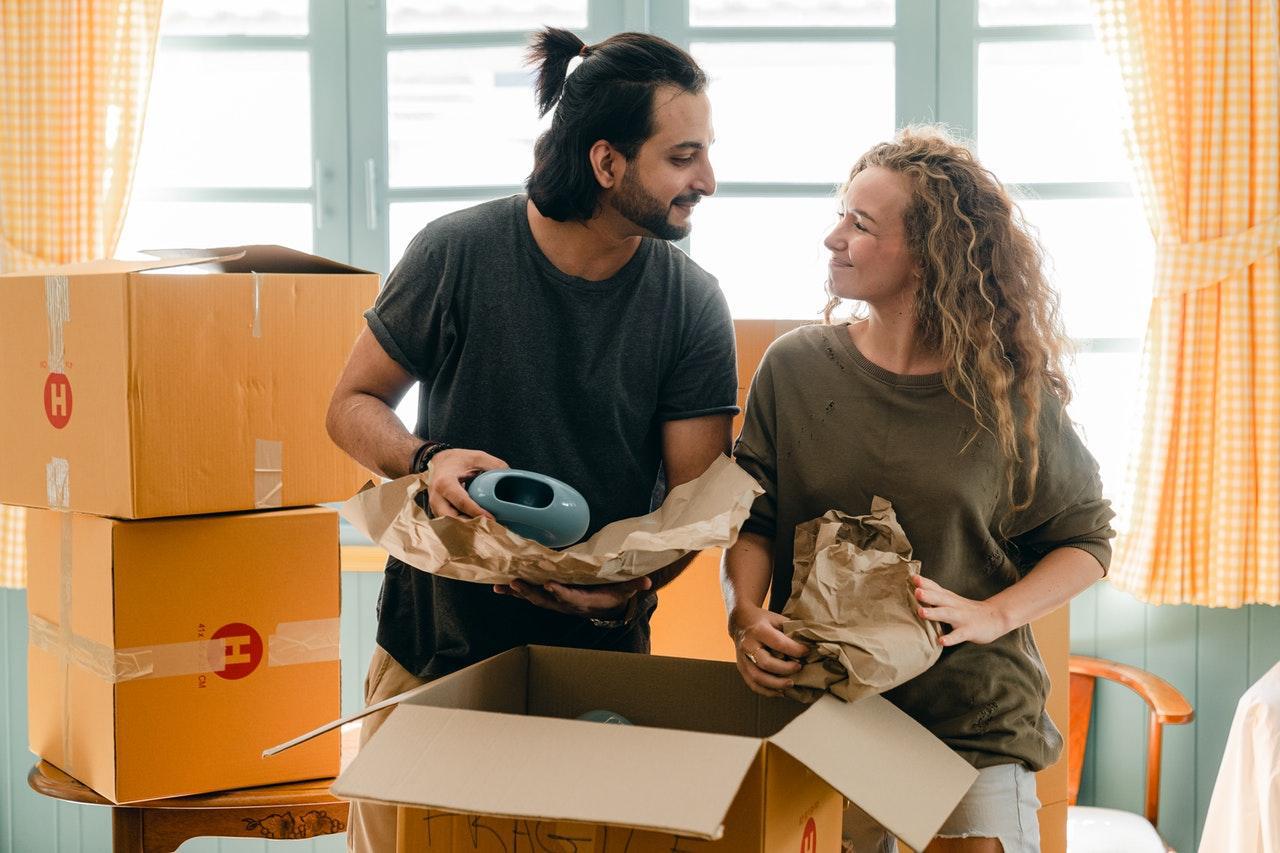 If you are planning on moving homes, moving interstate or relocating your office, it's important to seek assistance from an experienced removalist company. Removalists can transport all your items in a secure and timely manner, easing the burden of the moving process. When selecting a removalist company, you should always conduct thorough research before deciding which removalist is right for you. Consider reading online reviews and if you are uncertain of some policies, always ask questions to guarantee your peace of mind. Some questions in particular which you should ask your removalist in order to guarantee an efficient moving process are listed below.
What are the size of the vehicles?
Ask the removalist about the size of the vehicles which are available. This is important as you need to consider all the appliances, furniture and other personal items which you need to transport and whether or not they will fit within the vehicle. Ensure your removalist makes a checklist of all items which need to be transported to the new location and chooses the right vehicle accordingly.
What resources do they have at their disposal?
Your chosen removalist must have all the necessary tools which are required to load and unload all of your items. If you have fragile items, you must ensure the removalist company has everything required to ensure your items are transported safely to the new location. If your removalist does not have the necessary tools or equipment needed to transport your items, they may not be able to assist you with your home or office relocation in an efficient and timely manner.
Do they have any limitations?
An experienced, reputable removalist Adelaide company should not have any limitations with transporting your items. They should have the capability to transport a variety of items across large distances without hesitation. The only items which a removalist can refuse to transport are prohibited items such as flammable liquids. Your objective is to have your items transported from one location to another, in the fastest and most convenient way possible, so ensure you ask this question to ensure there are no limitations preventing you from achieving this.
What are their fees?
One of the most important questions you should always ask a removalist before booking them in is how much they charge and how they calculate their fees. Some removalist companies charge per kilometer whereas some charge per hour. It is absolutely crucial to determine all the fixed and variable expenses which you will incur when you acquire a removalist service. If there are any hidden fees you must always ask beforehand to avoid any confusion or complications which may arise in future. 
Are they affiliated with AFRA?
Majority of the reputable removalist companies in Australia have an affiliation with the AFRA (Australian Furniture Removers Association) The AFRA was enforced to regulate the removal industry and ensure each removal company has all the tools and skills necessary to conduct their work in a professional and safe manner. All removalist companies who wish to be registered with the AFRA must follow and adhere to their regulations in order to be accredited and recognised. Those who are registered with the AFRA have trained staff and provide high- quality services to their clients. You should only use AFRA affiliated companies as this will ensure that your items are transported by a qualified removalist company.
When making the decision regarding which removalist company to hire, you should always ask the above questions to ensure you are dealing with an experienced team of individuals who can provide you with the best service for the most appropriate price. If you are seeking a highly qualified removalist company, contact Total Care Movers today on (08) 6001 6020.