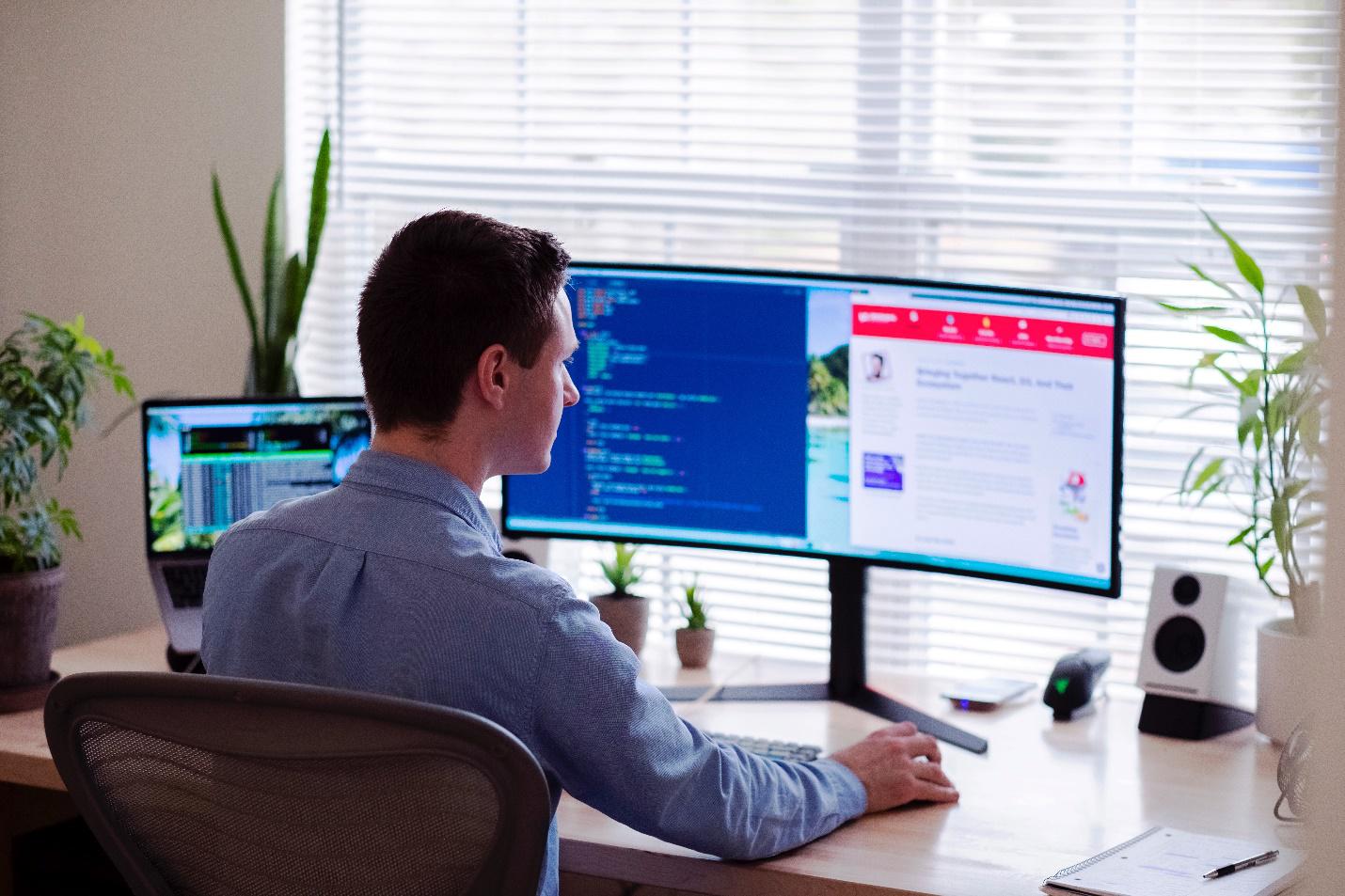 Proficient academic writing skills are something to be significantly proud of for any student or researcher. But, there are several mistakes writers fail to avoid in their work. This article highlights some of the errors alongside their solutions to avoid when handling academic writing.
Before going through the mistakes to avoid in writing, let us look at the typical examples and characteristics to consider in academic writing.
Examples of academic writing
Academic writing is any form of formal writing, coming from an educational setting. There are various structures of academic writing used by researchers when conveying an idea to others.
The following are some of the forms used in academic writing.
Research paper
Most of these research papers use external sources when driving a point on a thesis statement or an argument. They fit in almost all disciplines and may possess a critical or evaluative style. The sources may include primary data or secondary sources, such as reviewed articles.
An analysis from a literary work
Such type of writing examines and brings an argument from a literary work. It requires you to make a good summary and clearly understand several sources, with a significant focus on a single theme.
Dissertation
Also known as a thesis, a Ph. D. student usually submits a dissertation upon completing the studies program. It is a lengthy book summary of the student's research.
Characteristics of academic writing
Most of the academic writings come along with their styles. However, the common characteristics of most of these writing are discussed below.
Logical format
All academic writings comply with specific logical styles. It includes an introduction, body parts, and a conclusion section. The introduction part pinpoints the main idea and the general direction of the research work, whereas the body parts support the main idea and the thesis statement to bring out a clear argument. The conclusion section requires you to restate the thesis statement and lays out the research findings and implications. The various parts need to connect in a logical format.
Impersonal writing tone
Most academic writings serve to convey an idea in a logical structure, eliminating any emotional biases. Whether supporting or disagreeing with the idea, you need to provide a real piece of work.
Clear goals
As you all know, the thesis statement is the spine of any academic writing. Therefore, it should possess a clear focus for the reader to understand the work's overall idea. All paragraphs and other sections need to support the thesis statement.
Significant arguments
Academic writing requires you to use informative arguments to drive your point to the reader. They need to be backed by relevant and substantial evidence, such as past works or experiment results. The proofs add credits to your arguments.
Common mistakes made on academic writing
Multiple writers face similar challenges when it comes to academic writing. Below are some of the common mistakes you can avoid making your writing exemplary.
The use of passive voice
Passive voice applies in all types of writing, even academic writing. Most individuals use it to elaborate on the results of a particular action. However, it would be best to replace it with the active voice type. It may be challenging to structure a sentence using the active voice, which may sound too complicated.
You are highly encouraged to employ the pattern of using active voice when doing your writing. It perfectly structures your work and makes your laid ideas stronger. Therefore, when proofreading or editing your work, make sure to replace passive voice sentences with active voice for higher scores.
Using ambiguous words
Most writers tend to use complex and ambiguous words in their work, trying to prove their strong familiarity with the topic. However, it becomes difficult for the reader to understand, therefore, lacking a proper way to convey your main idea.
Even though the writing may pass through individuals belonging to a specific field familiar with the terminologies, you should be careful with the words you use for your paper. It would be helpful to use simple words when conveying your topic idea and avoid going the extra mile to use tricky words. Remember always to enhance clear communication with the reader.
Complex sentence structures
Academic writing serves the ultimate goal of conveying your idea in a simple way possible. The use of dangling modifiers or similar expressions in your sentence structures complicates their meaning, making it unclear for the reader.
The structure you employ in your work should make the reader understand and effectively grasp the idea quickly. The most significant way of doing this is by reading your writing aloud to test the sentence structures' meaning.
Plagiarism
Plagiarism is a significant offense for any writer who uses someone else work without proper citations and references. It mostly arises from any disorganized work and may come with severe consequences, including legal actions and penalties.
It is, therefore, crucial to give credit to other writers when you use their work. You can do it by citing your sources and listing your references using the advised style, be it APA, MLA, or the Chicago Manual of Style.
Relying on unreliable sources
There are multiple sources when doing your research. However, you should avoid using a single reference to minimize the risks of passing incorrect information. You can look for various sources to have extensive research. By doing that, there are higher chances of landing into reliable and correct information for your research.
Picking a broad topic
Selecting a broader topic for your academic writing is a good thing; however, remember academic writing have their limits and guidelines. It may not be easy to relay all relevant and useful information when you use a topic to a broader extent. Some policies may require you to employ specific word limits or pages, and you may lack the efficient time, or you may be forced to break some writing rules when conveying the information to the reader.
Excess footnotes
Footnotes are useful in adding value to your writing, but excessive use may confuse the reader. You need to distribute and justify your footnotes throughout the academic writing effectively. If you are trying to include vital information in the footnotes, you can have them on the writing's central section.
Failing to proofread your work
Proofreading and editing your work is vital for any academic writer. When you skip this step, your reader may fall into some unavoidable mistakes, therefore portraying the writer's irresponsible character. Always ensure to go through your work upon completion. Grammatical errors may affect your credit scores.
Conclusion
Students or professors have their styles and formats when it comes to academic writing. However, there is a standard format of doing it that all writers need to follow for notable credits. There are, therefore, common mistakes writers make when using the typical structure, which may affect their scores or drag them to legal actions. Try your best to avoid them by going through the piece of article provided above.
A thesis statement is an essential component in academic writing. If you don't know how to compose one, you can use free online tools, such as the Peachy Essay thesis statement generator.