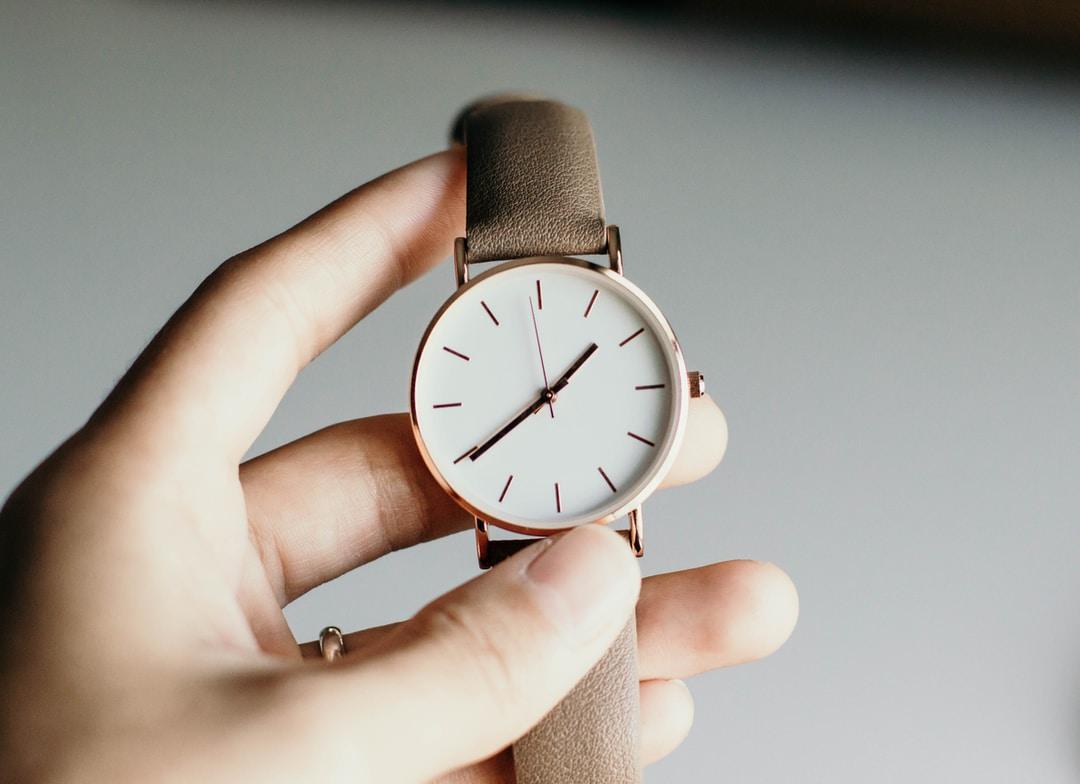 It seems that over recent years, people have turned to gift cards as their go-to for gift giving. While that may be practical and easy, it doesn't take much thought or effort. Giving a gift card doesn't show the person you are giving the gift to that you put a great deal of thought or energy into their gift. When you want to show someone how much they mean to you, you should focus on a gift that will impress them with the thoughtfulness of the gift. Focus on their likes, needs, and interest to find the perfect gift within your price range. There are many options for fun, unique, sentimental, and timeless gifts that will be far more personal than a gift card.
Here are four unique gift ideas that will leave a great impression on the person receiving the gift.



1. CBD Oil
CBD oil may seem like an unusual gift. That said, it can show the recipient that you care about them and recognize a need they may have. CBD oil and CBD tinctures have been shown as beneficial for a wide range of problems, including inflammation, acne, and other skin conditions, including psoriasis, eczema, dry skin, and overall sensitive skin. It is better for your skincare routine than most lotions that are filled with artificial fragrances. Buying CBD for skin needs will show the recipient that you pay attention and listen to their concerns.
You should always discuss the CBD's benefits and potential side effects with your dermatologist before introducing it as part of a skincare routine, and be sure to mention the particular skincare problem your loved one may be experiencing. Topical CBD oil or serum can be used as much or as little as needed depending on the extent of the skin condition and their sensitive skin. While researching CBD products for skin care is relatively new, many people have experienced CBD's benefits and have shared them online for others to learn about.



2. Statement Watch
Most people use their cell phones to tell time, so a lot of folks have stopped wearing watches. However, the watch is still an important fashion statement piece, and it can significantly upgrade an overall look. Regardless of whether you are buying a gift for a man or a woman, buying a statement watch that matches their style will be an impressive gift. Additionally, it will allow them to impress others with their style and fashion sense. Choosing the best watch for your loved one is mostly about personal style. However, you do want it to be a practical timepiece as well. One way to ensure that is to make sure the watch face is large enough and readable. The timepiece should be water-resistant and scratch-resistant.
If looking for a luxury watch, you want to look at brands known for luxuries, such as Rolex or Tag Heuer. If the person you are buying for is into advanced technology, you should look at a smartwatch, but you can consider a dive watch if this person is more into adventures or swimming. There are many great watch options to choose from, and The Quintessential Man is a helpful resource for leaning about these timepieces. This website is dedicated to men, and has plenty of information for those looking to buy the best possible wristwatch. They offer great advice on the best watches under $1000 to get you started if that is your price range.



3. Shopping Spree
What woman wouldn't enjoy being taken to a store and told to pick out whatever she wanted within your price range? Whether they go for a classic look for an evening out or a fun weekend away outfit, they can have the joy of choosing something they may not already have or can afford. Whether it's jeggings or skinny jeans, a tank top or a suit, she can add something essential to her wardrobe while having fun finding a great deal.
Once she has decided on a new outfit, you'll want to finish looking with the perfect accessories like a beautiful bracelet, handbag, necklace, or sapphire crystal luxury watch. Make a day of it, and you'll be giving the gift of a fun memory as well.



4. Monthly Subscription
Companies like CrateJoy highlight and provide a selling platform for companies that offer monthly subscription boxes. These boxes range in price from under $10 per month to a couple hundred, so there is something for every price range. The subscriptions are organized into categories, so you can quickly search for something your person would truly love. They have subscription boxes for men, women, children, booklovers, and gamers. In addition, there are boxes tailored to fitness, fandoms, ethnic cuisine and drinks, games, education, relaxation, self-help, and more.
The best thing about subscription boxes is that they are a gift that keeps giving. Scription lengths vary, as do prices. However, generally speaking, you can buy subscriptions for one month, three months, six months, or a full year. You can give the gift once that keeps giving for a full 12 months. Each month of the subscription, the recipient will receive more surprising gifts tailored to their specific interests.