Written by

NewsServices.com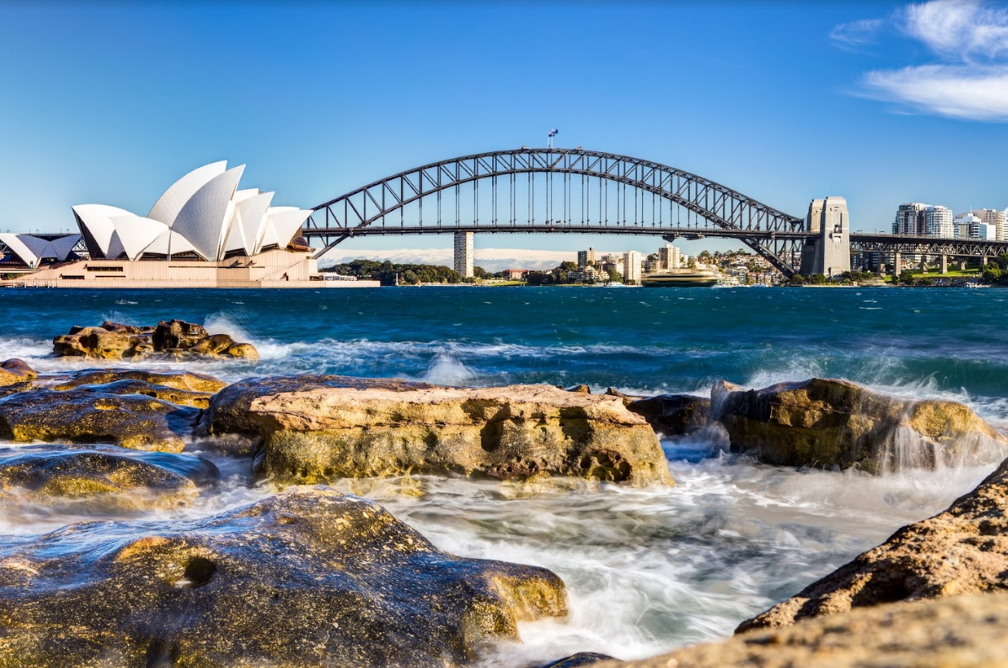 From fighting climate change to creating cruelty-free products, Australian businesses are making a difference.
All over the planet, the world is in crisis. From pandemics to environmental disasters, we are headed closer and closer to midnight on that ominous doomsday clock. With so much tension in the air and the weight of the world on our shoulders, Australian businesses are reaching deep to come up with solutions – and they are finding them.
We thought it was high time we celebrated some of the most innovative, planet and people friendly businesses out there. Some companies deserve recognition for what they do, and we are here to appreciate.


Businesses Doing Their Bit in Australia


Throughout this wide land, different businesses are finding unique and inspirational ways to do their bit against climate change and to help the communities around them. Here are some of the ones that make you proud to be called Australian.


1 - Hair Folli
Just when we thought all hope was lost, along comes Hair Folli to restore our faith in humanity. How? By giving one hundred percent of each sale's profit to charity. Every item you buy from them allows them to distribute funds to mental health charities throughout the country. They make vegan, cruelty-free products that utilise the waters of Byron Bay. Their hair strengthening products bring better self-esteem to thousands, and their proceeds go to boosting mental health services, too.


2 – Mojo Candles
You may have seen Mojo candles around before, but the idea is so innovative we had to remind you about it. Mojo recycles old beer bottles into candles and reed diffusers, allowing for a sustainable business which utilises old products without further processing. The beer bottles are saved, meticulously washed, and filled with handmade candles. They partner with big bottling brands to create these cool candles. The icing on the cake is that they use cruelty-free soy wax and natural flavourings and scents.


3 – Koh
Koh is an eco-certified home cleaning system that has all the power of cleansing of the strongest chemicals, but that is made from sustainable and non-toxic chemicals. This company was begun by two dads who live in Bondi Beach, who noticed that eastern countries use a sterile cleaning system that was eco-friendly and sustainable. They set out to bring that cleaning system to Australia. At the moment, they are on the fast track to becoming one of the best known eco-cleaning chemical companies in the world.


4 – The Environmental Printing Company
Another Australian business making huge leaps in sustainable products is the Environmental Printing Company. By reducing the amount of toner needed by 40% and by creating vegetable based inks, this firm has been trailblazing for other printing companies in eco-friendly printing methods since way back in the 1980s. Over the last forty years, they have grown from being an Australian treasure to becoming a world leader in printing.


Making Business Sustainable
These are just a few of the businesses that are making a difference for the planet, and for our people. We hope to see many more following in their footsteps in future.