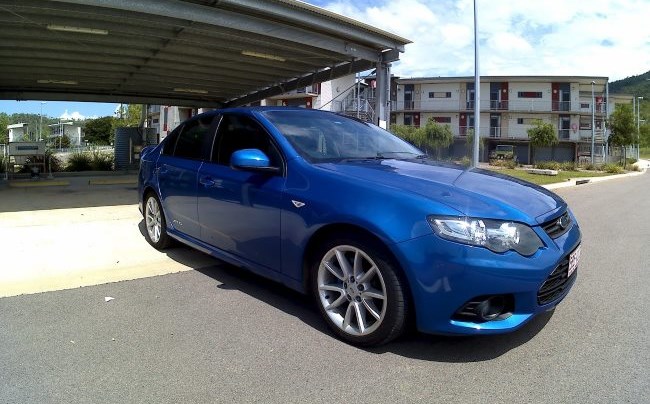 Your automobile has served you well over the years. However, now it has started to age and each trip to the mechanic is becoming more frequent and expensive. Is it time to get rid of it?
These are common questions that crop up in all car owners minds as their vehicle gets older. So when is the right time?
Fortunately there are many tell tale signs as explained in this article below.
Once you realise that it is time to get rid of your vehicle you have some options. But of course that all depends on the condition and type of vehicle you own.
So without further ado, read on to learn when is the best time to get rid of your old vehicle.

Unusual Noises
If the car has been making annoying unusual noises, you must visit your local mechanic to get it assessed.
For old cars, you may fix one annoying noise and then another one pops up. This can lead to more frustration with an increasing expense of mechanic bills.
It is worse if there are any leaks and cracks under the hood.
If the repairs and maintenance needed are extreme and the costs become more than the worth of the car, it is better to dispose of the car.
You could try selling the car privately however not many people want to buy a car with issues and you should always be honest with the buyer.
Another option is to sell your car to a wrecker. They will buy the vehicle for scrapping to resell usable parts and recycle the scrap metal. Best of all, you get paid for this transaction.

Major Components Need to Be Change

When your mechanic explains that major components are having issues and need replacement, there is a cause for concern.
When major components start to fail, it usually has a knock on effect. The costs of replacing each part quickly adds up which can be more expensive to maintain the car than its value.
From a financial point of view, it will be more sensible to buy a new one rather than keep this old one.

The Car Has Become Quite Rusty
A rusty vehicle is not only an eyesore, but it could lead to bigger issues. If rust was not treated when first noticed, it can spread fast to vital components. It can then get too bad for repair.
You will notice the rust around the wheels, the door bases, and on the roof joinery among other parts.
Contending with a rusty car can be an overwhelming task in terms of expenses and maintenance.
Metal and essential components become weak. They break, and you do not know when they will fall off.
Taking a risk is one thing, and managing it is another. Rather than drive off every day hoping no major component will fall off, it is better to get rid of that rusty vehicle.

You Can No Longer Drive Long Distances
In the recent past, the vehicle seems to be unreliable. You are even afraid of driving long distances as you are unsure what could happen.
What if it breaks down in the middle of nowhere? Will you get instant help, and what could be the cost implications? It is a situation you do not want to find yourself in.
A car has to serve its purpose, and if it is not in a good condition, you cannot do long drives.
When in this situation, consider selling it to someone who will only use it locally or get cash for cars.

Safety Features Are Outdated
A lot happens on the roads. Accidents and mishaps are happening every day, and it is good that you take precautions. This is why cars are fitted with safety features such as belts.
The fast-paced world of technology has changed a lot in the automotive industry. Features that were fitted decades ago have been advanced or are no longer in use.
Safety is improved, and there are plenty of other features. Most of these things you will not get in your old car.
They offer more protection, and in case of an accident, they absorb the impact better. They reduce the chances of the driver and passengers getting injured.
When your old car is too outdated and no longer safe, you should dispose of it for a newer one.

Conclusion
There are a range of reasons why you would decide to get rid of an old car.
For example, if you do not trust the vehicle to manage long distances or most of its parts have become rusty, it is time to get rid of it. It is bound to give more issues than it already is.
Also, if major components need replacement and it has unusual noises despite the number of repairs, do not keep it. It will only mean more issues and expenses.
Maybe, it is the maintenance costs that you are tired of or you need a new car for other specific reasons. They are all valid reasons to get rid of it.
Selling privately is a great choice when a car has no issues, however selling an old car by traditional means often presents challenges as no one wants an old car with issues.
Fortunately car removal companies are always ready to buy. They will pay you despite its condition as they recycle the vehicle for usable components.