Written by

NewsServices.com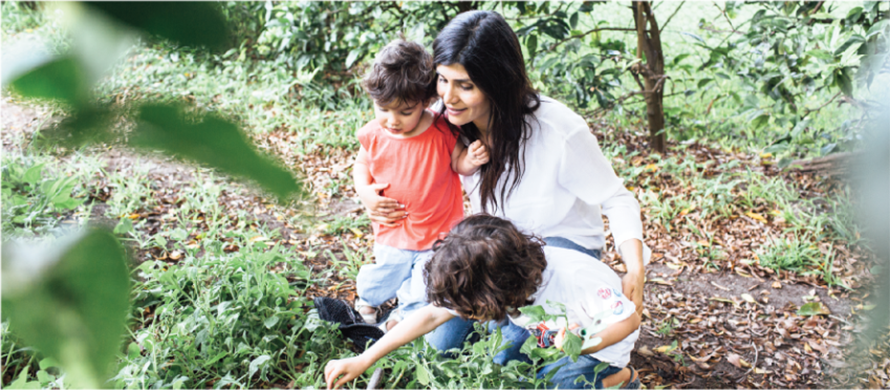 One of the most important things we have is our health. That's why self-care and improving your health should always be the number one priority. If you follow the general rules, yet find you still suffer from fatigue and illness, you may want to follow these simple tips for improving your overall health.
See a doctor as soon as you get ill
A lot of people put off seeing a doctor, either because they're too busy, or they simply don't think it's important enough to bother their GP. But with many things in medicine, the sooner they are caught, the easier they are to deal with. It's worth booking an appointment with an after hours Dr as soon as you feel ill or need support with anything. That way, you don't have to wait for weeks for your own doctor and can get answers quickly.
Work on your dental health
Dental health is another issue that a lot of people tend to ignore until it gets really bad. Around 30 percent of people delay dental work due to the cost, and nearly a quarter of children have dental issues that need to be resolved. But dental issues don't just affect your teeth. Poor dental health can have a number of consequences, for example, serious gum disease can affect your heart.
Also, you should follow a strict dental routine that includes:
Brushing and using a suitable toothpaste

Flossing

Using mouthwash

Avoiding sugar and sweeteners where possible

See the dentist every six months, or at the interval that they recommend
The key to good dental health is regularity and ensuring you take care of your teeth every single day.
Eat a balanced diet
Even if you have a busy lifestyle and strict exercise routine, without the right diet, you can very easily start to gain weight. As the saying goes, you can't outrun your fork, and that's why diet is so important. Consider going on a balanced diet plan such as a Mediterranean diet, as this includes all the relevant food groups and lots of fresh foods too.
Your mental health is important too
It's not just your physical health that's important. Keeping mentally well can help you to stay physically healthy, and if you're struggling, you should reach out ASAP. There are lots of mental health resources online to help you to get back on your feet. This includes local charities, support lines for when you need immediate help, and even online counselling, should you wish to go down that route. Of course, you can also see your doctor at any time, as they can refer you to the right service.
When you want to improve your overall health, there are many things you can do to get it back on track. Your physical and mental health are important to your overall wellbeing, so shouldn't be ignored, and there are lots of services out there that can help you. Overall, it's important to seek help when you need it, and not to ignore problems and hope they go away.