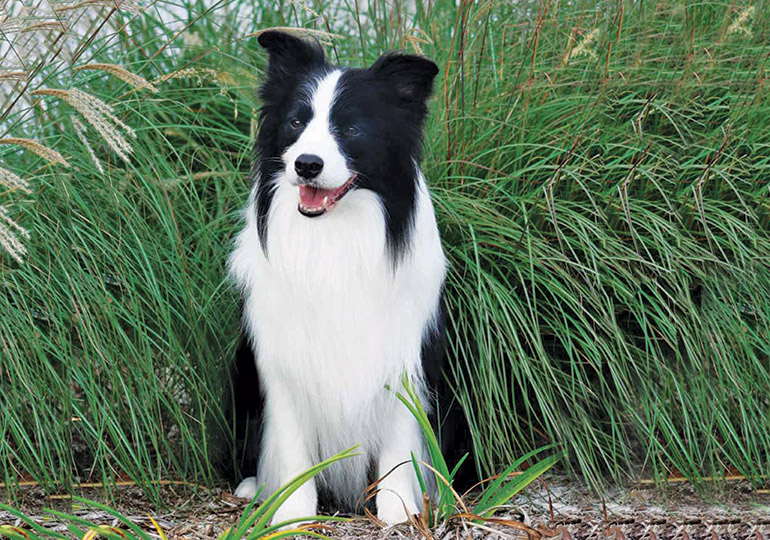 Over the last two years, many unsuspecting dog buyers have fallen victim to fraudulent pet websites that sell non-existent canines at lower prices than Australia registered dog breeders. Potential dog owners have lost an average amount of $2,165 in the first nine months of this year, compared with $1,953 in 2020 and $1,455 in 2019, according to data obtained by Scamwatch. Furthermore, a total of 2,131 pet scam reports were received by the Australian Competition and Consumer Commission's website from January to September of this year, compared with 2,252 reports in 2020 and 498 in 2019. 
One of the main reasons why the number of scam victims has increased dramatically over the past years is because of the arrival of the coronavirus. Many people have become vulnerable due to the continuous lockdowns in the country, so they have resorted to buying canines online. Unfortunately, cybercriminals saw the pandemic as an opportunity to deceive individuals and households into adopting puppies that do not exist. These scammers used lockdowns, social distancing, and other nationwide mandates as reasons to refuse meeting with buyers. 
Given that many scientists believe the coronavirus will likely become endemic, chances are, some Aussies will still choose to live life in isolation and adopt dogs online. If you are one of them, be aware of these warning signs so you do not get duped by a fake puppy breeder:
Red Flags to Look Out For
#1 Unusually low Price 
Purebreds sold by Australia registered dog breeders typically cost $2,000 or more, while dogs of the same breed sold by online scammers often cost 10 times less. When you find the price of your desired canine to be too good to be true, take it as a sign that you may be doing business with a fraudster who is taking advantage of you. 
Bear in mind that scammers usually target people who want a dog but don't want to spend a lot on one. They give buyers big discounts and even have sensible reasons for doing so. Here are some reasons a cybercriminal might give you for selling their dog at a cheap price: 
* Their puppy is the last of the litter, despite still being young.

* Their new apartment or neighbourhood does not allow pets.

* They are diagnosed sick and can no longer care for their dog.

* They have become busy with work and can no longer commit time and attention to their canine.

 
The good thing is, a little bit of research is all you need to know if your online seller is legit or not. Find out beforehand how much the general market price for your breed of choice is, then compare that price to that of your seller. If the price offered by your seller is too low, ask them why. If they say it is because their canine has been registered to a specific organisation, call the said organisation to confirm. 
#2 Immediate Payment Request 
Responsible breeders will tell you anything you want to know about your desired dog as well as provide you with a health guarantee and contract before they ask for full payment. They will also give you a sensible payment scheme should they require a deposit. If your seller demands payment right away, consider this a red flag. 
Since the pandemic gives opportunistic cybercriminals an excuse to not see you in person, they may ask you for a wire transfer. Before you agree to it, check out their reviews online. Refuse to wire money if you have only spoken with your seller once or twice. Instead, meet them in person to avoid getting scammed. If a meetup is not possible, make sure a contract is in place. 
#3 Communication Via Email Only 
A scammer will have many reasons for not being able to speak with you over the phone, while a trustworthy breeder will find a way to communicate with you through whatever means possible. If your seller only chooses to get in touch with you through email or text, take it as a sign to look for another breeder. 
Keep in mind that even when you do get to speak with your seller over the phone, they could still be a scammer. To avoid getting duped, do your research about your breed of choice before calling your seller. Ask them tough questions that they are not prepared to answer so you can gauge whether or not they can be trusted. Remember, if a breeder is responsible, they will know everything about their dog. 
The best way to avoid getting scammed is by meeting your seller in person and visiting the breeding facility. This way, you will get to meet the parents and litter as well as assess your desired dog's temperament and health. 
Summary: 
There are two types of online scams: websites that have fake dog listings, and individuals who advertise themselves as ethical breeders. Luckily, there are online platforms that verify breeders and make sure they pass strict requirements before they are allowed to sell their dogs online. If you want to make sure you bring home a dog that is healthy and good-natured, seek referrals from legitimate sources, transact only with
Australia registered dog breeders
, and do not hesitate to ask your seller a lot of questions.