Written by

NewsServices.com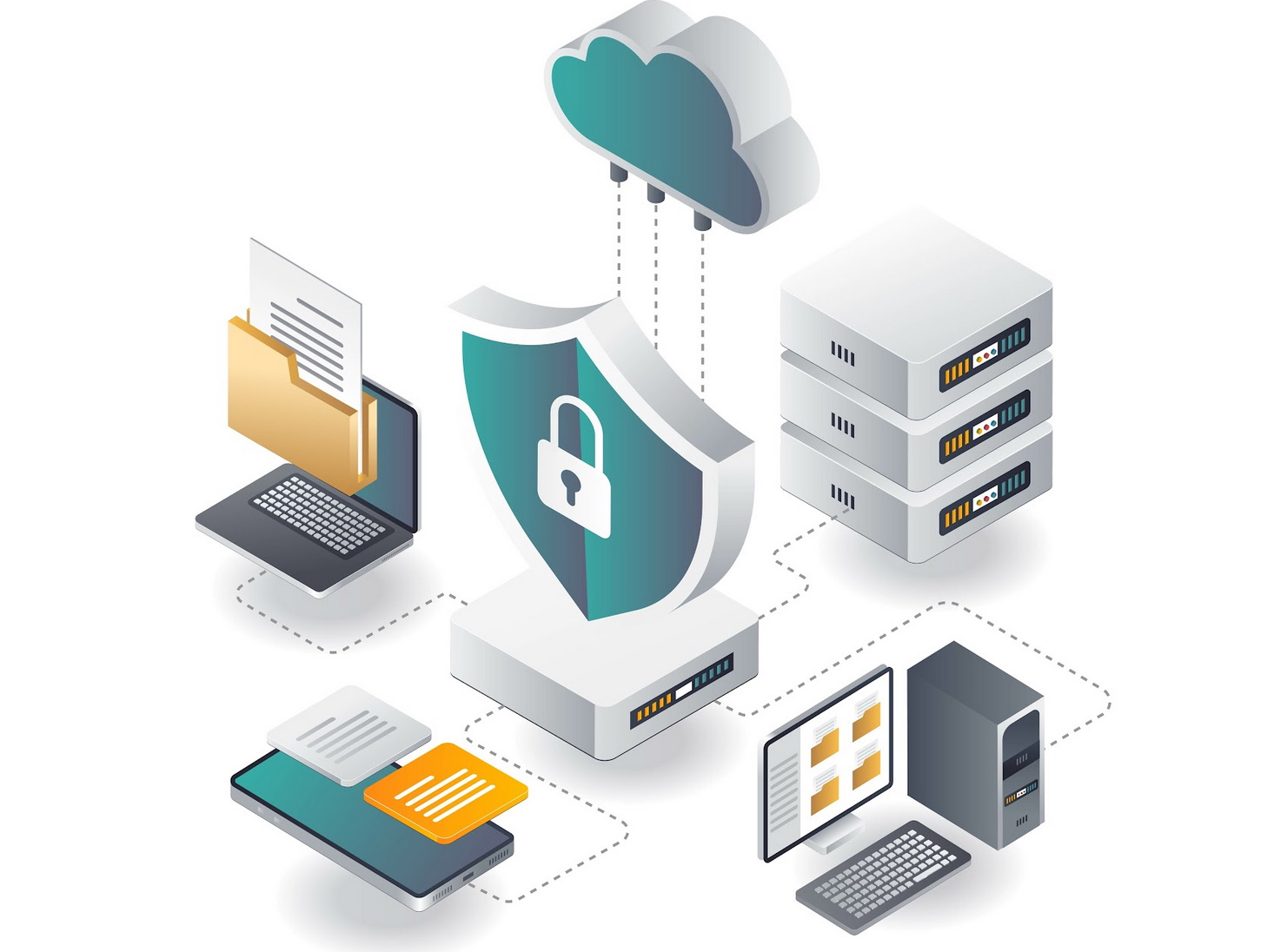 As technology advances, the cloud computing industry only keeps on growing, providing incredible opportunities for businesses to scale and establish themselves as leaders in cloud computing. And one brand that has been leading the cloud industry arena is Amazon Web Services (AWS).
What Is AWS?
AWS consists of different cloud computing services and products. The highly profitable department of Amazon provides storage, servers, remote computing, networking, mobile development, email, and security.
In general, AWS is divided into three main products:
EC2:

Virtual machine service

S3:

Storage system

RDS:

Cloud relational database service

AWS is so large and prevalent in the computing industry that it has outdone its competitors. According to research, AWS dominates a third of the global market share at over 30%, overpowering Microsoft, IBM, and Google. It also spans over 240 countries and territories. 
In particular, AWS Australia is favoured by thousands of public sector customers across education, non-profit, government, and healthcare settings to solve citizen challenges.
Why Does AWS Heavily Dominate The Cloud Market?
Check out why AWS dominates the cloud market:
1. Cost Saving
AWS remains the leader in the cloud industry, especially the public sector, because of its constant price drops.
According to Amazon, AWS has cut prices over 100 times since its launch in 2006. This has been the standard way for the platform to pass on the economic efficiencies gained from their scale back to their customers.
Since its launch, AWS maintains its cloud market leader because of its aggressive investments to expand its network. And the more expansion they get, the greater economies of scale they experience that allows them to provide customers with lower prices with full-bodied enterprise-scale features.
2. Easy And Fast Scalable Solutions
AWS offers quick and easily scalable solutions for its consumers. With AWS, businesses pay only for what they use. There's no upfront cost to building a storage system or estimating usage. AWS consumers use what they need and their costs are scaled accordingly and automatically.
Since the cost of AWS is modified based on the customers' usage, Amazon is truly beneficial for small businesses and start-ups to accommodate their computing needs. It's great for building a business from the bottom since it provides the tools needed for companies to start up with the cloud. Meanwhile, for existing businesses, Amazon offers low-cost and fast migration services. This way, existing IT infrastructure can be easily and cost-effectively moved over to AWS.
Now, as your company grows, AWS offers resources that can assist in your expansion. Its business model allows for flexible usage, which means you don't have to spend time thinking about whether you need to re-examine your computing usage. In fact, companies could realistically set and forget all their computing needs with AWS. 
Other than those, AWS also has the following strengths that can provide fast and easy scaling for your business:
* A rich array of PaaS and IaaS capabilities

* Diverse customer base

* Large tech partner ecosystem including software vendors which easily integrates their solution with AWS

* Rapid service offering and higher-level solutions 

* A broad range of strategic adoption tools such as eCommerce hosting and

native cloud applications

Having diverse capabilities and capacities allow AWS to help businesses find solutions for any cloud challenges they may face. 
3. Reliability And Security
AWS is arguably more secure than a business hosting its own storage or website. Currently, AWS has numerous data centres across the world that are constantly monitored and closely maintained. 
This data centre diversification ensures that if a disaster strikes one region, it won't cause permanent data loss worldwide. In fact, it's unwise to localize data in an easily identifiable location where the public and even hackers can realistically obtain access. 
AWS has tried to keep their data centres as hidden as possible, establishing them in out-of-way locations and allowing access only on a very important basis. This way, all data are secured against any intrusion.
In addition, with Amazon's expert experience in cloud services, potential attacks and outages can be promptly identified and easily resolved, 24 hours a day.
Conclusion
And there you have it! By pricing its cloud services extremely cheap, allowing easy and fast scalability to everyone from a start-up to a Fortune 500 business, and its highly secure and reliable data centres, there's no wonder why AWS continues to dominate the cloud industry.
And it's going to be interesting to see what Amazon will do and how they'll innovate in order to keep their spot in the heated competition in the cloud market wars.