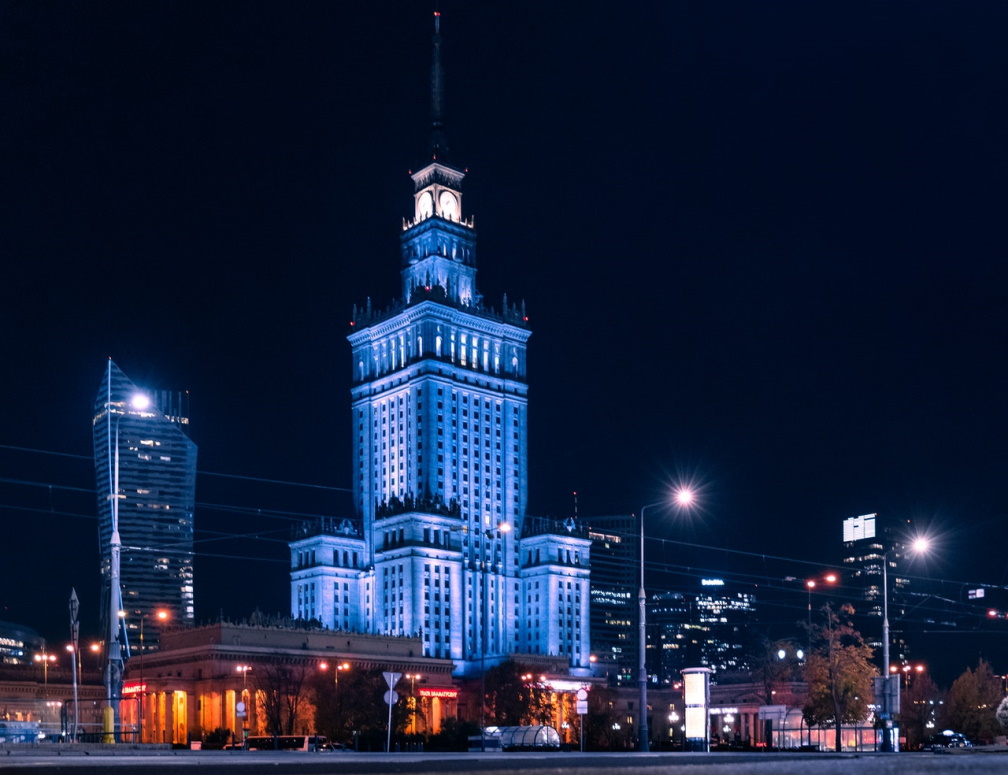 Once your citizenship is confirmed, there is nothing left to do but enjoy the benefits of being a citizen of Poland. At that point, you should also register your vital records that are mandatory while applying for a Polish passport. What should you know about vital records registration in Poland, and where to look for help? Check it out!

Vital records registration – what does it mean?
The process of Polish citizenship confirmation usually takes from 3 to 6 months. In some cases, it may be extended. For example, if there is a need to conduct research across archives in Poland to prove your origin, the process can take more time. However, we would like to focus on the issue of vital records registration. Official foreign documents such as birth or marriage certificates have a special evidentiary power in the Polish citizenship confirmation process. What's important, the required documents should be provided with an Apostille clause which means they contain authentic stamps and signatures. We decided to mention it on purpose. Vital records registration is crucial if you would like to enjoy the rights as a fully-fledged citizen of Poland. It should be based on the birth certificate issued by the country of your birth. The process applies to individuals who confirmed their Polish citizenship and now hold dual citizenship. After registering your vital records at the Polish Civil Registry Office, you will receive their duplicates required in the Polish passport application process.
Who can register vital records?
The process of vital records registration may seem complicated. We completely understand it, and that's why we are here to support you. As we mentioned before, registration of vital records is required while applying for a Polish passport and not only. If you reside abroad, moreover – your children were born outside of Poland, you should also register their birth certificates at the Civil Registry Office. The same applies to individuals who got married or divorced and based on that, changed their last name. What does it mean? Vital records registration allows you to gain rights as a fully-fledged citizen of Poland. The question is – Who can help with the registration of vital records? You can register official documentation on your own or click here to get help from the Polish Citizenship Experts. They will not only assess your case individually but assist in the whole process of vital records registration. The Expert is here to help you with registering:
* Birth certificate,
* Marriage certificate,
* Divorce certificate,
* Death certificate,
* Change of name certificate.
Life can bring unexpected changes. It can happen to anyone at any moment, however, if you are a Polish citizen, you must register such changes.
How to get a Polish passport?
Polish citizenship confirmation means that you become not only a citizen of Poland but also a European citizen. Believe us – it is great to hold dual citizenship and two passports. You can use the document you find more convenient in the current situation. What's interesting, a Polish passport is an international travel document, but it can also be used as proof of your citizenship. The main point is you should first register your vital records in Poland. Based on that, you can apply for a Polish passport and then live or work whenever you would like to. Before you decide to take part in the process, you must file a Polish passport application and complete the required documentation such as Polish citizenship confirmation, Polish birth certificate, or a passport photo. 
As you may see, vital records registration is crucial to lodge a motion at the Polish Consulate General. It usually takes around 3 months to have a Polish passport issued. After that time, you are ready to become a part of a Polish nation! What can you expect? No border controls or visa restrictions. Register your vital records and see how fantastic it is to call yourself a citizen of Poland.