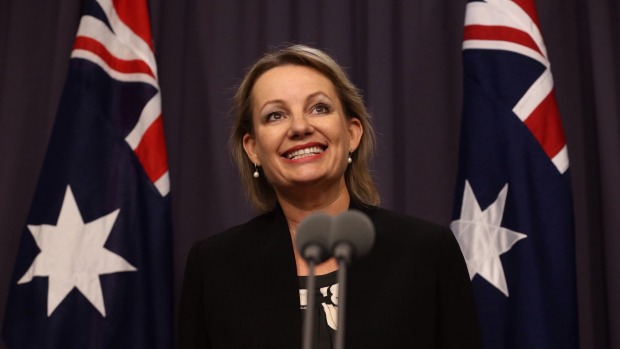 The news that Ministers Sussan Ley MP, Fiona Nash MP and Ken Wyatt MP will be staying in the health portfolio has been welcomed by the Australian Dental Industry Association (ADIA), the peak business organisation representing suppliers of products and services to dental professionals.
"For manufacturers and suppliers of dental products this is a time of change with a wholesale review of the regulatory framework for the approval of therapeutic goods. In such an environment the stability of leadership in the health portfolio is to be welcomed," said Troy Williams, ADIA Chief Executive Officer.
ADIA has been working with the ministers to ensure that the Therapeutic Goods Administration (TGA), the regulator of dental products, implements a regulatory framework for dental products that is based on a risk management approach designed to ensure public health and safety, while at the same time freeing industry from any unnecessary regulatory burden.
"Achieving this will allow businesses in the dental industry to grow, create jobs and operate sustainably. This is understood by the ministers and we look forward to continued dialogue with them as to how the necessary reforms can be implemented," Mr Williams said.
Confirmation that Kelly O'Dwyer MP is to retain the small business portfolio has also been welcomed by ADIA.
"More than three-quarters of the businesses in Australia's dental industry employ less than twenty people and we welcome the continued focus on red tape reduction that Minister O'Dwyer's appointment brings," Mr Williams said.