Written by

News Feature Team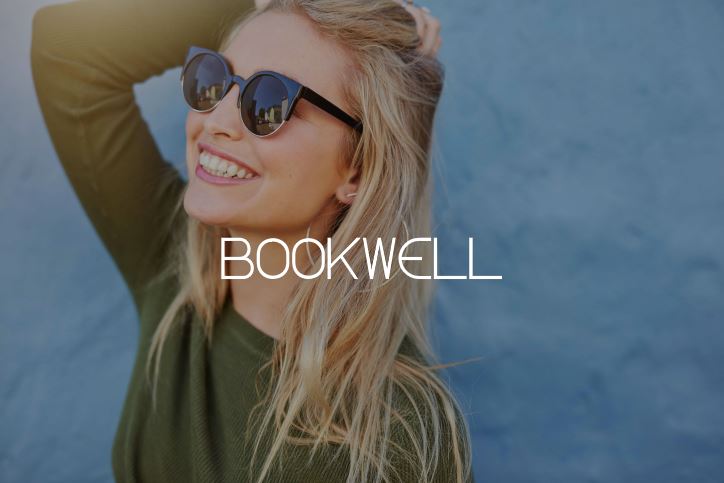 Bookasalon, the Australian hair, health and beauty online portal that recently launched in Australia is getting a makeover of its own. The company has rebranded to
Bookwell
. The name comes from the startup's bold plan to modernise the way we book beauty treatments.
The name change and brand refresh comes as the company continues to eye up how best to expand throughout Australia. There lie opportunities to really shake up an industry that has traditionally been
quite a late adopter
with regards to technology, according to Bookwell CEO and founder Matt Dyer.
Bookwell, née Bookasalon, was first launched in April of 2016 with the main focus being on the Melbourne region, building itself up as one of the biggest marketplaces in the category. Salons join it to gain access to its reservation management and loyalty software, and also appear on its platform as a secondary discovery route to pick up new customers who aren't already regulars. Consumers use it as a quick way of looking for deals on specific treatments, or to find availability for a service based on time and location.
The rebrand is to help the business truly encapsulate their offering to the marketplace, in particular to highlight the broadening of the service categories available. 'We didn't want to pigeonhole ourselves with a brand name which essentially restricted our offerings to salon venues' said Matt Dyer, CEO and founder."BookWell came to me as I was trawling through the thesaurus for names. When I checked and it was available I registered it straight away. It was the first name the whole team liked and as soon as we switched it over it has grown on me ever since."
The beauty and health niche is currently seeing a flurry of activity with regards to upgrading the booking process, with players both large and small offering up their own take on optimising customer experience and convenience.
Across the USA and Europe, providers of similar services have seen great results with regards to uptake on the business side of things, and usage on the customer side. Having seen the model proving its worth overseas promises great things for Bookwell as they expand throughout Australia.