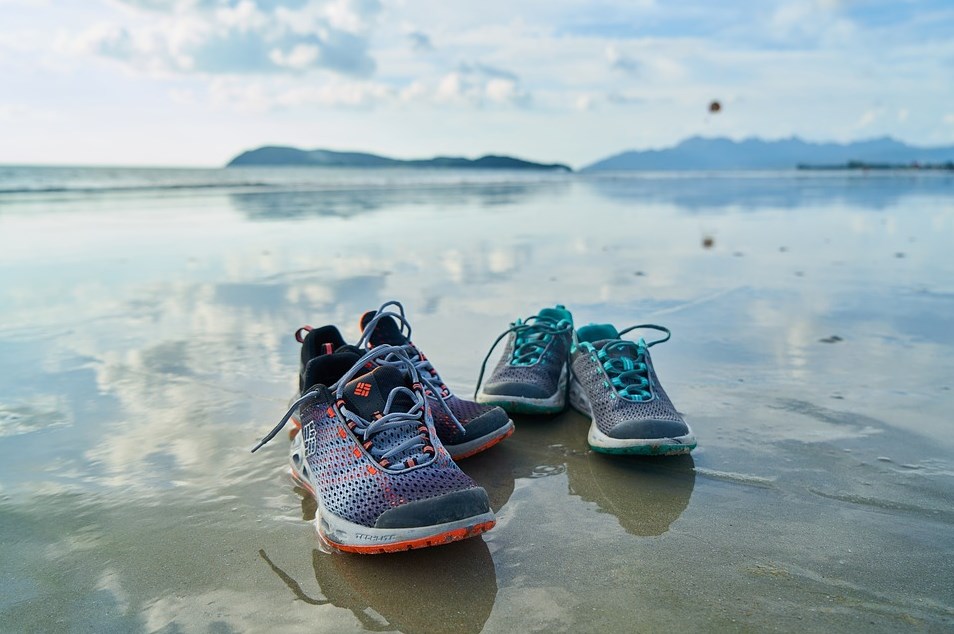 Summertime is ripe for outdoor activities, running, playing sports, and enjoying the beautiful natural environment around you. When it's time to enjoy the outdoors, it is the right time for shopping for athletic gear like sneakers from top brands like asics. What should you look for when you are selecting running shoes this summer? Let's find out!
Sizing Up
This might sound simple, but do you know your shoe size? Sure, you might fit into one size in dress shoes and another in sandals, but be sure you know your size in athletic shoes. If you don't, you can always go to a local shoe store and ask the clerk to measure your feet. You want to make sure that they check the width of your foot, as well. There is a significant difference in fit if you have a wider foot or if your foot is very thin. When selecting the right sneakers, be sure to choose ones that give you enough wiggle room and comfort. If your toes are smashed against the sides of the shoe, you develop splinters at the heels, or the sneaker keeps falling off, you probably have the wrong size.
Arches
Do you have a high arch? Do you have flat feet? People with high arches, or supinators, have to find shoes that have more cushion than the average shoe. You want to make sure that your athletic footwear for your foot to avoid plantar fasciitis, small bone fractures, and shin splints, which can result from improper running shoes. Not sure if you have flat feet? Step in wet sand. See the resulting impression of your bare feet. If you see the entire foot, then you most likely have flat feet. A medical professional can also let you know if you have flat feet and give you recommendations for purchasing footwear. In either case, overpronator (someone with flat feet) or supinator, you need a shoe with maximum support to cushion your foot and prevent injury.
Breathe
Yes, your foot needs a little bit of space to breathe as you go about hiking, running, and playing sports in the summer. You don't want the shoe to feel too snug around your foot, cause painful blisters, or develop unhealthy infections and inflammation. Comfortable shoes help prevent injury and other issues like fungus. If your shoes are feeling tight, it might be time to purchase new athletic wear. Also realize that your feet have a tendency to expand and shrink throughout the day, meaning that a shoe needs to accommodate changes in your shoe size as you go about your exercise.
Style
Finally, besides selecting shoes based on ones that have maximum support, cushion, and fit your feet perfectly, you also want to choose a style that fits your personality. So whether that is loud and crazy or a subtler modern look, embrace your style with athletic footwear that truly showcase your distinct taste and lifestyle.