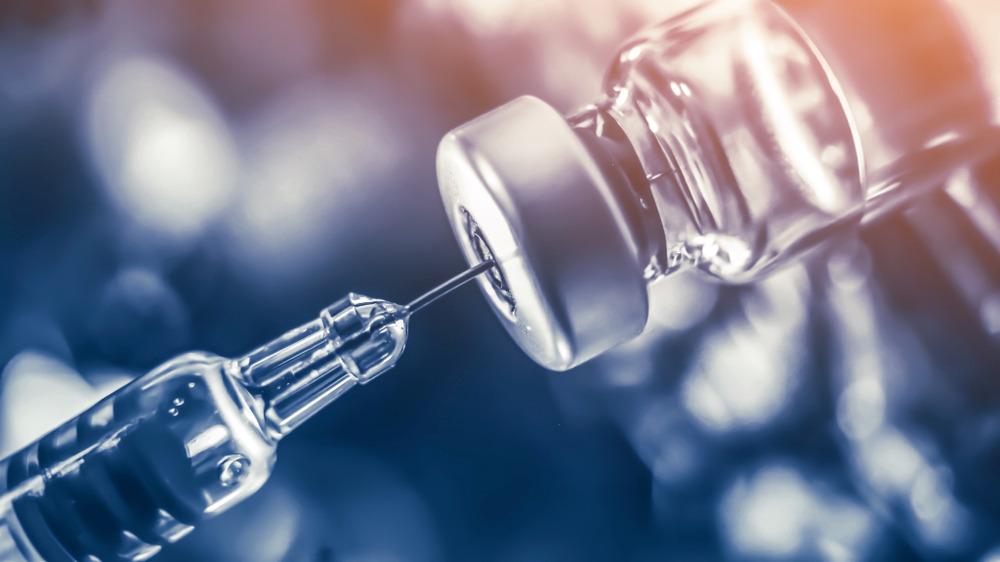 Typhoid might ring a bell as an illness that holidaymakers experience in places like Southeast Asia, and this is quite true to a degree. As typhoid fever spreads easily through food and water contaminated by sewerage, it is particularly common in overcrowded countries with poor sanitation networks. Typhoid is spread through the faecal-oral route, which is why poor sanitation contributes significantly to the spreading of typhoid. As the bacteria is found in the faeces of an infected person, typhoid can develop from the consumption of water, food or other objects that have been contaminated with the infected stool. In this blog, we detail some preventative measures and also examine how typhoid affects the unlucky sufferers.
Typhoid preventative measures
A standard preventative measure for typhoid is to receive a vaccine (a vivaxim vaccination) before travelling to a country at risk of typhoid, although there is also the option to receive antibiotics in the event that someone does develop typhoid. In Australia, most typhoid-related infections occur overseas in developing countries through the consumption of contaminated food or water. While typhoid is scientifically termed Salmonella Typhi, typhoid-related infections are different to infection with Salmonella (which usually cause gastroenteritis). There are a few very simple ways you can keep yourself from becoming infected while overseas, though. In addition to taking the typhoid vaccine before you head overseas, hygiene is something you must keep in mind at all time (as you need to pay particularly close attention to contaminated water use). This will mean you should always boil your water, completely avoid any raw or unpeeled fruit and vegetables, abstain from eating food sold by street vendors (even if others are buying from them), and ensuring that you wash your hands very thoroughly after using the bathroom.
What are the symptoms of typhoid?
Unless it's treated, typhoid-related symptoms will worsen over the course of several weeks. Week 1 will include a stepwise fever (a fever that repeatedly increases, then drops by the morning), Headache, Stomach pain, Constipation or diarrhoea, lethargy, loss of appetite and a nasty rash. in week 2, expect your fever to remain high (no more temperature drops during the night), a swollen stomach, terrible constipation or diarrhoea and subsequent related weight loss. Week 3 can lead to considerable confusion and a worsening of physical symptoms. Without adequate treatment at this stage, patients will start experiencing severe complications, such as internal bleeding and blood infections. Week 4 is make or break – if the patient survives the previous symptoms, they will start showing signs of recovery. Even if they do make a full recovery, typhoid remains in the blood and can continue to infect people.
Staying aware of typhoid
As typhoid fever is only widespread in undeveloped countries, Australians need to take extra care when travelling through these regions, be responsible for their health – it is particularly important to stay aware of contaminated water in places like India, Pakistan and Bangladesh. Typhoid bacteria stays in the human body indefinitely, so even if you have friends or family in these countries, you can still catch the illness from them! By making sure you're not drinking water from potentially unclean sources, eating food from street vendors and ensuring that you don't eat fruits or vegetables that have been washed in potentially contaminated water, you should be able to have a typhoid-free expedition.