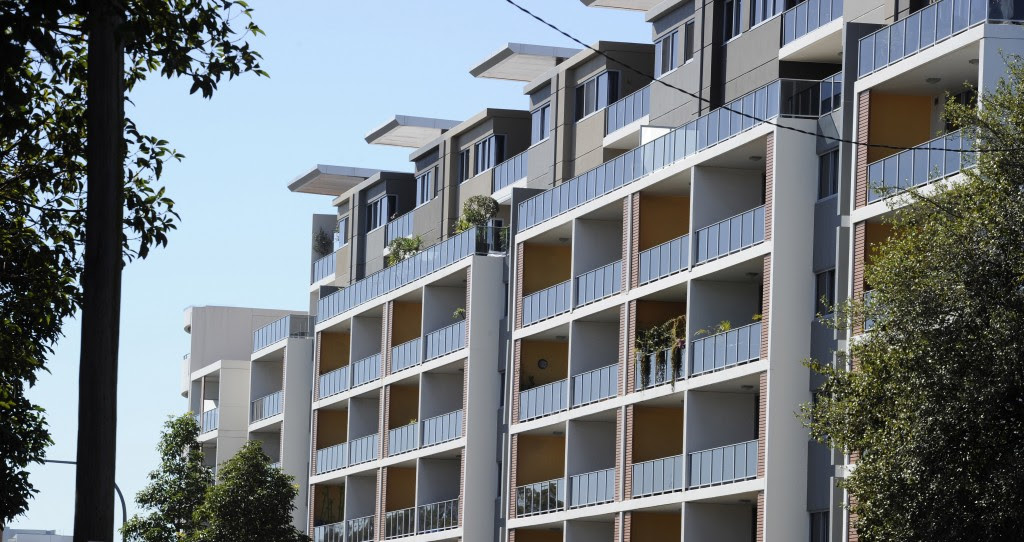 Over 450 national and international experts will convene in Sydney next month to tackle the growing crisis in housing affordability and homelessness, with a particular focus on inner Sydney suburbs.
The Affordable Housing Conference 2016 will be co-hosted by Homelessness NSW Inc. and NSW Federation of Housing Associations and supported by $12,000 in sponsorship from the City of Sydney.
Discussions will focus on what it would take to deliver 100,000 additional affordable homes in NSW and the importance of providing additional affordable housing in inner Sydney.
Held at the Sydney Masonic Centre on 28–29 July, the conference will host representatives from state and federal government, not-for-profit organisations, community members and social housing tenants.
Lord Mayor Clover Moore will be joined by key national and international experts in housing affordability, homelessness and urban development to address the challenges faced.
"All levels of government must work together in delivering a better range of housing choices in the inner city as a growing affordability crisis threatens Sydney's economic and social sustainability," the Lord Mayor said.
"There is an urgent need to find opportunities to provide affordable homes and increased social housing with support services in Sydney and NSW. This will reduce the number of people sleeping rough in our streets.
"And it isn't just people experiencing homelessness that are in need. We want to provide housing for our diverse population in Sydney's city centre and in each of our villages. The Affordable Housing Conference will help us to address the critically low supply."
The City's sponsorship is in addition to the $2.2 million already invested each year in reducing homelessness and its impacts.
This investment recognises that diverse and affordable housing supply plays a key role in building thriving communities and local economies, enabling essential workers to live closer to work and small business owners to be centrally located.
Just over 880 affordable rental housing dwellings have been delivered in the City of Sydney area, allowing eligible tenants to spend no more than 30 per cent of their household salary on rent.
But at less than one per cent of all homes, current affordable rental housing supply offers little support to the estimated 50,000 key workers who keep the city ticking and make up more than 10 per cent of the workforce.
The Affordable Housing Conference will be co-convened by Homelessness NSW and the Federation, with support from the Facility of Architecture, Design and Planning at the University of Sydney.