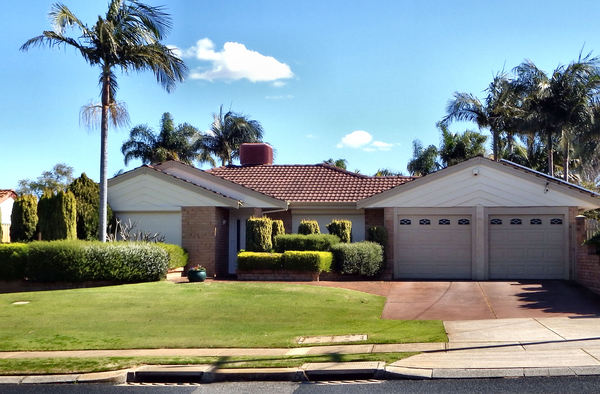 22 May 2015. President of the Real Estate Institute of Western Australia, Mr David Airey, is reassuring first home buyers that the $3,000 grant for established homes is still in place for a while yet  and hasn't been abolished.
In last week's State Budget the Treasurer announced that the $3,000 First Home Owners Grant (FHOG), would be axed from established homes, but this announcement has confused potential buyers.
"While the $3,000 FHOG will be abolished, this won't happen until the necessary legislation passes through the parliament," Mr Airey said.
The Government cannot give a specific time for this to occur but has indicated it will be in the second half of this year.
"Eligible first home buyers who purchase an established home prior to the legislation receiving Royal Ascent will be able to receive the grant even if settlement is after this date.
"This means that potential first home buyers who are keen to buy an established home and enter the market over the next few weeks will still be able to access the grant for a while longer, and they should talk to their selling agent about this," Mr Airey said.
Mr Airey said it was also very important to note that the stamp duty exemption for first home buyers will remain in place regardless of other changes.
"Despite the changes to the FHOG, entry-level buyers still do not have to pay any stamp duty for homes up to $430,000. This helps greatly with affordability and saves many first home buyers around $14,000," Mr Airey said. 
Mr Airey also reminded first home buyers about the Department of Commerce's Home Buyers Assistance Account (HBAA).
"Many first home buyers on modest and fixed incomes may find they are eligible for the HBAA. This means if they buy an established home through a licensed real estate agent they can receive up to $2,000 to help with incidental expenses.
"This can include such things as a building inspection, termite inspection, the settlement agent's fee and mortgage insurance," Mr Airey said. 
The $10,000 FHOG for new constructions will remain. Only established homes will lose access to the FHOG.