Written by

Cara Barilla , Educational Columnist and Journalist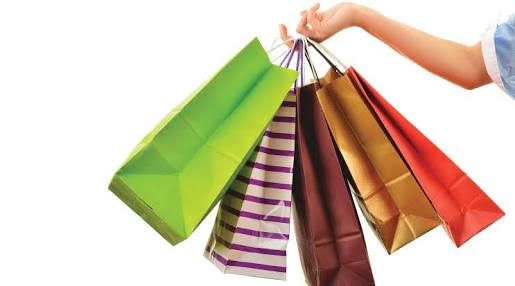 Sydney, NSW; The expansion of department stores and media exposure to the festive season has already sky rocketed by 40% over the last 5 years. Families amongst the residential & city of Sydney have certainly expanded their willingness to spend more and more for their families. 
Social media marketing, advertising & shop windows across Sydney's district has over indulged the eyes of impulse shoppers, low and high income earners and teenagers to shop til they drop before the holiday season ends. 
"The month of September was when I saw my local Westfield's place Christmas decorations around the shop fronts; it gave me the feeling to think of my family and friends & to spend my next pay trying to find the best gift for them!"- states Jennie, D from Drummoyne NSW. 


Upholding the new plan to grasp the attention of the public has not only made an additional effort to jump into Christmas shopping at an early stage, but to also continuously visit the fancy decorated eye catching shops with signs such as: "sale", "everything must go" and percentages "off" for a season "early bird" clearance.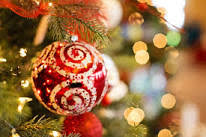 Many locals claim this conditioning leaves them out of pocket at an earlier stage as they feel they are subliminally enforced to continuously shop until Christmas, while other shoppers believe that if balanced and budgeted correctly, without impulse, you can get all of your shopping done at a cheaper cost. 


"At least I can see the "all year round" price options, then to buy only what is suitable and required" says Kathleen A, from Sydney's Hunters Hill, NSW. 


Overall the exposure of sale prices meets new products which are distributed to the stores closer to Christmas leaves only one option to Australians on a budget; write a list and plan ahead, note your family spending budget and avoid the "newly placed stock" once you've already purchased to prevent overspending and to try and get creative with your gift; sometimes making something simple can go a longer way as it translates intimacy, thoughtfulness and personalisation as opposed to the latest products on the shelf at your local shopping centre!