Written by

News Feature Team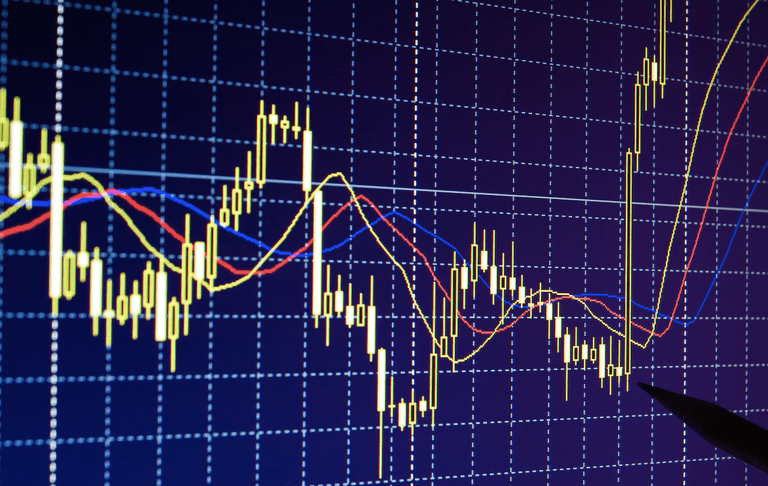 Many retail traders are taking professional courses form people who have been trading in this market for a long time. If you think you will need a helping hand in your career to get a success to turn the tide of your career, considering taking the professional courses are the best choices for you. A lot of people have spent a lot of money to deal with the professionals. If you are just beginner trader in Forex and you have so many things to learn, it is wrong to expect that you can at their level. These people are professional because they are trading this market full time as their career. It is not that they are trading this market for the part-time and they are doing another job. Most of the successful professional traders offer courses to the interested trader and you will be glad to hear that anybody can take these courses.
If you can afford to spend the money, you should take these professional courses. They can teach you many things which you cannot get on the market and most of them are no known by many traders. The real question is should you follow these traders when you have taken their courses. Nay people argue that you have spent your money to learn from the professionals, you should follow them in the market. Many people say that they have spent the money on the market to learn from these traders and to use the strategy in their career but not to follow their trades. This article will tell you what you need to do when you are taking courses from the professionals. Remember that you can always follow them whenever you want in your career if you have or have not taken courses form them.


The professional trading course
Trading is an art and being a new trader it's very hard to learn all the details from the online trading resource. But if you can gain access to the professional traders then they can give you a clear idea how to trade this market. But this doesn't mean that without having a professional trading course it will be impossible for you to become a professional trader. The expert Aussie traders will just give you the guideline to trade. You need to open a demo trading account Australia with one of the reputed brokers like Saxo to learn the art of trading.
Demo trading is very important for the novice trader. It allows them to develop their trading system without risking their real money. It's true that some traders often say that demo trading will not help you to build your trading confidence but if you are devoted to this market then you can easily build confidence even with your demo trading performance. Instead of risking your real money it's always better to risk the virtual dollar. However, if you still want to feel the heat of the market then it's better to trade with a small amount of your money.


Use their strategy but do not try to replicate
It is best if you only use their strategy and their advice in your darer. Most of these professional traders give advice in their courses that can transform the career of the traders. It is good if you use their knowledge and try to develop your strategy. The reason why many traders fail in Forex even after taking their courses is they try to replicate their style of trading in the market.


Every trader has unique style of trading
The reason why you should not follow the other people even if they are professional is that every trader has different styles in their trades. If you are going to make money, you need to know how to adapt your trading style with the knowledge that you have learned from the professionals.