Written by

Nicholas Grech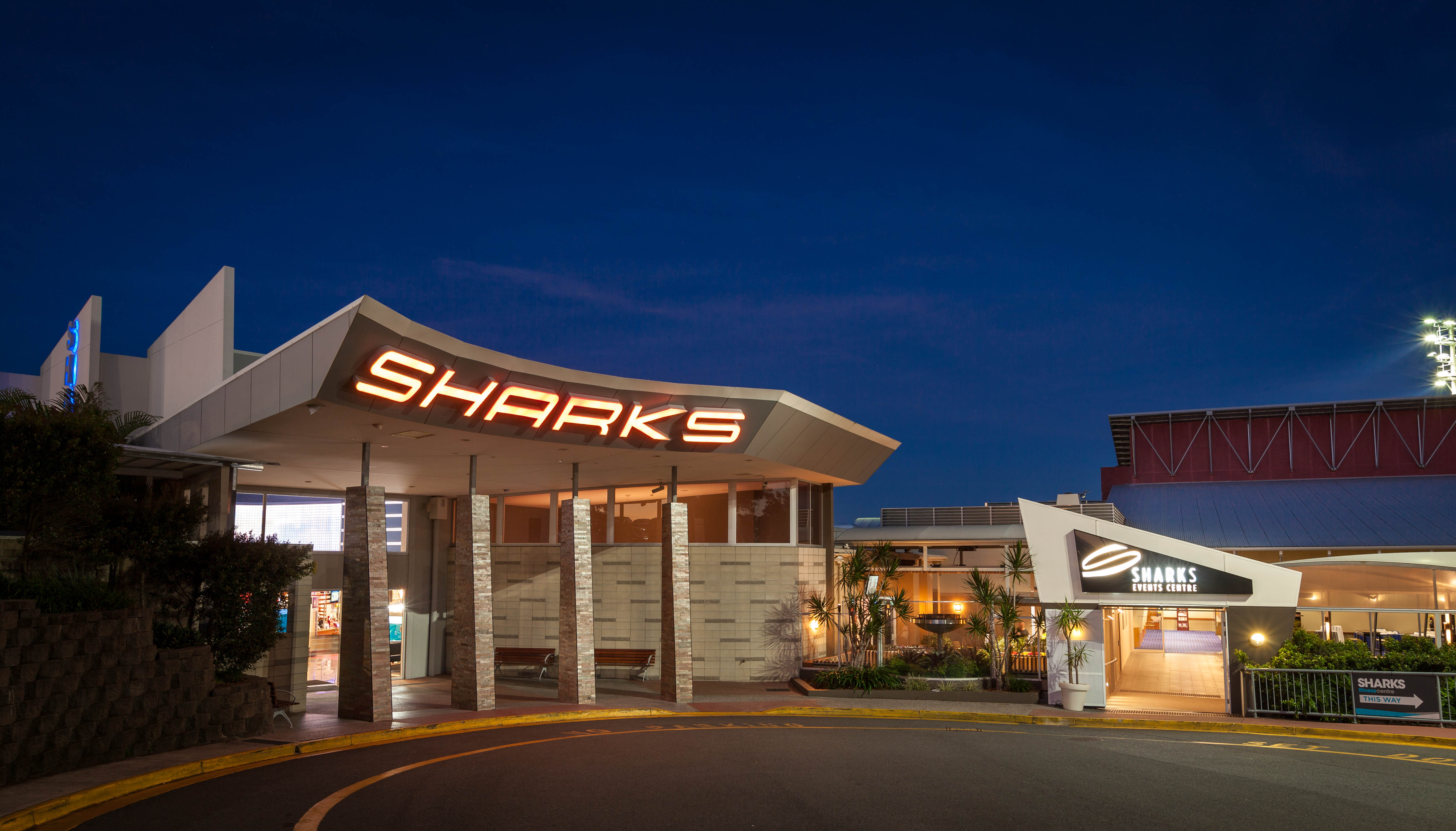 The humble community club plays a critical role in the Australian economy, with more than 1100 community clubs in Queensland employing more than 22,000 people.
Released to member clubs last week, the 2017 Clubs Queensland annual report shows community clubs return more than $850 million in social contributions and generate annual economic activity valued at more than $2.2 billion for the state's economy. This insight comes on the eve of Australia's biggest hospitality and gaming expo, that hits Brisbane next month.
Clubs Queensland CEO Doug Flockhart says clubs enhance and define our communities, as they are important community hubs for social interaction and engagement.
"The primary reasons people visit community clubs are to enjoy a meal (60%) or a beverage (15%)," Mr Flockhart says. "We shouldn't forget that many Queenslanders enjoy community clubs and pubs as places to spend time and create memories with their families and friends."
Beyond the economic and social benefits of community clubs, there has been a recent push for an environmental benefit with the introduction of the Food Organics, Garden Organics (FOGO) trial that is turning food scraps from 19 clubs across Queensland into compost.
Following the trial, the State Government will assess its success with the potential for the concept to be expanded commercially throughout Queensland, which would be a big win for hospitality businesses and the environment coming straight from community clubs.
With community clubs going from strength to strength across the state, the Keno Australasian Hospitality and Gaming (AHG) Expo will hit the Brisbane Convention and Exhibition Centre on March 7-8, 2018, and is on track to set new records for attendance and exhibitor numbers in 2018.
Business owners from the hospitality sector are set to benefit from the expo, which includes over 200 industry exhibitors, as well as showcasing education and products in the hospitality and gaming industries to ensure relevance and currency.
The biggest highlight for 2018 is the inclusion of the 'AHG Tastes' precinct, which has been designed to exclusively showcase the best in hospitality, food and beverage in an all in one trade only event that already attracts a massive audience from clubs, hotels, bars and restaurants.
"The currency and relevance of your food and beverage service/offer is paramount to ensure you continue to seduce an ever demanding and at times fickle consumer that searches for value, innovation, experience and a little adventure," Mr Flockhart said. "If you are not current and 'on trend' in all elements of your business you will very quickly loose the loyalty of your customers to another who is vying for their business."
The 2018 Keno AHG Expo week includes an impressive lineup of events around the expo itself, to extend on the education and inspiration provided to operators in hospitality and gaming:
Monday, March 5: Four individual bus tours of the newest and most inspiring clubs, pubs and bars across Brisbane's north, south, CBD and the Gold Coast.

Tuesday, March 6: The National Governance & Management Congress with keynote speeches from The Brand Guy Richard Sauerman, Clubs Australia's Chief Digital Officer David McGrath, Chasing Sunrises' Steve Tighe and Diane Smith-Gander from FAICD.

Wednesday, March 7: Soap Box Lectures, akin to Ted talks are 30 minute educational sessions, open to anyone on the Expo floor. Speakers include Brian Kelly from Black Swan International, John Ioane from Tabcorp Gaming Solutions, Wayne Carlson, Tourism Advisor – Speacialist and many more.

Thursday, March 8: Bris-boxer and WBO welterweight title holder Jeff Horn is confirmed as keynote speaker for the Clubs Plus Super AHG Breakfast. It will be one of the first times Jeff will present a keynote speech on his inspirational journey that will surely resonate with many delegates.
Visit www.ahgexpo.com