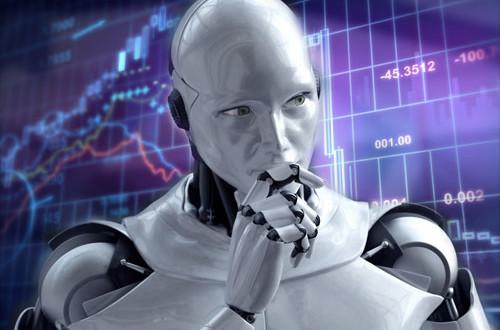 Trading software is far from being a new phenomenon in the world of finance and financial markets. It is actually quite an exploited niche, so in case you are interested in it, it is really easy to find a sea of information regarding the topic on the internet.
It is only natural that, as algorithmic software has become an inseparable trading tool when it comes to forex and similar financial institutions, it should just as obviously take the world of cryptocurrency by storm. After all, it is absolutely logical to use software when dealing with digital currency, right?
The answer is yes, and cryptocurrency trading seems to be getting more and more automated. We can take advantage of trading bots, such as Bitcoin Trader, to do the trading instead of us and for us. They are essentially software programs that buy and sell your cryptocurrency for you, on your behalf. How does that happen and should you use a bot to do your crypto transactions when you are busy doing other stuff? Let's take a look.
Things Trading Bots Can Do
Good trading bots work with popular exchanges in order to make the most of your digital resources. If you are a newcomer, the only thing that is expected of you in terms of participation, is configuring an API and an API secret keys. And the software takes it from there.
Bots have varied trading strategies. Some use arbitrage, others – the ping pong technique, still others take advantage of margin making. You can read more about it at https://cryptopotato.com/bitcoin-altcoins-margin-trading-beginners/. Margin making is actually the most advanced strategy. According to experts in the field of digital currency, the ping pong technique involves setting the buy and sell price once and leaving the rest to the bot, whereas in margin making the bot will buy and sell in accordance with price adjustments that are made depending on what currently happens on the market.
Why Do Traders Need Bots?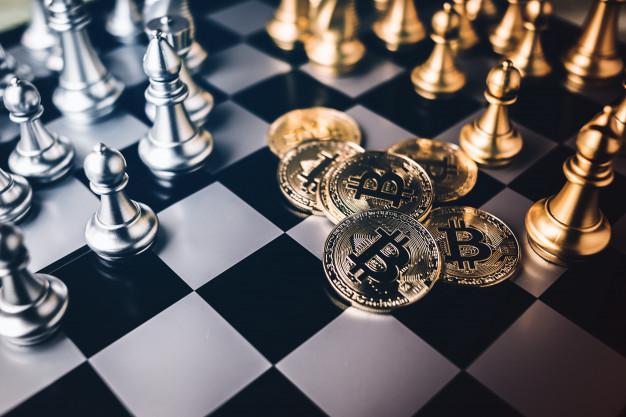 Most people start with cryptocurrency trading as a source of passive income to complement their nine-to-five job salary. Needless to say, it means that they can't afford the luxury to stare at charts and market fluctuations all day. At least at the beginning. And that's exactly where automated trading software comes in and becomes really useful. They provide the means of executing important activities such as bitcoin stop loss and price monitoring.
Bitcoin trading bots can thus perform trading on behalf of people when they are away from their computers, at work, sleeping, or enjoying a vacation somewhere. It is also a well-known fact that functional operations are a lot faster and more efficient when performed automatically by bots, rather than humans. There is, for example, a pre ordering strategy that is comprised of a series of orders that take place one after the other, based on buy and sell target prices. These target prices are manually set by the trader and then executed by the bot when the defined conditions are met.
The programmability of algorithmic software is precisely what makes it better suited to executing this kind of strategy than a human who would have to follow market trends and judge when to act and when to wait, in order to make profitable transactions and avoid mistakes that might lead to losses.
How Do Bots Like Bitcoin Trader Work?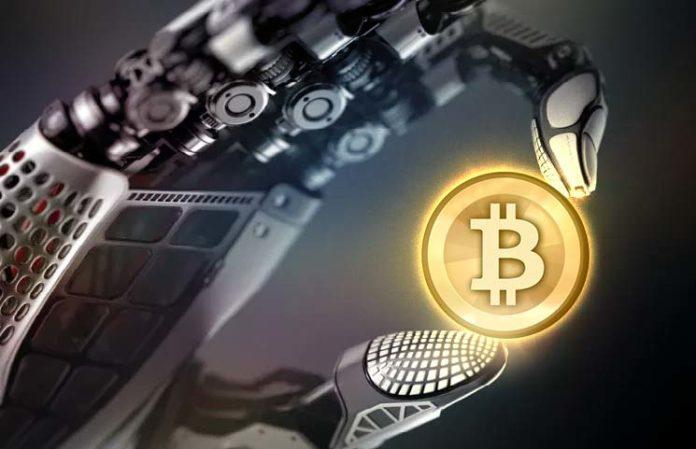 So, bots are essentially software made up of a sequence of conditions that lead to it executing a particular behavior when market trends align with these conditions. When parameters match, a transaction takes place.
You still have to take into account that bots are rarely perfect, so the decisions they take will not always bring profits. Unless, of course, you pick yours really carefully, after doing at least some research in order to narrow down the better kind of trading software. If you come across Bitcoin Trader, look no further. It is the absolute best tool you can employ for the job.
Why Bitcoin Trader?
The reason why Bitcoin Trader is so successful at distinguishing good from bad trade transactions when placing orders on your behalf, is the fact that it was developed by real digital currency experts who are intimately acquainted with every bit of the cryptocurrency market. The software logic behind the tool reflects a vast expertise, the ability to sense even the slightest trend changes, and to make accurate predictions on the basis of these changes.
The best thing about this bot is the straightforward and simple registration process. It enables you to join, select the automatic mode of participating in market transactions, and leave the software to do its magic. You only need a small deposit in order to begin trading, but this is required purely for the purposes of providing the bot with an initial amount of money with which to operate.
Can I Count On A Bot To Make Me Rich?
Bots are programmed for optimal results over specific time periods. Optimization that yields profit during a certain time interval might not bring the same result during another. You can definitely make a lot of money, but you also might lose some. Maybe this article will give you some food for thought and help you decide for yourself about the chances of getting rich from bitcoin. That is why bot strategy needs to be revised from time to time in order to stay up to date.
Absolutely pay attention to market trends. You do not need to stare at your laptop around the clock, that is certainly the job of your automated trading software, but when it comes to serious fluctuations that are guaranteed to clash with your bot's algorithms, some tweaking might be required in order to keep the profits rolling.
Finally, Do I Need A Bot To Do My Trading For Me?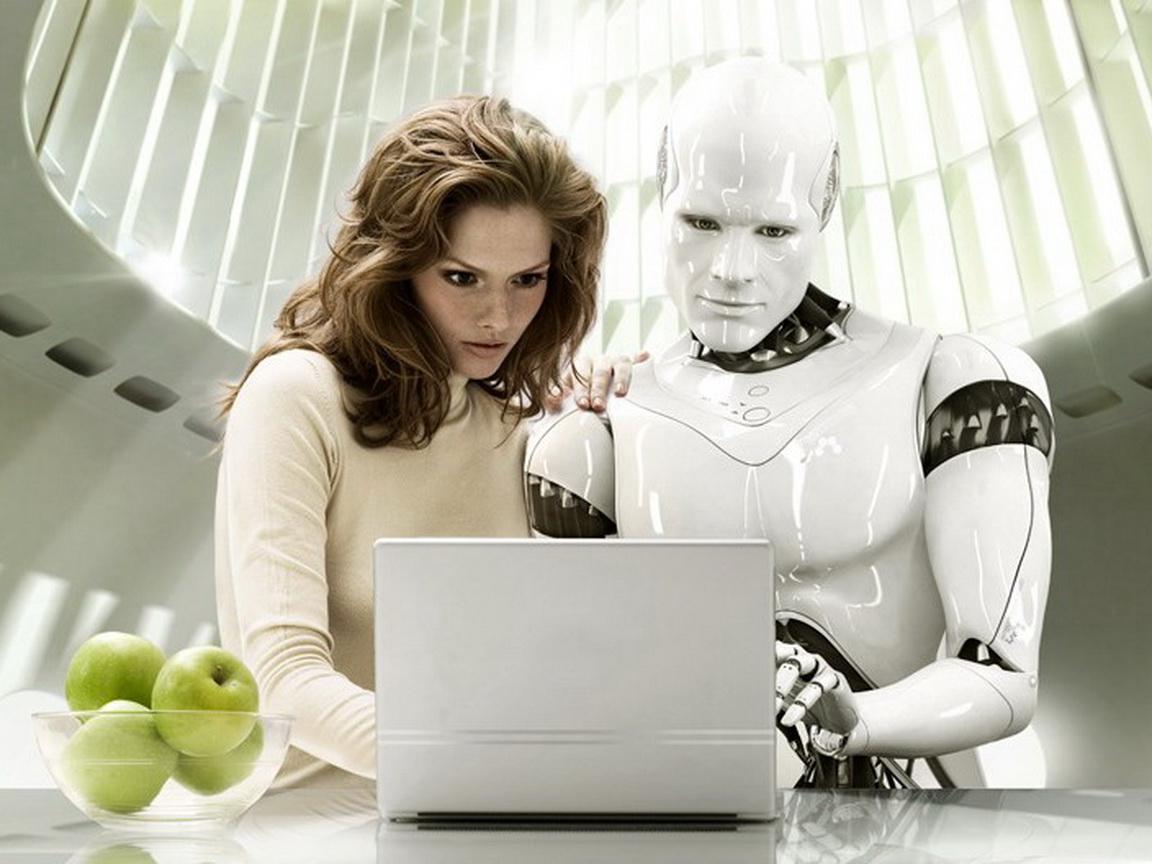 Absolutely! Trading software is an awesome invention. It gives you an immense feeling of freedom, coupled with the reassurance that you are not missing out on great opportunities while you are enjoying this freedom. It is especially beneficial for those who are not content to simply buy and hold their cryptocurrency for future ventures due to the lack of time to participate in the digital market right now.
Even if we assume that there is a risk of losing some money under a momentous shift in market trends, the algorithmic logic operating behind a bot can help minimize the substantial loss a trader would otherwise suffer, performing manually. And if you believe manual trading can bring you greater profit at a certain point in time due to the presence of a more complex crypto climate, you could easily switch to manual mode and take over the trading from your bot. It's a few clicks away.
Whatever you do, and especially if you often switch between manual and autopilot trading mode, make sure you monitor your bot's activity on a regular basis. In this way, if you notice any changes in digital money currents, you can always make the necessary changes to how your software operates. This will ensure that you both capitalize on the auto trading feature while still taking care not to indulge in transactions that are potentially unprofitable.