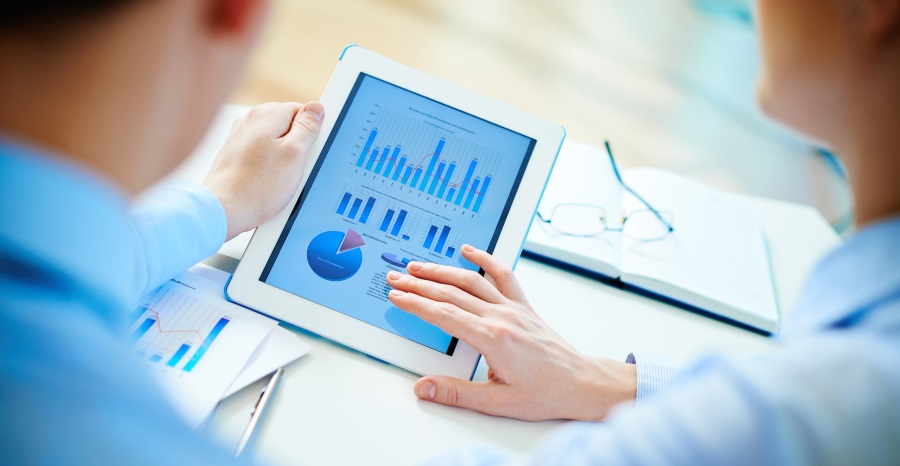 Applying for the Age Pension is a fraught experience for many older Australians according to a joint study conducted by the National Seniors Australia (NSA) and Retirement Essentials.  

The study found conclusively that less than 4 in 10 seniors are satisfied with the current Age Pension application process. Specifically, it also found that 88 per cent of people in the survey were dissatisfied with Age Pension application forms and processes.

"The Age Pension application service is a deeply complex and frustrating experience for many," Paul Rogan Retirement Essentials founder and CEO said.

"Based on demographic trends, over 153,000 Australian seniors each year are having a negative experience when applying for the pension. 

"The number one complaint is the Centrelink call centre – 95 per cent of respondents were dissatisfied. This appears to relate mostly to the wait times and indicates staff resourcing is a major issue," he said. 
The overall time it takes to apply for the Age Pension is the second major grievance. 

Interestingly, the online Centrelink portal also came in for sharp criticism with 67 per cent of respondents were dissatisfied with the online pathways that Centrelink offer for age pension application.   

"Most significantly, 82 per cent sought assistance with their application process – not feeling confident enough to go it alone," he said. 

"Beyond those who are simply frustrated, there are many eligible people who actually give up on accessing their entitlements," he said. 

"We must remember that our retirees have worked hard and paid taxes their whole life, it's simply not fair that government makes it hard to apply for the Age Pension and we need to do more to assist seniors to navigate the complex process and support them."

Retirement Essentials has recently launched a service that combines an easy to use website with good old fashioned, accessible telephone service that solves many of the issues identified in the report. 

The Retirement Essentials Age Pension service is a new, smarter way to apply for the Age Pension. Crucially, the website is easy to use because it's been designed with seniors, for seniors.

 "We worked with Seniors to better understand how they prefer to interact with technology and we quickly learned that a hybrid service that links good old-fashioned customer service with human-centred technology would work best," said Mr Rogan.  

"We believe every Australian should be able to access affordable support when they reach retirement age, which is why we have worked with everyday seniors to design an Age Pension service that helps them secure their entitlements with confidence".
Retirement Essentials commissioned the NSA to produce the report, The Centrelink Experience – From 'waiting, frustrated, hopeless' to 'helpful friendly, positive'. The NSA surveyed their members who had recently applied for the Age Pension with over 4,500 seniors responding.


About Retirement Essentials
Retirement Essentials is a member-based financial technology ('fintech') service for Australian seniors that gives everyday Australians access to affordable financial advice.
Retirement Essentials was founded by Paul Rogan in 2017. Prior to establishing Retirement Essentials, he was a senior executive with a number of large financial institutions including MLC, NAB and Challenger Limited. Paul boasts 40 years' experience in the financial services industry. 
Retirement Essentials has launched a new Age pension application service that provides older Australians with a smarter way to both get and keep their age pension. 
In just three months, more than 10,000 seniors have checked their eligibility via the Retirement Essentials Age Pension calculator. 
www.retirementessentials.com.au