Written by

Andrea Edwards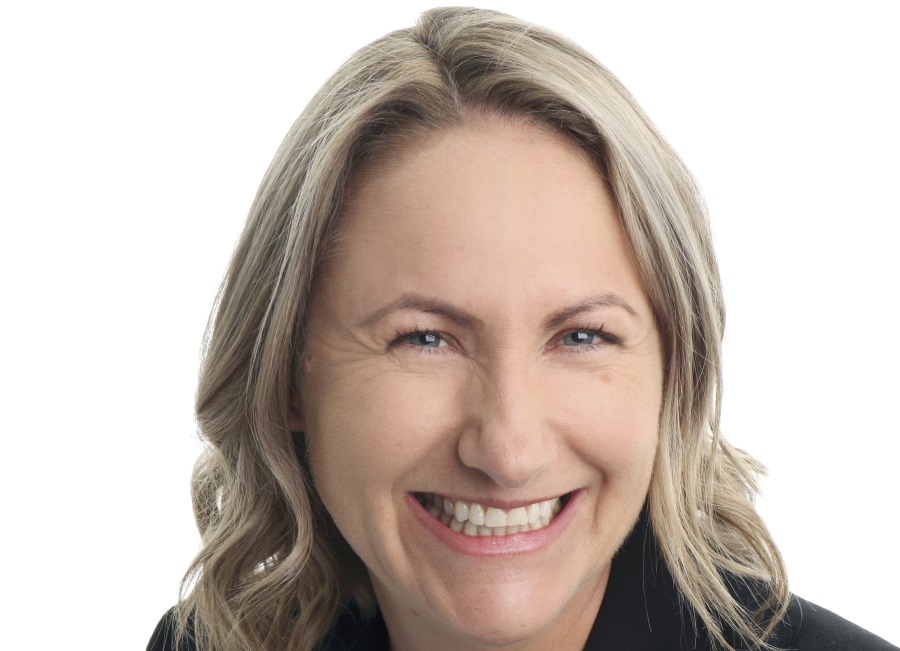 How to Work out The Magic Number that can Make all the Difference in Retirement
Have you ever considered exactly how much you need to retire, there's plenty of figures thrown out there, but depending on the lifestyle you want to achieve everyone has their own magic number.
Financial expert Katie McDonald said the good news is as long as you have a few decent working years left, it's not too late to turnaround your future finances even in your 50's.
"In fact, your 50's is a great time to boost your retirement nest egg as you're often at your peak earning capacity and added expenses like childcare fees will have eased," Ms McDonald said.
"But if you're just relying on the minimum superannuation contributions, chances are you'll be left eating baked beans in the dark," She said.
"According to current statistics only 53%1 of couples and 22% of single people are on track for a comfortable retirement and by comfortable that's just $60,60422 a year for couples and $42,953 for singles.
"While 96%3 of singles and 89% of couples will receive at least part of the age pension."
"This clearly shows people are not putting away enough savings or accumulating enough assets for the retirement they had dreamt of."
"Women in particular are more at risk because their average superannuation balance at retirement is 52.8% less than men's."
"So now is the time to act and work out your magic number; in simple terms look at what your income is now, subtract your main debt and what's left is the magic number you'll need to maintain your current lifestyle."
"It's not as difficult to achieve as many people think and there is some great new government initiatives out there to help you catch-up and boost your super fund."
Katie McDonald's tips to achieving your magic number for retirement;


Strip back your lifestyle: Sit down and have a look at how you are living now, then work out how much your lifestyle costs and from there calculate the magic number needed for a comfortable retirement. For example, if you were on $150,000 after tax and you had mortgage repayments of $50,000 a year your magic number would be $100,000. So, you would need approximately $2 million dollars in assets to generate the same income after retirement.
Be realistic: Many people underestimate how much money they will need to maintain their current lifestyle or how long they will live. Consider what age you want to retire and then think about how about how long you'll need the income for. Keep in mind Australia has an ageing population and it's not uncommon for people to live well into their 90's.
Make a plan: Armed with the magic number it's time to work out how to achieve it. Everyone's strategy will be different, but it could be through extra voluntary super contributions, property investment or other wealth accumulation strategies. Speak to a financial expert about the best way for you to achieve it.
Start dreaming: Whether it's cruising around the world, playing golf every day or spending more time with the grand kids, once you have your goal and the plan to achieve it, the comfortable retirement you've worked towards will be within your grasp.

"Getting expert advice really is the key to making your retirement dreams a reality."
"There are a number of initiatives out there at the moment that can really add to your nest egg."
"People earning less than $37,000 can get government co-contributions or tax rebates for themselves or their partner if they also contribute to their superannuation."
"While catch-up concessional contributions allow people to put up to $25,000 a year into their super for up to five years, which has the added bonus of reducing taxable income while significantly boosting your retirement fund."
"This is great in particular for mums who have taken time out of the workforce or for small business owners who may have neglected their super funds."
"We all go through life working hard and planning for the day we can relax and enjoy our golden years, so you don't want to get there and realise you can't afford it."
For more information on your magic number and how to achieve it go to Boutique Advisers; www.boutiqueadvisers.com.au
This article contains information that is general in nature. It does not take into account the objectives, financial situation or needs of any particular person. You need to consider your financial situation and needs before making any decisions based on this information.
About Boutique Advisors and Katie McDonald
Boutique Advisors help mentor people in their finances from all walks of life – from families to entrepreneurs, athletes and business owners.
Katie McDonald specialises in women and finance. She has over 20 years of investing experience, five years as a business owner working with women and financial literacy as well as being a business advisor for the Chamber of Commerce.
Katie has a degree in Business, majoring in Finances, coupled with an Advance Dip in Financial Planning.  She is renowned for her advice helping women develop a strategic financial plan that meets their goals.  Her opinions are sought by the media and she has been widely published on matters relating to wealth and financial management.    
[1] Information obtained from https://melbourneinstitute.unimelb.edu.au/hilda/publications/hilda-statistical-reports
2 Information obtained from www.superannuation.asn.au/resources/retirement-standard
3 Information obtained from www.theconversation.com/the-majority-of-australians-are-not-saving-enough-for-retirement-24957