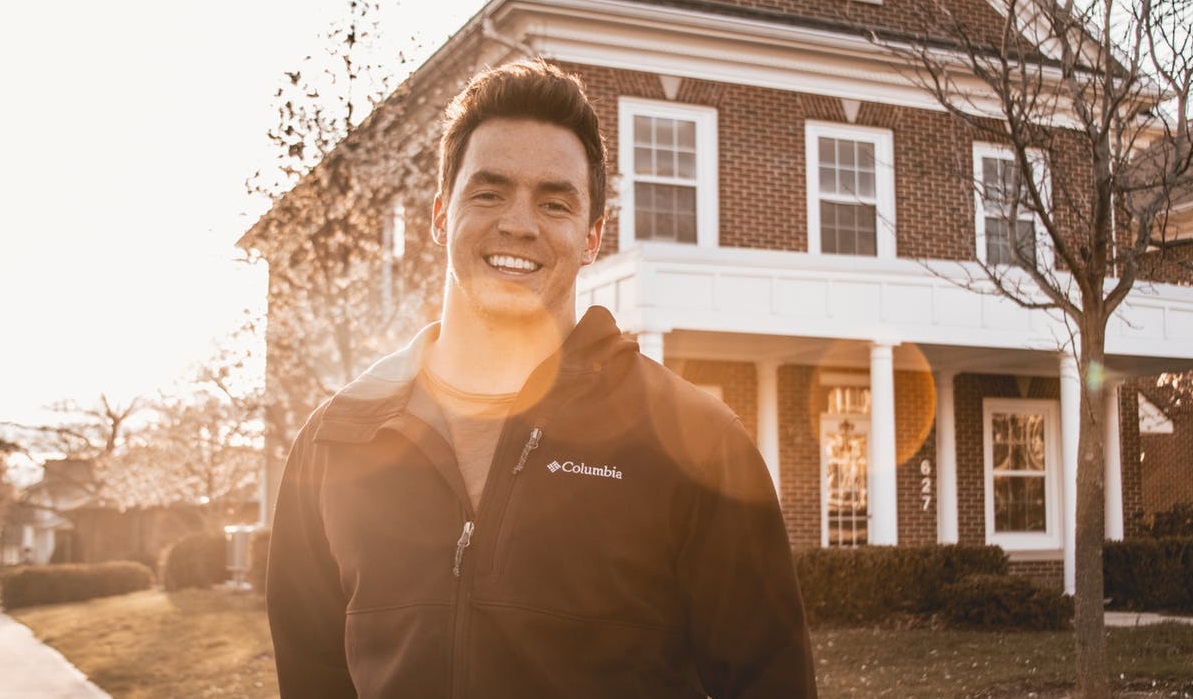 A recent survey by Mozo has found that adult children that are still living with their parents in Australia are costing a whopping $12.2 billion. Young adult children still remaining in the parental home is on the rise - in fact a third of under 35s live with their parents, this is nearly 400,000 people. Are young adults simply becoming incapable of living independently?
Financial implications for parents
The survey by Mozo found that 60% of the young adults living at home didn't pay any rent at all. 75% of them also didn't contribute to the household bills. This is leaving parents seriously out of pocket. It is one of the factors that contributes to arguments and a feeling of resentment at home. The survey also found that not only were these young adults not contributing to household finances, but a third of parents were still paying between $100-200 towards their children's living expenses such as internet, phone bills, travel costs.
Reduced living space
One of the consequences of this type of multigenerational living is the reduced living space. Many parents find themselves paying to have home extensions, loft conversions or getting a granny flat built in order to accommodate their adult children. Multigenerational living means adapting and adjusting the family home. It also means adjusting routines - many parents are finding that they're not getting enough time together, or privacy whilst they have adult children at home, this is a big motivation for expanding the family home.
A cry for cheaper homes
A lack of affordable housing in Australia is making it difficult for children to move out - in fact 40% of young adults stated that this was their primary reason for continuing to live with their parents. It wasn't because they didn't want to move out. The results of the Mozo survey showed that it wasn't actually laziness or adult children being unable to live independently that caused them to remain at home. 28% simply wanted to save money - more than 30% of the parents surveyed said that they were happy for their children to remain living with them whilst they saved.
Australian young adults are continuing to live with their parents, even after they return from college or university. How this will change over the coming decade is entirely dependent on the economy. The Australian government certainly needs to consider solutions for more affordable housing.