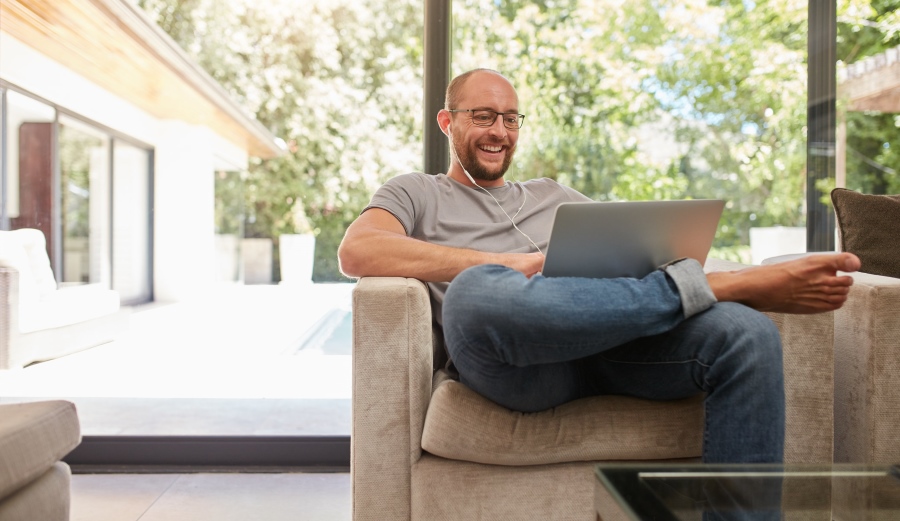 When you have a disability, there's nothing nicer than having access to a big bucket of money to help make life easier, but according to NDIS Plan Manager, Jo Hollis, there are some things the funding doesn't cover but people are spending up big on.
Ms Hollis, founder of All Disability Plan Management, said some people are going to be in for a nasty surprise when the funding provider begins audits on how the money is being spent.
All Disability help people financially manage their plan and are hearing some disturbing stories about people who are self-managing, spending money on non-approved items.
"At the moment, NDIS focus is not on auditing the funds going out; they don't have enough staff to be checking everything people are spending money on but that will change.," Ms Hollis said.
"There are people buying services and products that are not claimable. For now, it is going through, but once the audits begin, some people are looking at paying back thousands of dollars.
"Things like trampolines, sensory items for people with autism, computers, gym memberships, podiatry, and massage are not claimable. Massage can add value to the life of a person with a disability but according to NDIS it is not an approved therapy.
"NDIS are restrictive about what they fund but not clear about it."
A man in NSW found out the hard way. He spent over $15,000 on his plan and has been asked to pay the money back.
"Before NDIS, the funding people got was managed by service providers; they told you when you could use your money and what on. There was little choice and control for people with disability.  Now people are no longer at the mercy of case managers and can choose how their funding is spent and with which providers."
"But the downside is the parameter around what people can spend the money on is not clear. So, what a person with a disability thinks is vital for them is not the same as what the government thinks."
NDIS plans can be NDIA managed, plan managed or self-managed. With NDIS mostly rolled out in Queensland, Ms Hollis notes there seems to be a push to have more people self-manage. "This is where the warning signals go off for me because in a year or two, there could be many people getting 'please explain' letters and demands to pay back money," she said.
 "While the NDIS does give choice and control, if people are not good with money or don't understand the ins and outs of NDIS, there is trouble looming."
This is where plan management can help.  They get all the benefits of self-management without having to do the paperwork and someone is helping them monitor their expenditure and it's free.  NDIS include the plan manager's fees on top of their plan.
Ms Hollis said people need to be asking more questions. "Do not just assume because the service provider you are working with – which can be anyone with an ABN if you are plan managed or self-managed, understands the NDIS intricacies. Ask is the spend reasonable and necessary and related to my disability?" she said.
"While the power is back in the hands of the person with a disability, there is nothing wrong with getting support and advice especially if managing paperwork and money is not a strength."
www.alldisability.com