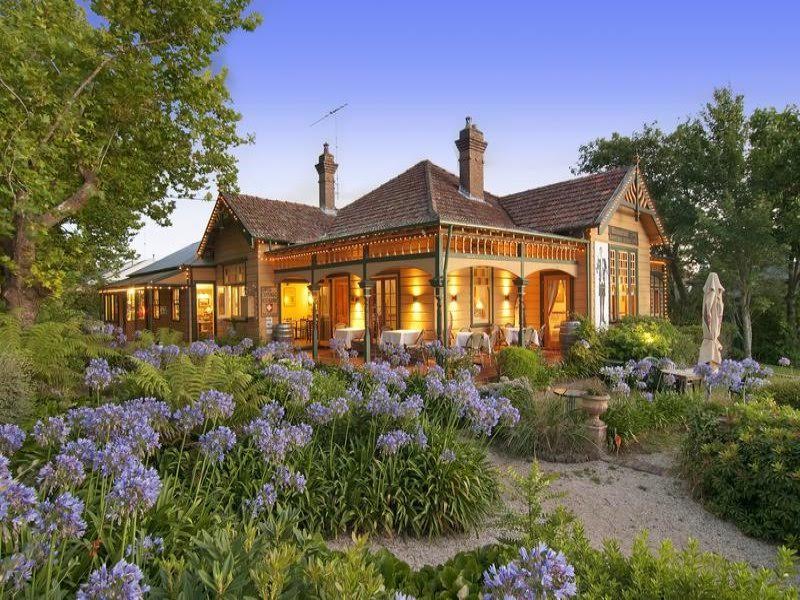 Getting a home loan is no easy feat and if you have a poor credit score, are self-employed or work as a contractor, it can be even more difficult to get approved to borrow money to buy the home of your dreams. If you're looking to buy a new home, getting rejected for a home loan can be a very disheartening experience. The good news is that there are several things that you can do to boost your chances and get one step closer to getting the keys for a property that you love. But first things first, if you're serious about getting your finances in order, go and see a professional, like Financial Planner Perth. A financial planner will help you to get your finances to get the house of your dreams. We have also put together some top tips to help you improve your chance of getting accepted for a home loan.
#1. Check Your Credit Score:
First things first – before you start, it's imperative that you check your credit score so that you are fully aware of where you stand, and have a better idea of whether or not you are likely to be accepted or rejected for a home loan. If you are unsure you might find it useful to go through your credit score with a debt advisor, financial advisor or even a mortgage advisor who will be able to tell you exactly what you're doing right and what needs to be improved in order to see your chance of acceptance improve.


#2. Improve Your Credit Score:
If your credit score needs some work, then the next thing that you should do is try to improve it. Without doing so, it's unlikely that you are going to be accepted for a home loan. It's a myth that you won't be accepted if you have any debt at all, but if you have a large amount of debt, or have run into repayment issues in the past, your acceptance chances are going to be low. So, start by paying off as many debts as you can – small debts can be partly or fully repaid, for example, in comparison to making the minimum payments. Once a debt is cleared, that's a positive for your credit score, so try to repay as many as you can. It's also a good idea to go through your credit report to look for errors and discrepancies. Mistakes can happen and if you're down for a missed payment when you know that you paid on time, for example, that could harm your score unnecessarily. Speak to your creditors if you have any worries.


#3. Save the Biggest Deposit You Can:
The more cash you have ready to go towards a deposit, the lower the home loan amount will be – automatically improving your chances of getting approved. A larger deposit amount will not only be favourable to lenders as you will be borrowing less, but it's also a good indicator that you are responsible and disciplined with your money, which will go in your favour.


#4. Explore Alternative Lenders:
If you are self-employed or work as a contractor, for example, you may find yourself getting rejected for a home loan over and over again, even if your credit score is solid and you have a large deposit saved up. These type of jobs are often deemed to be risky by traditional lenders, as they will not view you as having a regular income, compared to full-time employment. But the good news is that there are options out there for you. Recently, we have seen an increase in alternative lenders who are willing to help self-employed and contract workers get a home loan. Check out lenders that exclusively offer home loans for contractors, for example, rather than applying with your bank.


#5. Be Prepared:
Whether you're applying through a bank or an alternative home loan lender, it's important to be prepared with all the necessary documents before you begin your application. No mortgage lender will take on a new customer unless you can prove who you are, so have everything that you need to hand – such as various forms of identification, proof of your current address, proof of your employment or self-employment, and a history of your earnings. If you have a deposit saved up for your home already, then be sure to provide proof of this too. This will make sure that all the proceedings run smoothly and help you avoid running into any issues or setbacks as you apply, getting you one step closer to owning your own home.


#6. Know the Kind of Home Loan That You Want:
Home loans and mortgages come in all shapes and sizes, so it's a wise idea to know exactly which type you want to apply for before you begin. You'll need to decide whether or not you want the security of a fixed rate home loan, for example, or whether you are willing and able to deal with an increase rate rise. Don't forget that the type of home loan you apply for will also be a factor for lenders when deciding to accept or reject you, so don't opt for a loan that could potentially see an increase in interest, for example, if you are not sure that you can prove you'll be able to manage an increase in repayments.


#7. Use a Broker:
Often, the best way to find a home loan that is the most suitable for you, and that you're the most likely to get accepted for, is to use a mortgage broker. Once you've decided on the type of home loan that you want, shopping around is the best way to find the individual loan that best fits your needs and circumstances. In addition, finding the best deal will potentially save you thousands of dollars over the long-term, so it's definitely worth investing in the broker's fee. In addition, applying through a broker often makes the most sense as they will usually be able to offer deals that are not available directly. Use an independent broker rather than one who is tied to a particular bank or lender.
Getting a home loan is no easy task, especially if there are factors working against you. These tips will help anybody to improve their chance of being accepted.