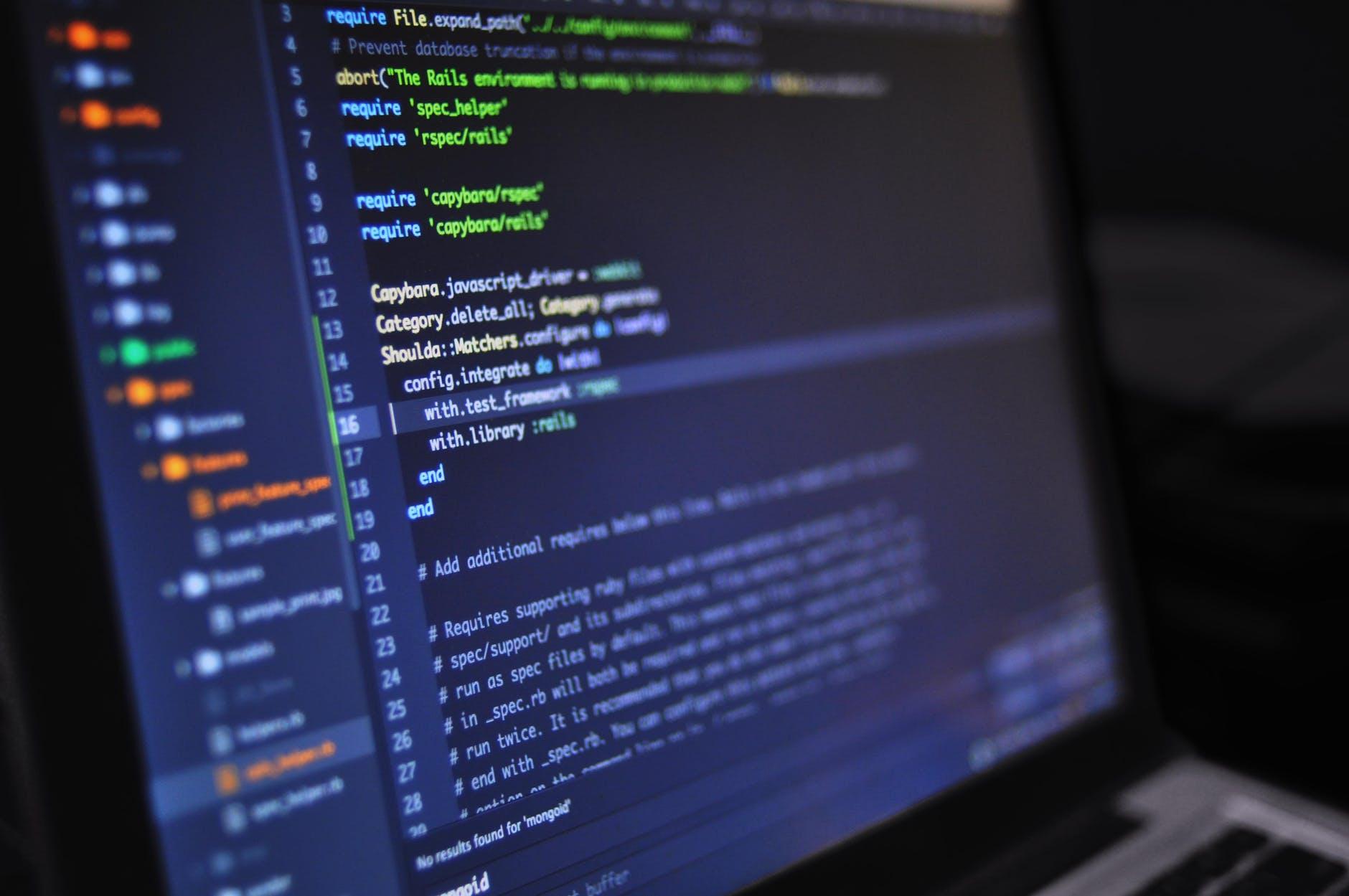 When you have lost track of your local citations, your business recently changed its name, phone number or address, and when you want to devise a location citation cleanup strategy after your business information has changed, these are signs that tell your business it needs a citation cleanup service.
What is Local Citation?
Local citations are any mentions of a business, usually on the web, that often include the name, address, and phone number (NAP) for the company, zip or postal code, and sometimes will add a link to the business website. These citations are dispersed around the internet in the form of directory listings, map listings, reviews, and many more. Local business citations, when accurate, can make or break a business.
How Citations Impact Search Results
When a consumer searches for a specific business, product or service citations are indexed by search engines and returned in search results. The majority of consumers start with a search engine when looking for products and services in their own geographic area, and these searches can be via desktop, mobile, or even by asking a device like Google Home. Search engines index information on the web and return search results based on ranking factors. Citations in search engine optimization (SEO) are a technique used to increase visibility on search engines and improves your local search results. Getting enough citation building service will surely build up your business.
Why Citation Accuracy is Important
Citation accuracy is vital because when it is incorrect online, customers and search engines lose trust. Citations are essential for local search rankings because it is used to verify that your business exists, helps your business create authority, gain the trust of customers, for prominence, and will upgrade your business' ability to rank in local search results. When search engines or multiple credible sources have the same accurate information about your business, it signals that your business is legitimate. The more places your business information appears online, the more prominent your business appears to Google, making you seem like a more popular business, and give you a boost in the rankings.
Types of Local Business Citations
Structured Citations
The most common citation wherein the name, address, and phone number (NAP) is listed in a format consistent with the rest of the listings on the site. This is a result of submitting your business listings via specific fields. Yelp, Yellowpages, Facebook, Superpages, MapQuest, etc. are some example of sites for structured citations.
Unstructured Citations
Unstructured citations are citations in which the information is spread across a web page or any other sites that are not specifically a business listing directory. You can find unstructured citations in things like blog posts, magazine/newspaper sites, wikis, forum threads, or press mentions, and so on. The necessary information is on the same page but scattered and not altogether that makes search engines to put a little more effort to scrape. But this doesn't make them any less valuable.
Step by Step Guide for Local Citation Audit and Cleanup
Find where your company is listed
There are a lot of local citation services willing to list all the places where your local information is listed. This is a sales tool for companies offering to fix your discrepancies for a fee but you can use these tools without necessarily paying for the service, or you can look for a free local citation checker. Some sites will show you how your business appears in Bing, Google, and 15 other popular local citation sources, and some offer a tool to check even more well-known directories. But if you're in a hurry and have a bigger budget, you can look at every citation location you can.
Set a standard and isolate conflicting entries
First, make a firm decision on how you want the formatting of your NAP information to appear and how you want your company to be categorized. Being more specific in this category is better for it will eliminate a lot of the competition. Make sure that the format you will choose is the same format that your company will use when presenting information about your company, and use that information in your citation audit moving forward. Check your results listings and if you see entries with a piece of conflicting information separate it out.
Individually petition to update your profile or update your accounts
Set up a profile for each major entry in both piles. You can update your information and respond to local reviews at your discretion because of this third-party information that allow you to create a profile for your business. Create your profile and correct any errors you find in entries with conflicting information. Other sources require a more intensive process like asking you to draft a letter that explains the discrepancy and personally requesting the removal or update of the entry.
Follow up
Keep in mind that Google, along with most third-party apps, does not act quickly when you've updated your information or made a request. This could still take several weeks before the action is taken on your behalf. Be patient and set a date to follow up in the future. When the results come, run another citations checker audit to see where you stand and follow up any sources that haven't updated your information. Once all your local information appears to be accurate on the web or at least for all the local directories that matter, your SEO work can begin. Log into your local profiles regularly to check for customer reviews and respond to them whenever you can. Your goals should revolve around, making your local presence known and include keeping your customers happy.
Author Bio
Alex is a content writer who focuses on topics about SEO,
Serpspace citation clean up
, traveling tips, and home improvements. She likes to go outdoor camping with her friends or go on a summer vacation with her family. She also has an introvert side where she sometimes wants to stay indoors and just read books all day.