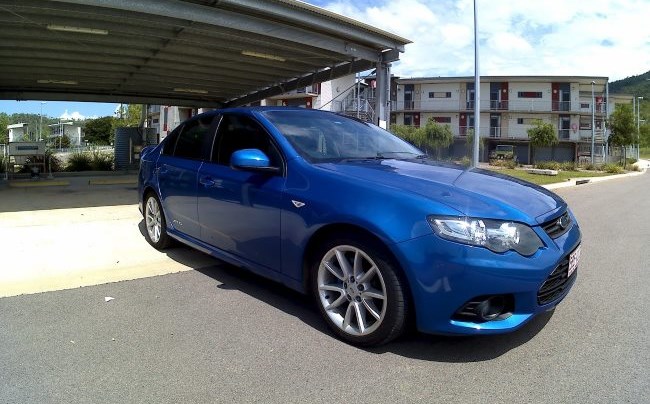 Have an old car? Well, you're certainly not alone. This is a recurring problem that occurs with residents of Sydney due to the excessive number of cars that we buy. There has been a whopping increase in the percentage of cars bought this year, all over Australia. And you would not be very surprised to know that Sydney tops that list!
Why does Sydney have SO Many Cars?
Correction, Sydney has a lot of vehicles! We do not limit ourselves to buying only cars. We buy vehicles with a purpose, its all about the utility. If you look closely, through the tinted windows of these cars, you will be able to see just one person sitting in each car. You will also see people lined up one after the other sitting in their cars, listening to music, happily. Sydneysiders have not yet fully accepted the concept of car-sharing or even car-pooling. The concept might not be alien but seems to be ignored by most as a side-effect of prioritising privacy on commute.
Why are people Buying so many Vehicles?
The answer is easy, but not necessarily simplified. There are more than four and a half million people living in Sydney as of now. Yet you would not be able to calculate the population that lives in the main Central Business District area. This is due to the rent prices that have sky-rocketed in the CBD area. So, people started living 'The suburb life', and once the suburbs developed, there was just no going back. However, most offices and commercial workplaces are still located towards the city, or in the city. This made a lot of office-goers and university students get themselves their own vehicles because it was cheaper to maintain, and convenient.
Is there a Way Out from Owning these many Cars?
Not so much, unless public transport becomes even more reliable than it already is, and people develop a likeness towards its concept. Other than that, ride-sharing apps like Ola are taking over the marketplace with their discounted rates, and convenient services.
What is the Real Problem with Old Cars?
The fact that we are not dumping these vehicles the way we should, is the issue. There are new cars bought every day, just as much as second-hand cars. But there comes a point where you cannot re-sell a car, due to its condition. This is when these car owners decide to dump their liability on nature and get rid of any responsibility. There is a very prominent problem, which can easily be taken care of. There needs to be ample awareness created about how beneficial selling a scrap car can be if it's sold the right way.
What is the Process to Scrap My Car?
It's a relatively simple procedure. Reliable car removal companies like Scrap Cars Removals have a simple Three-Step Procedure that is simple to understand. It is also easy to follow through with the help of the friendly and efficient team they have. If you want to scrap your car in Sydney, all you need to do is get in touch with Scrap Cars Removals. You do not have to put in any extra effort for it, so you can sit on your couch and see the magic happen. This company is widely popular because they serve customers all days of the week, from Monday to Sunday!
These steps begin by you contacting them through phone or online. The next step is to accept the free quote that is given to every customer. This is provided after an assessment for your vehicle is done online, which doesn't take more than 2-3 minutes. The third step is to give your car away and accept the cash payment that will be made to you. Your car pickup, the cash quote and the paperwork done for the sale, are all free of cost.
What will I Get from this Transaction?
Selling your car to scrap in Sydney is a smart way out. If you are trying to get rid of your car anyway, it shouldn't be without any benefits! Selling your car instead of dumping it will get you an amount in cash, and a lot of peace of mind.
Sell your scrap car today, don't dump it! More about car valuation is? Click here