Written by

Anthony Welsh, Director of Popcar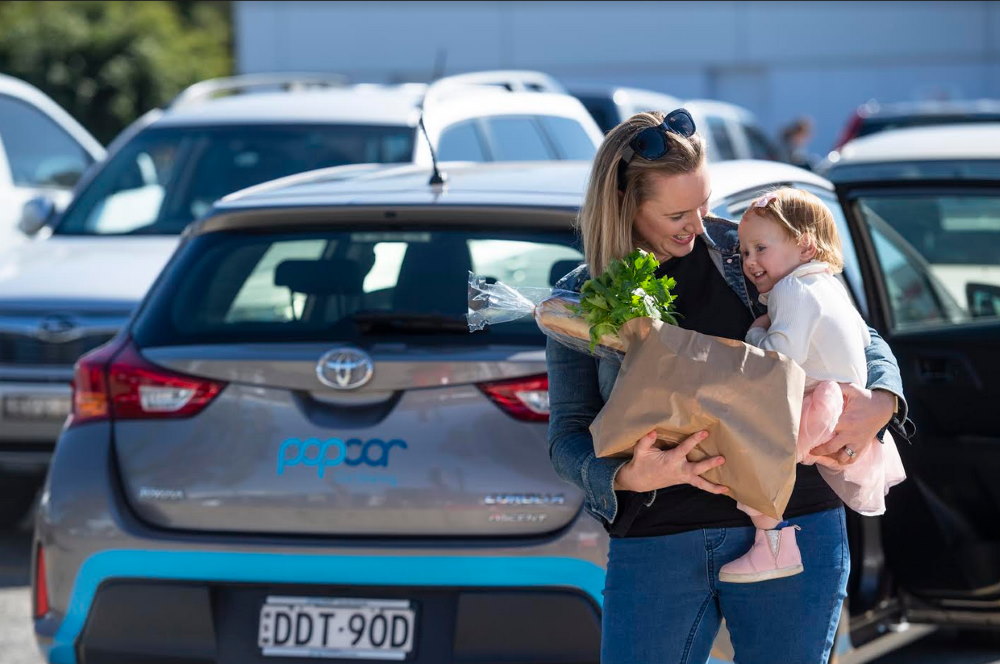 Recent research commissioned by Popcar has discovered that over half (53%) of Australians worry about the financial pressure of owning and upkeeping a car. Annual loan, insurance, fuel, toll and roadside assist repayments are just some of the reasons as to why more than 1 in 3 Australians rate their car as the financial pressure that concerns them the most.
The study also found that 8 in 10 Australians make a car purchase based on the need for convenience and freedom of getting around. However, the cost of owning a car averages around $7,232 a year (excluding car repayments), a heavy price considering 1 in 2 Australians spend less than 2 hours per week in their primary vehicle, according to the research. Not only are car owners draining their pockets paying for cars that sit unused for most of the week, but many Australians also indicated that paying for their car holds them back from being able to afford other items and experiences that are important to them, such as saving for the future (75%) or going on a holiday (70%).
Dr Parvinder Kler, Director of the Sustainability Energy Policy Cluster (SEPC) at Griffith University, speaks to the research, highlighting a few key insights. He noted that the habitual nature of car ownership for Australians is a hard habit to break. Whilst many dread the heavy financial burden and hassle associated with car ownership, the ideals of convenience and freedom to get from one location to the next are hard to turn away from. There is also a perception that car ownership is a sign of success, particularly amongst older Australians (25%).
Another factor that puts some people under financial pressure is not realising the ongoing, long-term costs of owning a car before purchasing one, especially with the high and fluctuating price of fuel or unexpected maintenance costs for instance. Getting rid of your car is the easiest and fastest way to make some noticeably big savings on a yearly and even daily basis.
There are many alternatives to traditional car ownership which are convenient and cheaper but there is still work that needs to be done to change the concept of car ownership. With the research showing that the most common car trips are for the grocery shop (71%), commuting to work (50%) or socialising with friends and family (43%), less traditional modes of transport seem to be more a better option than ever.
Having launched in Australia 3 years ago, Popcar identified and grabbed onto this changing perception and the rapid rise of the 'share economy' to meet the changing needs of the market. Popcar aims to offer people an alternative to car ownership so that they can avoid the hassle of maintenance and necessary up keep of a car. Better yet, whilst driving a pristine and new vehicle, Popcar's customers can simultaneously save money by only paying for the vehicle if and when they use it - removing that financial burden.
In line with its mission to change the way Australia moves around in a more sustainable way, Popcar is changing the convention and costs of owning a car and providing Australians with the option to access a car for any occasion. Popcar takes care of all the running costs of the vehicle including registration, fuel, insurance, maintenance and not to mention stress associated with owning a car.
So, if you're feeling the financial burden of owning and upkeeping a vehicle, whether for your own personal use or as a business, car sharing services such as Popcar can offer more cost-effective means of getting around. Not only does Popcar allow you to save money and spend it on the things you really want, it also offers a more sustainable future for Australians.


By Anthony Welsh, Director of Popcar