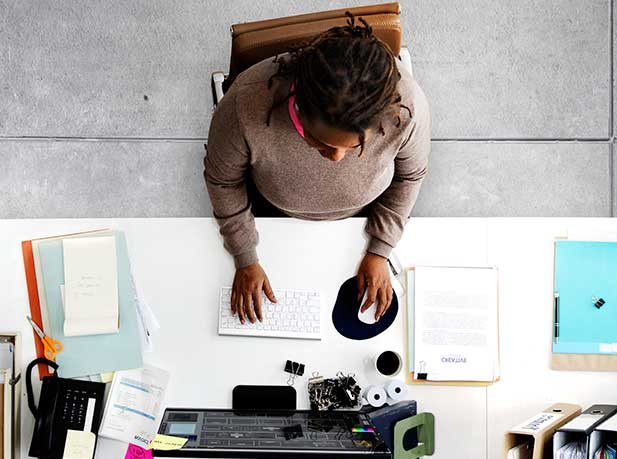 Effectively handling money is essential when starting your own business, as you don't want to start off on the wrong foot financially. The following tips can help you to manage your money more successfully.
Gain Professional Advice When Needed
You may already know everything there is to know about your product and getting your business off the ground, but if you're clueless when it comes to managing finances, it's a good idea to consult with someone who does know. Professional accountants can assist you in keeping better track of your money, and ONYX Finance can provide suitable finance solutions for your business.
Keep Track of All Bills and Pay Them on Time
Stretching out or delaying payments can have a snowball effect on your long-term income, whether it's getting into debt, accruing a significant amount of interest, or simply losing track of when bills are supposed to be paid. Implement a system to ensure that reminders are set for all relevant business bills, including utility bills for any business premises you may have, and try never to miss a payment. If you're finding that you have too many bills that you're struggling to pay, you may be overspending and, therefore, will need to re-analyze your business budget and work out where costs can be cut.
Separate Personal Finances from Business Finances
It's easy to want to dip into your personal finances or savings to keep your business running, especially when you're battling with a startup company. Perhaps the whole foundation of your business is being built upon your personal income alone. However, when and where possible, you should seek to separate your personal money from your business money; otherwise, you risk being left with nothing. While it's understandable to use personal finances to give your startup business a boost, you should separate the two as soon as possible. This is also important for your business financial records, i.e. for tax purposes, as these records need to be as clear and intelligible as possible. You want to avoid mixing any personal finances with business records.
Take Your Time with New Deals and Contracts
Don't rush into any agreements and take your time with the small print before signing any new contracts. It may be possible to find cheaper deals if you do your research, or you may even be able to negotiate a lower price, which will save your business money. Also, be sure to check the long term payment system and details, as a low beginning price with a certain supplier may change over time and end up costing you more in the long run, compared to another supplier whose prices may initially seem more expensive, but will not fluctuate.
Be Money-Aware in Everything You Do
One of the best ways to save money, in the long run, is to be money conscious and frugal. If you have business premises, then you should do everything you can to make it eco-friendly and therefore save money on your outgoings wherever possible. This can be as simple as switching to an energy-saving lightbulb. If you're sourcing furniture for your building, compare deals and see if you can get items for cheaper if you buy a certain amount. Any efforts made to save money, even if it only seems like a few dollars, will pay off in the long run.