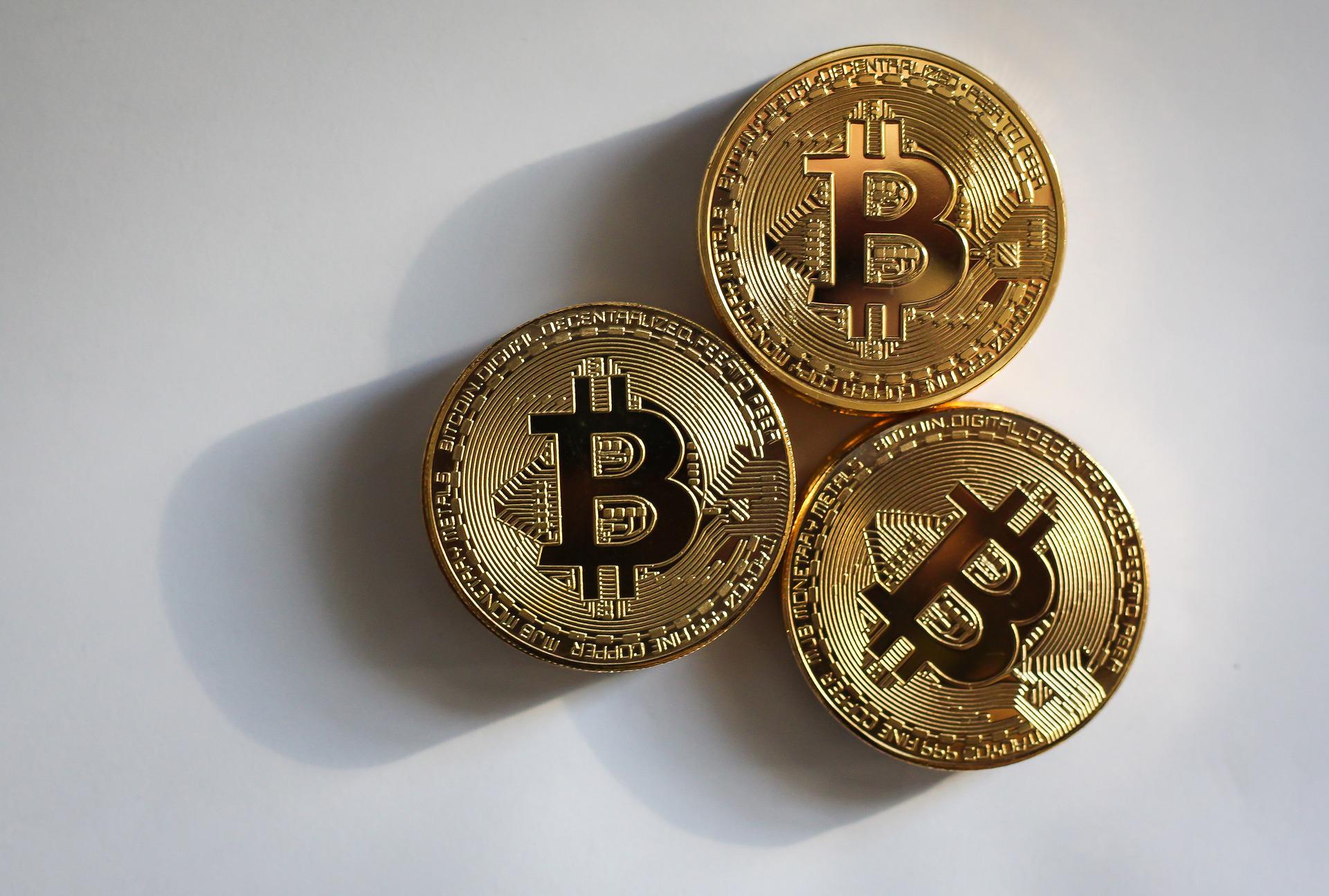 To start owning Bitcoins you need to sign up with a cryptocurrency exchange, and invest in a digital wallet to store the Bitcoins you have bought. These are two must-haves before you get started; else, you can fall prey to the numerous cryptocurrency scams happening all around you. It is important to understand that storing the Bitcoins is very similar to storing money. However, unlike regular currencies such as the USD or GBP, you do not keep this money in the bank. You are also solely responsible for purchasing, selling, and storing the Bitcoin.
How to Own Bitcoins:
You will need a Bitcoin address which refers to a series of numbers that will remain unique to you. It will allow you to get Bitcoins as payments, just like a bank account number. This is referred to as the "public key.

You are going to need a Bitcoin wallet for storing the Bitcoins you own. You will find many options for buying online wallets but you must choose one with caution. You must also remember not to keep the wallet in a cryptocurrency exchange although well-known exchanges like Binance and CEX offer this facility. Since only a handful of countries are regulating Bitcoins and cryptocurrencies, these exchanges are liable to closure at any point of time. Besides, exchanges can get hacked and you may end up losing all your Bitcoins. You are responsible for storing the Bitcoins you own and therefore it should be stored in a digital wallet over which you have complete control. And, this is possible only when you have "private keys" to this wallet; you must choose a wallet that allows you to have "seed words"; these act as password for your Bitcoins. Bitcoins can also be traded safely using automated software applications; here is a concise immediate edge review which is a bitcoin automated trading application.

You must register at a cryptocurrency exchange which is a site where the fiat currency can be converted into Bitcoins. When you reside in a country that has an official exchange, there is no difficulty in buying Bitcoins. All you have to do is sign up on these websites and transfer funds from bank accounts for buying Bitcoins. For instance, Coinbase is popular in the US, Coinmama in Israel, and CEX in Europe. But for people staying in countries where there are no Bitcoin exchanges, users cannot transfer money from their bank accounts for buying Bitcoins. In such situations there are some sites that allow you to buy Bitcoins through other means, like by using PayPal, credit and debit cards. Hedgewithcrypto recommends selecting one reputable exchange that supports your country and local fiat currency and also the preferred deposit method to buy & sell Bitcoin and other cryptocurrencies.

You must then choose a payment method to own Bitcoins. Exchanges typically accept multiple payment options; for instance, Coinbase lets users pay using both credit and debit cards. Bitcoin ATMs will also let you exchange the Bitcoin for cash; these ATMs are available in a few cities but they offer a good alternative to taking money out from an exchange.

You must have a form of identity proof to get started with buying Bitcoins. When you sign up on an exchange to create an account for trading, you will be asked to provide documentations for ID verification. You need to verify the link sent to your inbox and then you will have to link your phone number to secure your account. This dual-factor authentication ensures that no third party can access the account without having your phone and knowing your password. Once your ID is verified you can start buying Bitcoins.

Finally, you can start sending and accepting Bitcoins using the account thus created. To get Bitcoins from others you must provide the Bitcoin address. When you have bought Bitcoins, you have to store these in a secure wallet.
Image url: https://pixabay.com/photos/finance-currency-bitcoin-crypto-3333925/