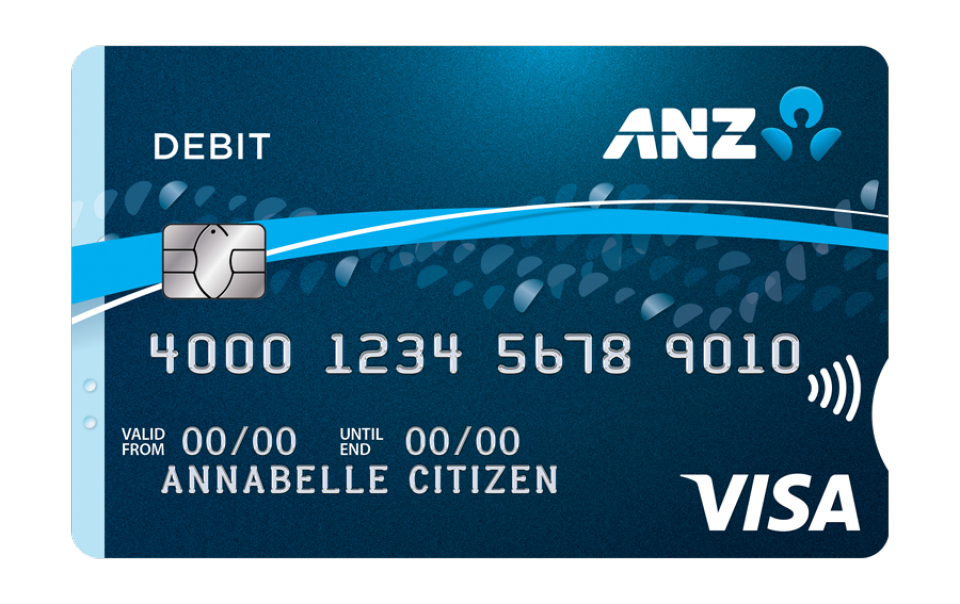 The ANZ Access Advantage account is a standard bank account, and it has no limitation on phone banking, internet banking, and access to ANZ ATM. It attracts a fee of $5 every month, but if you deposit $2000 or more every month, the service fee will be waived. ANZ Access Advantage Cardholders are free to choose the image of their choice on their ATM card at no cost.
To open an ANZ Access Advantage account, there is no minimum deposit requirement. You can transact through various platforms such as mobile, internet, ANZ ATMs, or by visiting any of their branches without restrictions.
Just like any other transaction account, the ANZ Access Advantage account has a zero percent interest on any balance below $50,000, 0.01% for balances exceeding $50,000, and 0.02% for balances exceeding $100,000.
Once a customer opens an AZN Access Advantage account, he/she is issued with a Visa Debit Card and is entitled to PayWave access. This means he can perform transactions not exceeding $100 by just flashing his card or phone. When shopping with the card, you don't have to worry since ANZ's Falcom Fraud Protection protects all the Visa debit transactions. With an ANZ Visa debit card, you can make payments via Google Pay, Apple Pay, Samsung Pay, Fitbit Pay, and Garmin Pay.
When planning to travel outside the country, you've to be careful if you're to avoid high fees associated with the ANZ Access Advantage account. ATM withdrawals attract a $5 fee, excluding 3% foreign exchange commission applicable to all international transactions.
The ANZ Access Advantage Account is ideal for persons who transact 24-hour a day. They can visit bank branches and make inquiries or seek assistance since the $5 monthly fee is meant to cater for such services.
The other advantage is that the monthly fee can be waived if you deposit $2000 into your account every month.
The maximum ANZ ATM withdrawal limit in a day is $1,000. If you are traveling abroad and you need to make large withdrawals, then you have to plan in advance. For full details you can view - https://www.debitcards.com.au/anz-access-advantage/
Nominated ANZ Access Advantage account holders can submit a written application to the bank requesting to have their monthly service fee waived if they follow in the following categories:
Below 25 or at least 60 years of age.

If they are full-time students at any Australian learning institution

If they have an ANZ home loan

If their deposit balance is $50,000 and above, in their combined ANZ accounts