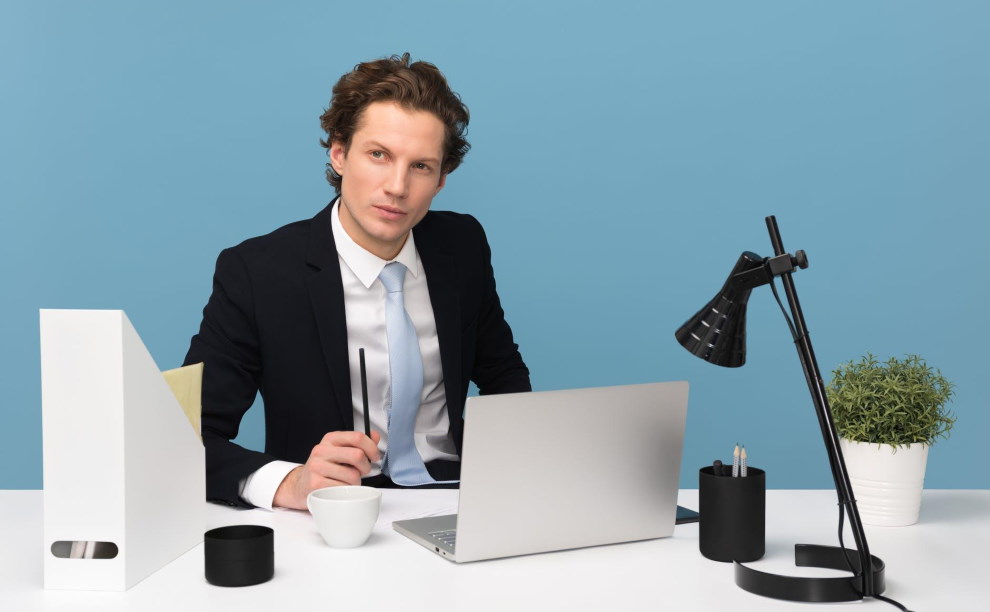 One of the concerns for most businesses is how to pay suppliers when your customers haven't even paid their invoices yet. The best solution is to have access to that capital, enabling you to pay all your suppliers upfront, enjoy early payment discounts, and improve your working capital through our supply chain financing program.
Why Choose TIM Supply Chain Financing?
SCF is offered by our company,
Tim Finance
, to those Australian businesses who qualify and have proven track records. We have several years in the finance business and can offer our strong financial position and expertise to help your trade transactions. Together, we can structure the best supply chain finance program for you.
How Does SCF Work?
It's a fairly simple program. You receive your invoices from your suppliers for the goods you have received. You then send us the invoices letting you know that now is a good time to pay. If you pay in advance, you'll receive a small discount from your supplier. If you don't have the capital to pay them, TIM steps in and pays early for you, so you can take advantage of having no debt. Once you receive the actual funds from your customers, you then forward the funds onto us. This can be from 30 to 90 days later.
How Does My Business Really Benefit?
TIM charges you a small fee, which is offset by the discount you received from your suppliers for paying early. You now have zero debt, while TIM has been paid too. You also have the funds that your customers paid you, which are now considered profits for your business. You'll also achieve better supplier relations and better financial strength in your supply chain, giving you better purchasing power. You may also be able to increase your purchase orders and gain better market opportunities.
How Easy Is It to Set Up?
It's as simple as filling out the form on our website. It's an easy credit approval and setup process that takes less than 24 hours. Once you're approved and setup, you can quickly receive funds and see an increase in your gross profit margins and your working capital position. This will help you to expand your business, or simply invest in it.
Are you ready to take your business to the next level and enjoy the rewards of supply chain finance? Please visit
Tim's Supply Chain Finance
page to sign up today.