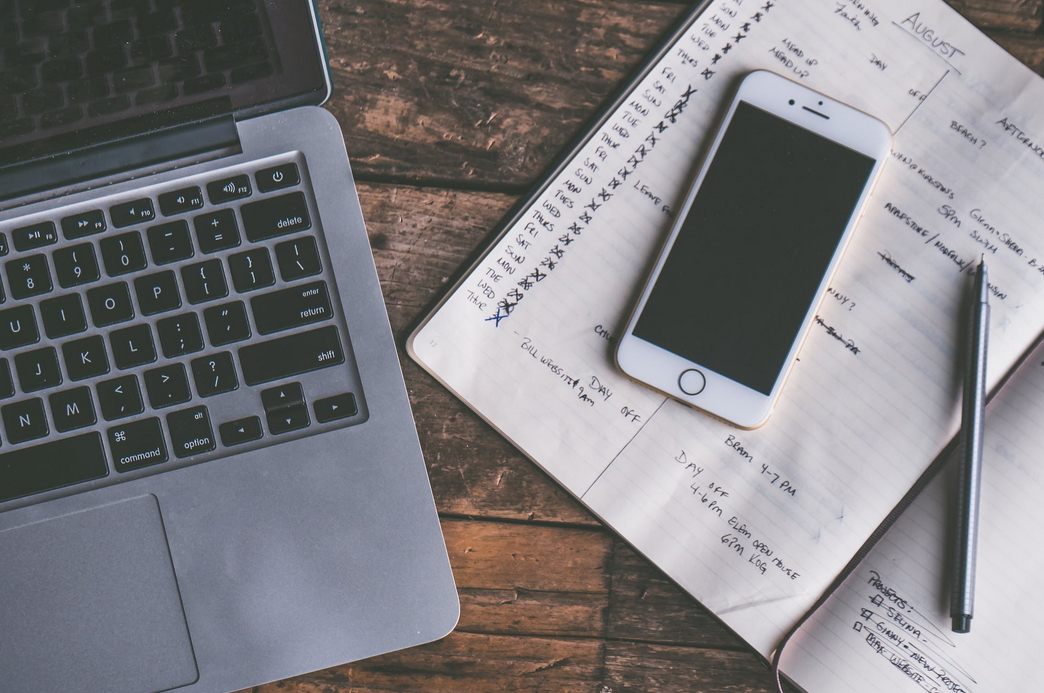 Simple tips to cut costs on online transactions 


1. Don't Pay With Credit Card
Most banks charge additional amounts for processing credit cards.
2. Double-Check Exchange Rates
Be careful with "free transfers", which can hide the fees in biased exchange rates.
3. Research The Best Available Option
The cheapest platforms at the moment change constantly and with how easy it is nowadays to send money online it's worth checking once in a while how much the same transfer would cost at a different service provider.
Below you can find few of the more popular money transfer platforms. Remember to read some reviews and check other customers' experience before choosing your transfer option to avoid problematic platforms or high fees.


Various International Money Transfer Platforms
1. Western Union
As Western Union operates in almost every country you've most likely come across their facilities or kiosk in your city. They offer international cash payments and pickups from their facilities, as well as regular online transfers. You can also combine these methods and order the payment online for your recipient to collect the cash physically.
2. WorldRemit
Based on this WorldRemit Review one of the most notable features that customers enjoy is their mobile app, which receives high ratings by the users and lets you order payments on the go. On top of the well-designed and easy to use platform, the fees and exchange rates are also quite good.
3. TransferGo
The margin on exchange rates of TransferGo are set at around 0% to 2.2%, depending on the amount you want to send, which makes it worth considering for bigger payments. You can read TransferGo review to learn more about their fees and how to send money internationally with TransferGo. Their main focus is put on Europe, where they offer the best rates. However, you can also send money to other countries like the USA.
4. MoneyGram
Based on this MoneyGram review one has to take into consideration rather pricey services. While there might be cheaper online alternatives, they are an experienced company which has a well-established international transfer network. Therefore, you can send money to any place in the world and even set up cash pickups in their local facilities. Best prices are for USA transfers.
5. Remitly
Remitly goal is simple - fast and cheap transfers. They take it quite seriously, as the platform is ready to refund the transfer costs if they don't deliver it on time. You can learn more about this feature and their fees in general in this full article Remitly review.
Fees Breakdown and Source
The aforementioned information and fees & exchange rates data come from money transfer costs comparison platform Wirly.com, which gathers and processes remittance prices and lets its users find the best transfer methods for international payments.
However, as the market is constantly changing one has to take into the consideration that the current best transfer platform can change any hour, depending on the exchange rates and other factors. Therefore, it's best to check the cheapest available service once in a while before making a transaction to make sure you get the best remittance price. You can use transfer compare services to do so.