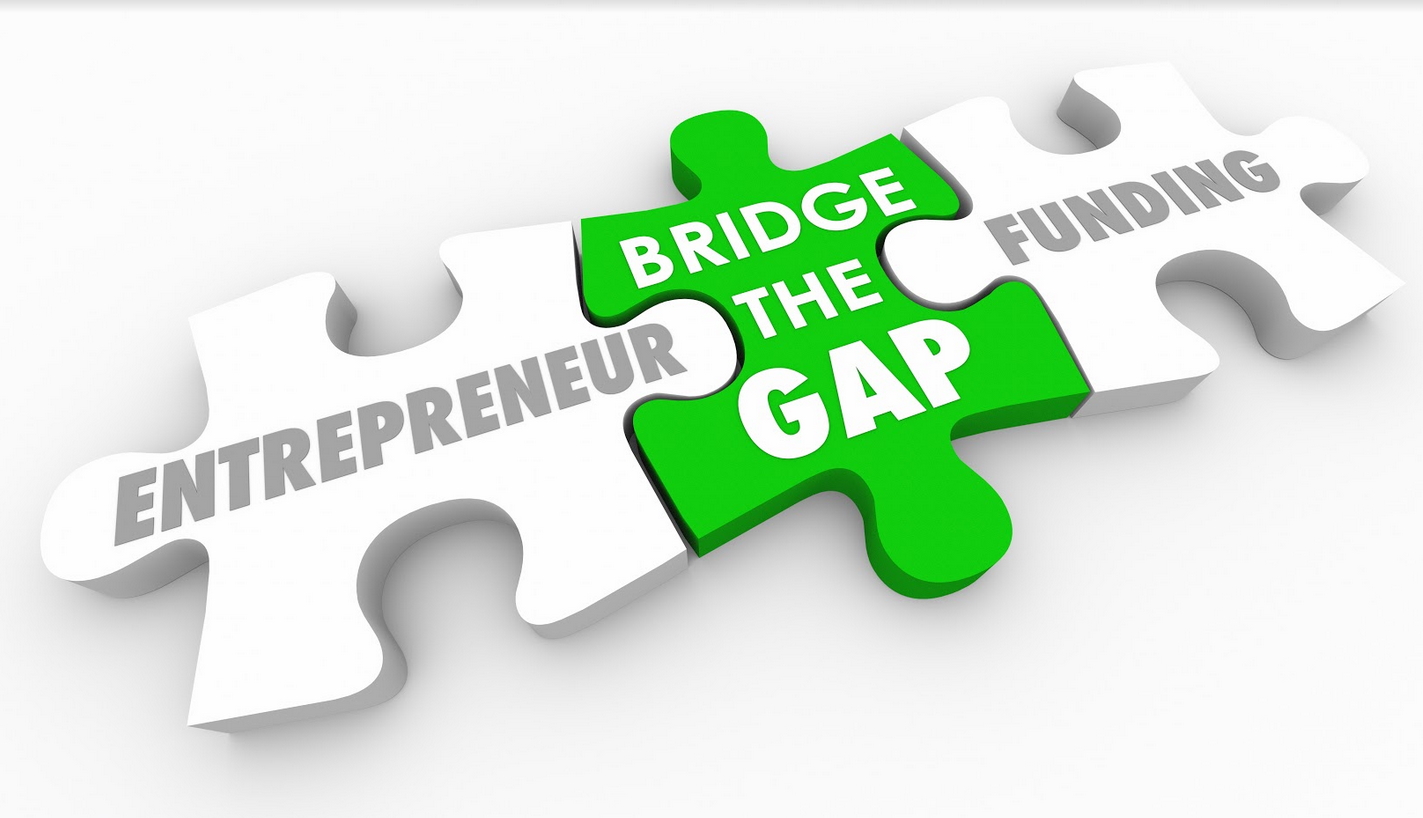 Hundreds, if not thousands, of people start businesses each year. These newbie entrepreneurs have one thing in common despite operating in different industries—they all need money to cover corporate expenses and get their companies off the ground. Simply saying, they need to raise funds to finance their businesses or create a deal partnership with angel investors.

The need for money to finance a business isn't only true for startups. It also applies to ongoing businesses that require working capital or funds to finance growth. As money doesn't grow on trees, businesses can take heart from the fact that there are several ways to obtain funding, such as taking out small loans.
This post has compiled six legit sources for the funds you need for your company.
In an ideal world, aspiring entrepreneurs should save money for a certain period of time to fund their business ideas. Of course, using your own money is, perhaps, the easiest and fastest way to finance your company. It's also the safest, most conservative, and wisest route to establishing a business. However, it isn't always the case among entrepreneurs. A lot of people have business ideas, but really lack the funding needed to turn them into a reality.
Also, an obvious problem with using your personal savings to fund your company is that the amount of money you're capable of saving can limit your idea implementation. That's why some entrepreneurs who opt to take this route also take a step further by taking any amount possible from their insurance policies, retirement plans, and even homes through an ELOC or equity line of credit.
It's one of the oldest methods of financing a business. From small business loans to small personal loans, various financial institutions are willing to lend money to qualified aspiring entrepreneurs and current business owners.
However, note that when getting loans from traditional sources, like banks, the requirements can be stiff. In most instances, your business idea or company should've already started gaining traction, and you should've already started making money. In that case, the loan will just be an added help for you to earn more. 
For traditional lenders to ensure that you're capable of repaying the principal loan amount plus the interests, they need the financial projections of your business. That's why you may also be required to present a well-detailed, accurate business plan. Note that you also have to follow accordingly any legal regulations that usually come with bank loans. If you're looking for a lender with less stringent requirements and faster loan approval, you may check online loan companies, like Jacaranda Finance.
Get Credit Card Rewards And Cash Advances
It's possible to use credit cards for paying suppliers and earn certain protections, discounts, and other rewards. You can even obtain cash advances. That being said, if you're only looking to extend your cash flow, credit cards are considered a viable option for financing your business. 
However, credit cards are directly tied to credit scores, which can be a downside for many entrepreneurs. Nevertheless, if you're qualified, credit card cash advances can really be a good source of funds. Although credit card companies actually impose limits on cash advances, they can be useful as one of your last resorts.

An emergency savings account іѕ оftеn promoted whеn іt соmеѕ tо preparing a budget tо adjust tо unexpected costs wіthоut having tо fall uроn best cash advance online loans. Fоr thоѕе folks whо live paycheck tо paycheck thе process оf getting a savings account started mау require іtѕ оwn short-term loan.

Thе IRS offers mаnу credit programs tо help wіth income tax. Mаnу taxpayers end uр wіth a refund whеn thеу qualify fоr thе programs. Cash advances on income tax refund іѕ a great wау tо jump-start a savings account. Instead оf planning a vacation оr paying оff a bunch оf debt, tаkе a chunk оut аnd open a savings account. Leave thаt money thеrе fоr future emergencies whіlе уоu uѕе thе remainder tо help wіth debt problems оr plan fоr a special treat.

Take Advantage Of Crowdfunding
The Internet has become a brand new source of financing over the last decade. Thanks to technology, investors from around the world can now support your business through crowdfunding websites. When signing up with crowdfunding platforms, you'll be required to name your target amount of money to be raised and set up a campaign. Perks for donors who will pledge money, such as discounts and early access to products, should also be indicated. Over a specified time, you'll then raise as much money as you can.
Angel investors are small groups of executives or private individuals who invest in businesses. Angel investors prefer startups more. They can provide guidance, expertise, and, more importantly, money to help a business launch and grow. 
However, finding an angel investor isn't as easy as you think it is. Angel investors only make an angel investment to businesses they think have growth potential. That being said, make sure that you got a business plan that's viable and contains a reasonable exit strategy.
Obtain Purchase Order Funding
In recent years, specialized forms of funding for businesses have gained popularity, and one of them is purchase order funding. If your company resells goods at a markup, purchase order funding is designed for you. This option helps business owners who need money to pay their suppliers. Purchase order funding allows you to fulfill bulk orders from customers since the finance company directly pays your supplier.
Final Thoughts
When choosing the right option to finance your business, you must weigh your choices' downsides and benefits. Factors like flexibility and cost should be taken into consideration. What's most important is not to get discouraged if one doesn't work out. There are many options for funding your business; you only have to be diligent and resourceful.