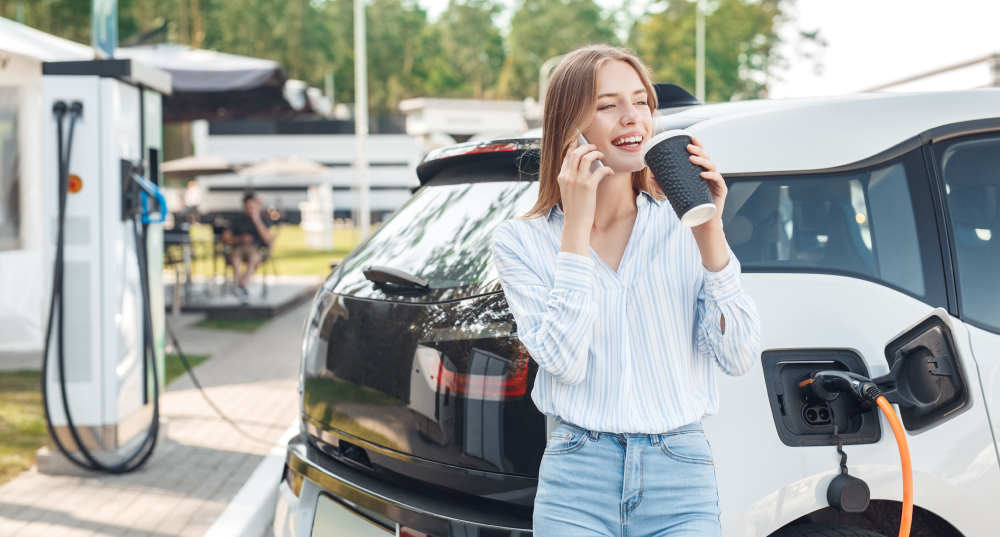 If you're in a place in your life where you feel like your finances could be better, you're not alone. Most people agree that they've hit at least one or two times in their life where they need a financial makeover. 
Whether you're stuck in a mountain of debt or just trying to find out how to manage your money better, improving your finances is a great goal to have. 
Once you have control of your finances, you can start setting goals for yourself. Perhaps you'd like to buy a car or even a home. Having your finances in order is critical if you want a secure future for yourself.  Take a look at some of the best strategies for improving your financial situation. 

Do Your Research 

Believe it or not, people who are good with their money often didn't end up that way by accident. It takes dedication and knowledge to get to a place where you feel financially stable. 
It's helpful to do your research and get to know the best budgeting strategies. Seeking out wisdom written by financial experts is a great way to start managing your money better.   As they say, knowledge is power, and your finances aren't any exception.
 
Start a Budget 

One of the most common reasons why people are constantly running out of money at the end of the month is because they have no idea where it's going.  A budget helps you keep track of everything that you spend so that you can make sure you don't overspend in other areas.
By
tracking your spending
, you'll make sure that you have enough money left aside for your important purchases, like rent or other bills. Once you've paid off your necessary expenses, then you know that you have room for less important ones;  like eating out or other forms of entertainment. 
Get Rid Of Unnecessary Subscriptions and Memberships 

Many people don't realize how many recurring bills they have in there bank statement that they don't even use anymore. Try to go through your account and get rid of everything that you don't use. Doing so will ensure that you save a significant amount of money.  
Even though the small amount that you pay for subscriptions that may seem insignificant, the truth is that each small amount adds up.  A good rule of thumb is to get rid of anything that you haven't used in over three months. For many people, that means the gym membership that you never bothered to use! 
By applying these tips and making a concerted effort to put aside savings, you should take control of your financial situation. Over time, you'll reach your financial goals and live the life you always wanted to!