Written by

Brent Franklin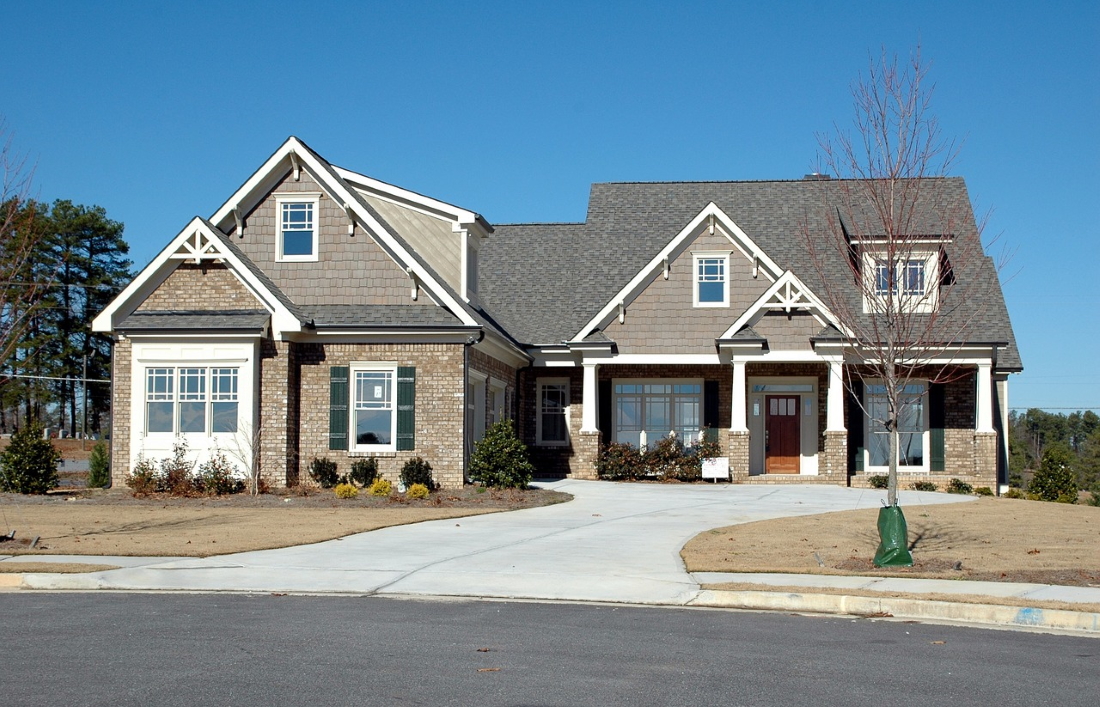 When the time comes that you're ready to get a new home, one of the most important financial variables that you should worry about is the interest rate on your loan. Ideally, you should try to get the lowest possible rate that you qualify for. So if you've tried to find a low interest rate on your mortgage but haven't found one that you're happy with, you might want to spend some time getting yourself into a more advantageous situation.
To help you see how this can be done, here are three things you can do to qualify for a lower interest rate on a mortgage loan.

 
Start With An Adjustable-Rate Mortgage
The types of mortgage loan you get will have an impact on the interest rate that you'll qualify for. For example, Deborah Kearns, a contributor to NerdWallet.com, shares that if you want to try to get the lowest possible rate available to you, you may want to consider getting an adjustable-rate mortgage rather than a fixed-rate mortgage. While an ARM could change after a certain period of time, your interest rate will likely be lower once you first get it than it would be with a fixed-rate mortgage. And if things don't go the way you want them to when your interest rate adjusts, you can always consider refinancing your loan at that point. 
Seek Out Multiple Offers
You're not going to know if you're getting the best interests rate for you unless you take the time to learn what your options are. And in order to do this, you'll need to seek out multiple offers for mortgage loans. 
According to Natalie Campisi, a contributor to Bankrate.com, you can either do the legwork and research for this yourself or you can
work with a mortgage broker
who will shop for the best rate for you. 


Reduce Your Amount Of Debt
The better financial situation you're in when you apply for your mortgage loan, the more favorable of an interest rate you'll have available to you. Knowing this, you're going to want to do everything in your power to get your finances in order beforehand.
As part of this, Eric Rosenberg, a contributor to Business Insider, advises that you try to reduce the amount of debt that you owe in other areas so that you have a lower debt-to-income ratio. While this might mean putting a lot of money toward paying off debt rather than saving for your down payment, it could be well worth it when you get a great interest rate. 

If you're going to be applying for a home loan soon, consider using the tips mentioned above to help you know how you can give yourself the best chance of getting a great interest rate offer.