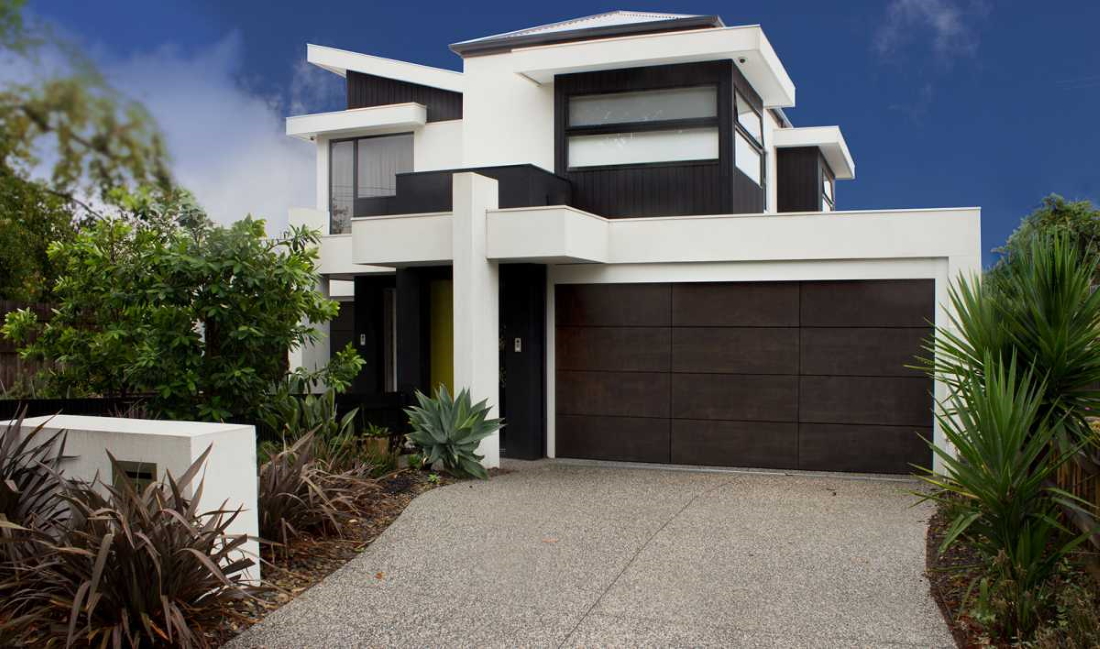 The main question should be around the 'why'. Why are you considering refinancing your current home loan? Whether you realise it or not understanding why you are refinancing can have a significant bearing on the type of mortgage on which you ultimately decide and with what type of lending institution you use.
For instance, if you are refinancing simply to consolidate debt and payout some credit card bills, then a home loan product, with a competitive interest rate, or even an introductory rate, may be sufficient. Once you have paid out the credit cards or consumer debt during the introductory period, the applicable interest rate the loan reverts to will be offset by the savings in additional credit card interest costs and, as long as you change your spending behaviour and don't increase debts with further credit card spending, you can continue paying off your debts with a single home loan payment following refinancing.
Similarly, you may just be looking to reduce your monthly home loan repayments for as long as you can. In this instance a simple home loan product with a long-term fixed rate may be appropriate.
If however your reasons for refinancing are more complex, part of an investment and retirement planning strategy using the equity established in your existing home, then a more structured and technical home loan product may be considered to take into account interest rate, both fixed and variable options, redraw and repayment options, an offset facility and any special conditions of lending imposed by the bank that may affect the use or limit the funds available from the refinance.
In this situation you would need to be satisfied the lending institution understands the refinance is for the purpose of investing, if the investment is in property that it is in an area acceptable to the bank, with a competitive loan to value ratio and repayment options offering interest only, or even consider two banks in this situation that are individually suited to your intended use of funds.
Whatever your reason for refinancing, once you have established why you are indeed refinancing you can then begin to explore your options further and the best place to start would be to utilise this great online mortgage refinance comparison website, where you can compare over 100 products from over 25 lenders.