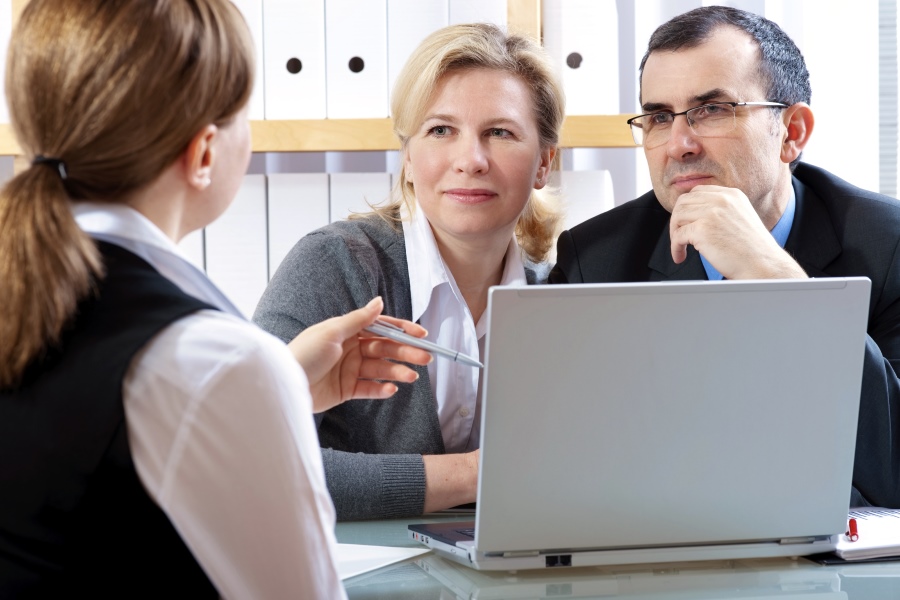 When you first start working, you may not recognise the importance of saving. The sooner you start saving your money and making it work for you, the more comfortable your later years will be.


Investment goals


Your first question when investing, that you should ask yourself is, what am I saving for? This single answer will help you determine if you have a short term, mid-term or long-term goal. Short term goals are generally goals that are focused on duration of 1 to 3 years. Examples of short term goals are: taking a well-deserved travel break, buying a vehicle or putting a deposit down on a property. Mid-term goals are generally speaking goals that will take you between three and five years to accomplish. These include paying off your student loans, starting a business, taking a sabbatical, or starting an emergency fund. Long term goals take more than 5 years and can take up to 40 years depending on what your goal is. Examples of long term goals include paying off your mortgage and saving for your retirement.
Your debt can really make it difficult to earn money from your savings. Paying off your debt is something you should do as early as possible. You should always pay off your expensive debtor first. This will let you save on interest costs.
You will have to find a way to balance your long term and short term goals when you are investing. Your daily needs like food, shelter and utilities should always come first, after these you can focus on your investing goals.


Low vs High Returns


Investing money does come with a certain amount of risk. There is low-risk investment, this generally yields lower returns, but the chances of you losing money are much lower. Fixed annuities, Corporate Bonds, Preferred stocks and Treasury Bonds are all good examples of low-risk investments. High-risk investments include crowdfunding, crypto assets and Hedge funds. Investing in high-risk investments can yield a higher return, but the market is volatile and you do run the risk of losing your capital investment.
Always be wary of high yielding investments that seem to offer your dreams to you on a silver platter. Many investment scams which lure in people with promises that are impossible to keep. You do not need to be an experienced investor to accomplish your goals. Robo-advisors are a good option if you do not have experience. They are economical but do your research before you commit.


Why Investing is important


The goal of investing is financial independence even in early retirement. When you have created a budget for yourself you will be able to work towards your investment profile. Depending on your financial needs you may consider a low sd (Standard Deviation) or something higher risk.
Life can be exciting and fun and it is tempting to live only for today. No one wants to work forever, financial independence and early retirement are both worth saving for. Along the way, mortgages and other expenses will be a part of life. Investments are the best way to make all of these a reality. The sooner you start to invest your funds, the more your money has the chance to generate income for you.
Investment for your later life is vital. Reaping the rewards in life require a few sacrifices now. Some determination and discipline will be necessary, but the outcome is worth the effort. When you invest in Low SD investments it may be a little frustrating, because, the return on your investment may seem painfully small.


How investing works


Investing can be confusing. When you hear all the terms that are used you may feel overwhelmed, investing is not as daunting as it may sound. There are a few basics to remember, which sums up the procedure. Your understanding of these basic steps will help guide you when deciding to invest.
First, research. Research is very important when investing. You need to know how volatile your intended investment is, the historical movement and what kind of returns you can expect. It is a good idea to compare the investment to potential investment scams, to make sure that you have chosen a legitimate opportunity. On completing this research you should monitor the market and see how the market is behaving in your chosen field of investment.
When you are sure that you have made the right choice, you can buy into the shares or company. Make sure you only buy what you can afford. Keep an eye on the movements and if you need to ask for advice on when to sell, that is perfectly normal if you are inexperienced. Keep in mind that you cannot make a profit on shares without selling them. However, if you sell too early you could lose potentially earned money. If you sell too late on the other hand you could lose even more.
You may be nervous because of your inexperience in investing. Technology has made it easier for us. Robo-advisors can take the guesswork out of capitalizing on investment for you. There are several examples of this software available and are often more economical than traditional financial advisors. Depending on your needs, however, you may still require a financial advisor. Robo-advisors use algorithms to determine where your money will be invested.
Artificial intelligence or machine learning automated investment advisors are among the best available. These Robo Advisors can adapt to the ever-changing conditions on the stock market.


Which is the Best Investment App?


Unhedged is a new app on the market. It is investing with a difference. When making money for others is what makes a team happy, you have Unhedged. The app was created to make investment easier and more understandable for people.
The app uses mathematical algorithms to determine the best course of action for your money. People are emotional beings and despite our best efforts, people do allow emotions to influence their decisions. Brokers are people, and people can be resistant to change. This resistance could have negative effects on your returns.
Algorithms do not resist change and do not have emotions that will affect their decisions. Unhedged uses these mathematical processing programs so you can make your hard-earned money work for you, while you are reading a book or sipping a cocktail.
Interested in learning more about online investing and automated investing? Check out the Unhedged website.

This is general information and is not financial advice. Seek professional assitance prior to making any financial decision.