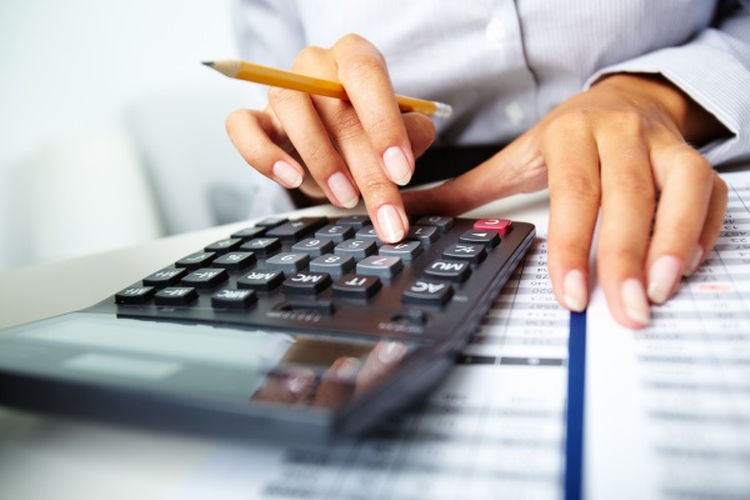 While there is no doubt PayPal is a top online payment platform, there are various reasons why someone might prefer an alternative. These are some of the best PayPal alternatives available in the Australian market.
PayPal is a good platform. There is a reason it is the most used online payment portal in the world. However, as with anything in business and life, there is no one-size-fits-all solution.
There are good reasons why both companies and users might prefer to use something other than PayPal from the fee structure offered to the regions they specialise in. Yes, PayPal is available almost everywhere, but another option might have more expertise in a particular industry or country, such as offering prices in a local currency or accepting specific cards.
Whether you are looking for a payment gateway or a completely online payment services solution, or even if you are just curious about what is out there besides PayPal, these are the top five alternative online payment platforms available in Australia, just in case there is any Paypal outages too.



Wise


Wise is an excellent modern online payment method that uses a set of connected local banks to link accounts and send money all over the world for relatively cheap. Especially users in Australia will be offered mid-market exchange rates, the same ones you would get from your bank.
The other significant benefit of Wise is that the receiving party does not even need their account. The platform can send the money straight to their bank account. This is a huge advantage over PayPal, which likes to keep all transactions within a single ecosystem.



ecoPayz


ecoPayz has been around since 2000, so it is one of the oldest eWallet services around. The only reason ecoPayz hasn't developed a more global brand like PayPal is that it is not available in many countries around the world. Fortunately, it is available in Australia, though.
The platform is widely used Down Under, and the number of retailers offering ecoPayz as a payment method is growing at a rapid rate. It has been commonly used in the e-gift card space, with Dundle among the many companies that use the service. It is also popular with online gambling in Australia, as many brands such as Oshi and Playamo are offering this payment method to their players.



Send


Send is an Australia-based financial services company that facilitates the transfer of funds targeted specifically at medium to large transfers for things such as overseas accommodation, sending money to family, tuition fees, travel, destination weddings, or even paying bills in a foreign country. The company specialises in transfers over $10 000, and the offering becomes more worthwhile the more money you send.
The company makes money by adding a fixed margin to the mid-exchange rate, and that is all you will pay, while with PayPal, you would need to pay both a margin and transfer fees. You can also hold multiple different currencies in your eWallet simultaneously, which is very handy.



CurrencyTransfer


CurrencyTransfer is a bit different to all the options on this list, including PayPal, in that it isn't an online payment platform, nor is it a means to transfer currency. It also doesn't make any money directly from you.
Instead, it is a comparison site that lists various exchanges, prices, and exchange rates and makes it incredibly easy for the user to find the best deal. It is important to note that it does make its money from the sites it lists, so it is by no means a complete list. However, they only list FCA regulated currency exchangers, and the convenience and ease of use make it a worthwhile platform.



InstaReM


InstaReM is an excellent option because it is a relatively new offering to the market. Its pricing is superior compared to just about any other service available at mid-market rates, with a percentage fee per transfer of around 0.25% to 1%.
The big drawback with this platform is that it is only possible to send currency from seven countries, including Australia and New Zealand. However, the list of destination countries is far more extensive though, so if you live Down Under and want to send money worldwide, this is a perfect choice.