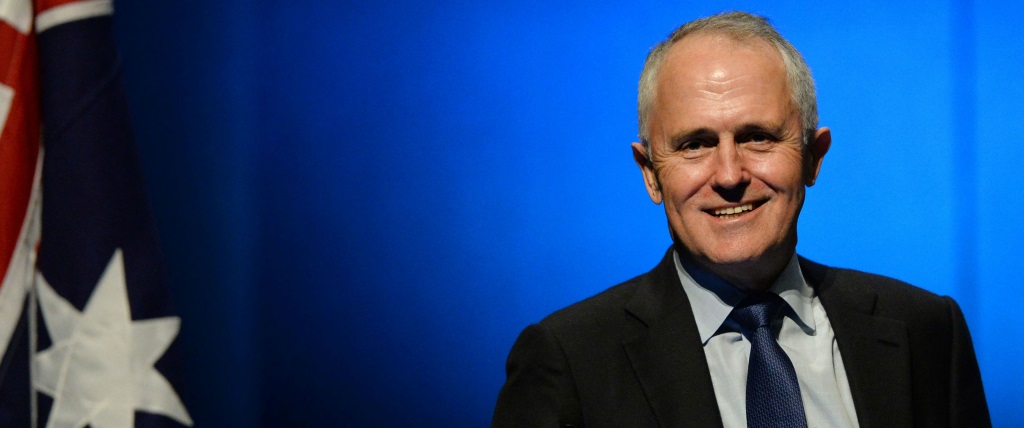 Prime Minister Malcolm Turnbull will travel to Tokyo on his first trip to North Asia as Prime Minister on 18 December.


Australia's relationship with Japan is a sophisticated special strategic partnership built on common values and a shared view of the world and the region.


Japan is our second largest two-way trading partner and a major investor in Australia. Our economic relationship is broad-based, encompassing joint business ventures, trade and investment, education and science, sport and culture, energy and agriculture.
The first year of the Japan-Australia Economic Partnership Agreement, which entered into force in January 2015, has seen an increase in exports of a range of products. Australia and Japan are both parties to the recently-concluded Trans-Pacific Partnership agreement, which will usher in a new era of economic growth and opportunity across our region.
Japan is a leading innovator, and the Prime Minister's visit to Japan will be an opportunity to build strong ties in creating a research and business culture that incentivises and rewards innovation and entrepreneurship.
In their bilateral discussions, Prime Ministers Turnbull and Abe will discuss all aspects of the Australia-Japan relationship, including economic and trade relations, security and defence cooperation, and Australia's concerns about Japan's decision to resume whaling in the Southern Ocean this summer.