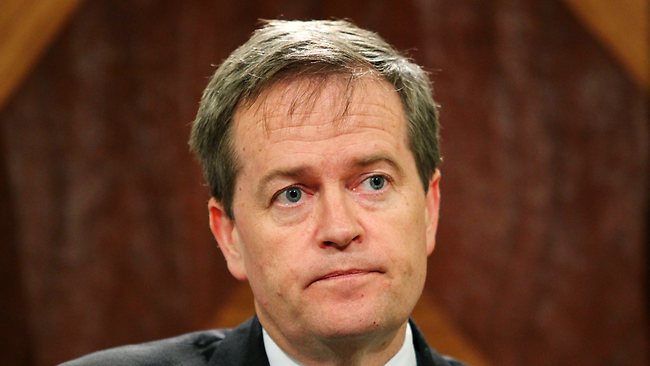 Earlier today, Bill Shorten was on ABC AM talking about his record as a union boss. Regrettably he made some key omissions.
Mr Shorten said "My track record was sticking to industrial agreements when I represented workers". What he didn't reveal is that as a trade union leader, Bill Shorten was also responsible for doing deals that cut penalty rates for low-paid workers. Enterprise agreements his union entered while Secretary of the AWU show:
·                     A 2006 EBA that specifically excludes penalty rates and overtime and shift loadings for low-paid cleaning workers, which by 2010 was saving the company $2 million per year in wages;
·                     A 2004 EBA that saved a mushroom picking company millions from the abolition of overtime rates by moving mushroom picking workers from permanent to labour hire (effectively casual) arrangements;
·                     Two EBAs (2001 and 2003) for low-paid grounds and other staff at the Melbourne and Olympic Parks to exclude penalty rates and overtime other than time and a quarter for work performed between 1-6am, even though some workers were required to work on Christmas Day and Good Friday; and
·                     Two EBAs (2003 and 2005) with construction workers that excluded any increase in wages or allowances arising in any way, including by decision of the predecessor to the FWC (the AIRC).
This shameful record speaks for itself and so much louder than his claim to be the workers' friend.
Make no mistake: Bill Shorten was a dodgy union boss. He was a dodgy backroom operator in the Rudd/Gillard/Rudd Governments and as Prime Minister he would act as the union boss mouthpiece from The Lodge.
Bill Shorten can't be trusted and it's time he is called to account for his record which he now shamelessly tries to celebrate.