Written by

Malcolm Turnbull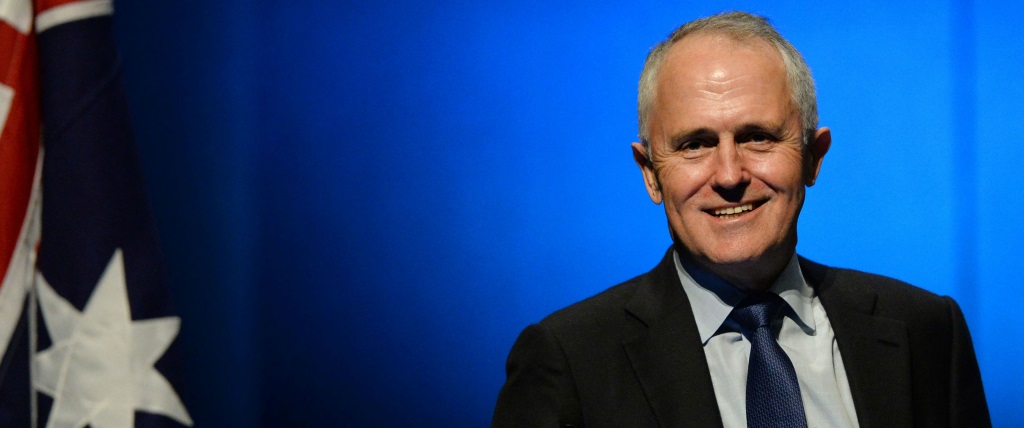 The global terrorism threat environment is growing more challenging.
The recent attacks in Nice and Orlando show an increase in the frequency and severity of terrorism in the West or against Western interests.
And the weekend terrorist attack on civilians in Kabul was the deadliest in 15 years.
Our law enforcement and security agencies are among the best in the world but we have to ensure they have the powers they need.
Early in the new Parliament we will introduce the Counter-Terrorism Legislation Amendment Bill (No. 1) 2016.
The Bill, originally introduced in November 2015, includes provisions allowing for control orders to be placed on persons 14 years or older with appropriate safeguards. Regrettably, children as young as  14 have been identified as being involved in terrorism-related activities.
The Bill also introduces a new offence of advocating genocide to further respond to the negative impact on our community of people who preach hate.
The Parliamentary Joint Committee on Intelligence and Security (PJCIS) made 21 recommendations on the 2015 Bill, most importantly that the legislation should pass.
Following consultation with the States and Territories, the Government accepts all of the PJCIS recommendations, and they will be reflected in the Bill.
The Attorney-General will also convene a meeting of all the State and Territory Attorneys-General as soon as practicable to ensure post-sentence preventative detention legislation can be introduced quickly.
This legislation will enable additional periods of imprisonment for terrorist offenders who have served their sentences but are still judged to present an unacceptable risk to the community.
It will be a court supervised process with regular reviews and reassessments, similar to arrangements that apply in a number of jurisdictions for sex offenders and for extremely violent individuals.
The states agreed in principle for the Commonwealth to lead this process at the COAG meeting in April.
The States and Territories are our partners in tackling the threats of terrorism and we thank them for their cooperation and support.
We also thank the PJCIS for its continuing bipartisan contribution to necessary national security reforms.
These two measures will give our security agencies the tools they need to keep Australians safe.