Written by

News Feature Team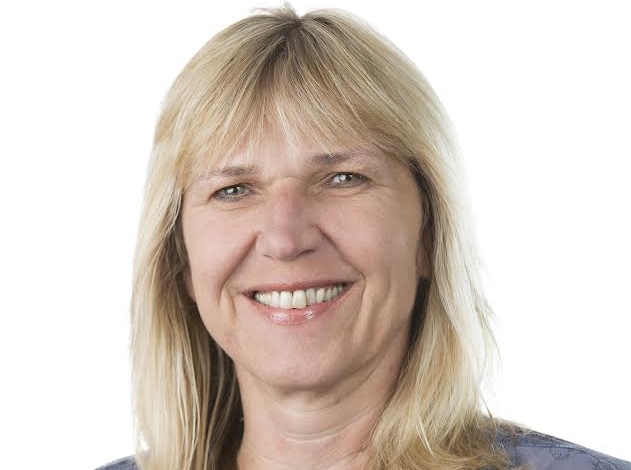 Christmas is painted as a joyous, busy time for everyone, with gift giving, parties and holidays, however, for some people, the festive season is a time of emotional stress, sadness and difficulty. AccessEAP, a corporate psychology organisation which supports and develops positive organisational behaviour, has seen an increase in the number of people who are seeking professional counselling services for depression and suicidal ideation this month. This is reflected in statistics from suicide prevention service Lifeline which shows more than 28,000 Australians are expected to reach out to Lifeline's helpline over the Christmas period alone1.
"This time of year is not full of joy and happiness for everyone, despite the images we see of happy families, couples and carefree holidays," says Marcela Slepica, Director of Clinical Services, AccessEAP. "For some people, the festive season is far from festive. Feelings of loneliness and regret can be particularly painful at Christmas, with these feelings magnified as others are seen connecting and spending quality time with family and friends.
"In particular, Christmas may also prove to be a difficult and challenging time for people with mental health issues, such as depression and anxiety. These issues can be exacerbated by the experiences of Christmas and all it entails and may put some people at risk of self harm."
Rather than be drawn to the commercial side of Christmas, stress and isolation can be reduced by stopping, being mindful and grateful for what you have, and taking some time to relax and take care of yourself.
Here, AccessEAP provides some tips on how to take care of yourself and others over the festive season.
Be mindful
It is easy for our minds to get caught up in what we do not have as opposed to what we do have. While it can be difficult to experience holidays, like Christmas, alone, especially if previous years have been different, being mindful of the present and what we have can go a long way to seeing the holiday season in a new light. By practicing mindfulness, which is paying attention to the present moment, we can learn to shift unhelpful ways of thinking into more positive ones, and appreciate this time for what it is – a chance to take a deep breath and relax.
Stop doing, start simplifying
It is easy to get caught up in the rush of December. Rather than fill the diary with commitments, tasks and deadlines, consider what is truly important and strip everything else away. By prioritising what needs to get done, the workload should become much lighter and stress levels should reduce.
Give the gift of giving
Whether it is helping someone in need or checking in on a friend or neighbour who is spending Christmas alone, giving back by donating your time to someone else is rewarding. Not only will it make another person feel good, but it will trigger the part of your brain responsible for feelings of reward, stimulating feel-good chemicals.
Talk to someone
If the festive season feels overwhelming or isolating, don't be afraid to talk to someone. If it is not a loved one or trusted friend, there are services available, such as AccessEAP or Lifeline. Ultimately, there are times in life when we all need a bit of support and speaking to someone, as opposed to keeping it to yourself, is the best way to cope.
Be grateful
Finally, this is the season to be thankful. And we've got a lot to be grateful for, regardless of how much we've thought about it. Gratitude is known to be good for us and those around us. Yet it isn't always our automatic response and we often take the good things in our lives for granted. We have to consciously learn to get into the habit of being grateful. Get started by downloading the EAP in Focus App to access "Five Minutes of Mindfulness".
For additional information and tips, visit
www.accesseap.com.au
.
About AccessEAP
AccessEAP is a leading Employee Assistance Program (EAP) provider in Australia. We have been assisting companies across Australia, New Zealand and South East Asia since 1989 in supporting a mentally healthy workplace. As an Australian owned not-for-profit provider, surplus profits are directed into programs to assist children at risk in the community through direct donation and via The Curran Access Children's Foundation.