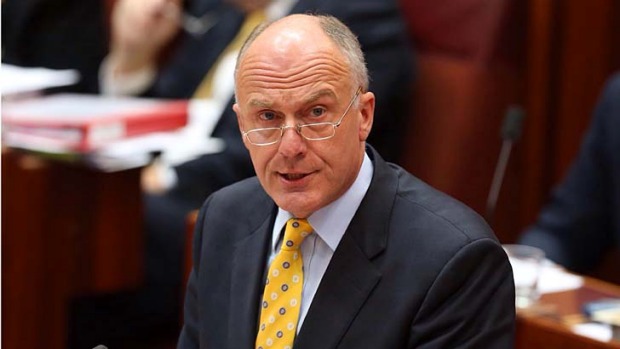 Australia's Grand Mufti's submission to the Parliamentary inquiry into free speech highlights once again the disappointing level of intolerance from Australia's preeminent Muslim leader.
"Many Australians would be alarmed by his call for an expansion of section 18C to prohibit the expression of concerns about religion," Senator Abetz said today.
"Such a radical proposal would seek to stop people from calling out the backward practices and ideals that are common-place in the middle east, like the stoning of women who seek to be treated as equal or the public hangings of homosexuals."
"Worse still, such laws would no doubt be used to try and shut down any discussion of radical Muslim extremism."
"Given that the Grand Mufti repeatedly failed to unequivocally denounce extremism, including the terror attack against Curtis Cheng, his motives here are quite transparent and highly disappointing."
"I am pleased to see a large number of submissions to the Free Speech inquiry and remain hopeful that the Committee will make recommendations to amend section 18C to restore free speech," Senator Abetz concluded.