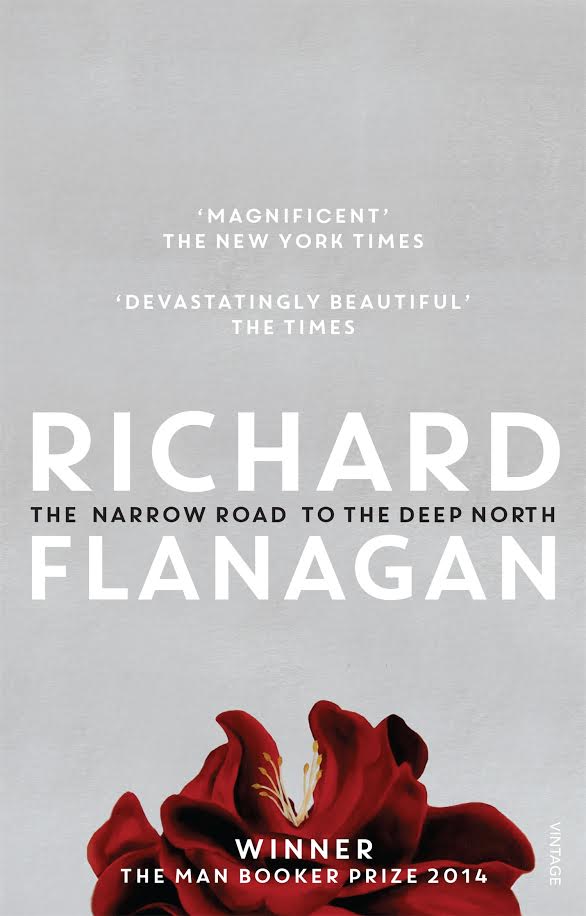 The not-for-profit Copyright Agency's online hub for teachers, Reading Australia, has curated a collection of books and associated resources to help teachers explore the diverse themes of war with sensitivity and purpose in Australian high schools and primary schools.
With students across the country returning to school following ANZAC Day, many will be curious to better understand the challenges Australian defence forces faced in many theatres of war, the sacrifices they made, and how those stories have enriched the fabric of modern Australian society.
The list of books and resources – all linked to the Australian curriculum – thematically explore the multiple impacts of wars including the Gallipoli campaign. By utilising the resources, teachers can create meaningful lessons that explore the themes of bravery, mateship and hardship.
The titles and resources selected by Reading Australia include:
The One Day of the Year – written by Alan Seymour in 1958 – explores the universal theme of father–son conflict against the background of the beery haze and the heady, nostalgic sentimentality of Anzac Day. The play was banned in 1960 for fear of offending members of the Returned Services League. Teachers can use the resource for Year 9 and 10 students and there's an accompanying essay written by Anne Pender, an Associate Professor of English and Theatre Studies and Australian Research Council Future Fellow at the University of New England. It explores the themes of coming of age, national identity and the generation gap.
Richard Flanagan's critically acclaimed Man Booker Prize winning, The Narrow Road to the Deep North, is set in a Japanese POW camp on the notorious Thai-Burma death railway. The accompanying teaching resources for senior secondary students explore the themes of bravery, hope and the cruelty and futility of war. There's also a thought-provoking essay by Dr Kerryn Goldsworthy.
Multi award-winning The Silver Donkey by Sonya Hartnett is set in France. It tells the story of a soldier, blinded by the war, who is found by a little girl named Coco, and her older sister Marcelle. In return for their kindness, the soldier tells the sisters stories connected to the keepsake he carries in his pocket: a perfect, tiny silver donkey. The accompanying teacher resource for year 5 and 6 students enables teachers to explore key themes of friendship, the human spirit and mateship.
To receive access to resources, essays, monthly updates, book news and competitions, teachers can visit Reading Australia's website – www.readingaustralia.com.au/register - and register for free.