Written by

News Feature Team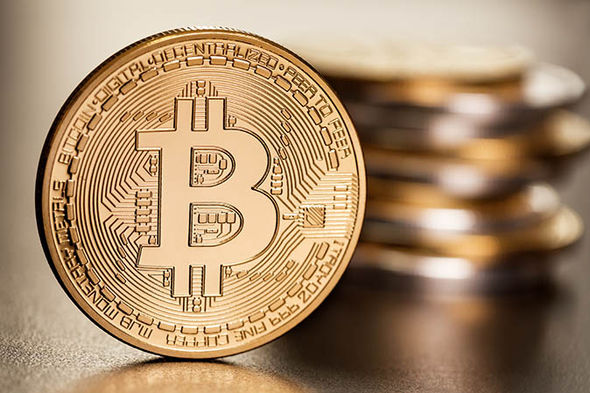 Bitcoin has managed to hit another astounding high – reaching toward and testing the $8,000 mark at the time of writing this article. Yet again, people that exited their bitcoin positions when the crypto reached its lowest price in the last few months - at $5,518 on October 24th - shortly after news circulated that the Segwit2x hard-fork was cancelled, must have been kicking themselves.
Most analysists assumed that bitcoin would experience the same price movement it did during previous hard-forks (and even some soft forks) i.e. a momentary drop with a correction upwards after markets' fear abided. Now, if you had the perspective, vision and, let's admit it – cajones - to trade bitcoin and hold on to $100 worth of the cryptocurrency in 2010, through two hard forks, regulation or banning of the crypto in certain locations, news both valid and not-so-valid, how wealthy would you be today?
First, let's say you bought bitcoin around the same time as now but in 2010, towards the end of November, how much could you buy with $100. Well, on 20 November 2010, bitcoin was worth a paltry $0.28 so you could purchase an impressive 357 bitcoins for just a hundred-dollar bill. Now, what would that be worth today? With a simple calculation, I will make you regret every single time you considered buying bitcoin but didn't.
357

(how much bitcoin you could buy with $100 in 2010)

 

X

$8,000

(the value of bitcoin today)

= $2,856,000

(How much money you would have today if you invested in bitcoin instead of using $100 to buy the newly released Xbox 360 with Kinect in 2010)
Yes, you would have more than 2.85 million dollars in hard cash if you bought just 100 dollars' worth of bitcoin in 2010. Even if you invested in August of this exact same year, 2017, when bitcoin's price was around $4000, within just a few months you would have - $8,000.
Why Has Bitcoin Increased in Value So Much?
There are several reasons why bitcoin has shot up in value, but the main one is down to increased demand for bitcoin. Investors are clamoring for bitcoin – and other cryptocurrencies such as Ethereum – so naturally, when demand exceeds supply, the value rises.
Many investors perceive cryptocurrencies such as bitcoin to be a better investment when compared to stocks and shares. Stocks markets are susceptible to political upheaval. A case in point is when GBP fell to a 31-year low following the Brexit referendum in the UK. The FTSE 100 fell by 8% in the wake of the vote, wiping millions of share prices. It was the worst day trading for many years and investor confidence was at an all-time low.
Another factor is that bitcoin is now considered a more mainstream currency. It is now possible to use bitcoin to pay for things in the real world, from college courses to property. Even large venture capitalists are cashing in on the boom by adding bitcoin to their portfolios.
So instead of asking why do people trade bitcoin, maybe ask why you aren't.