Written by

Stephanie Conway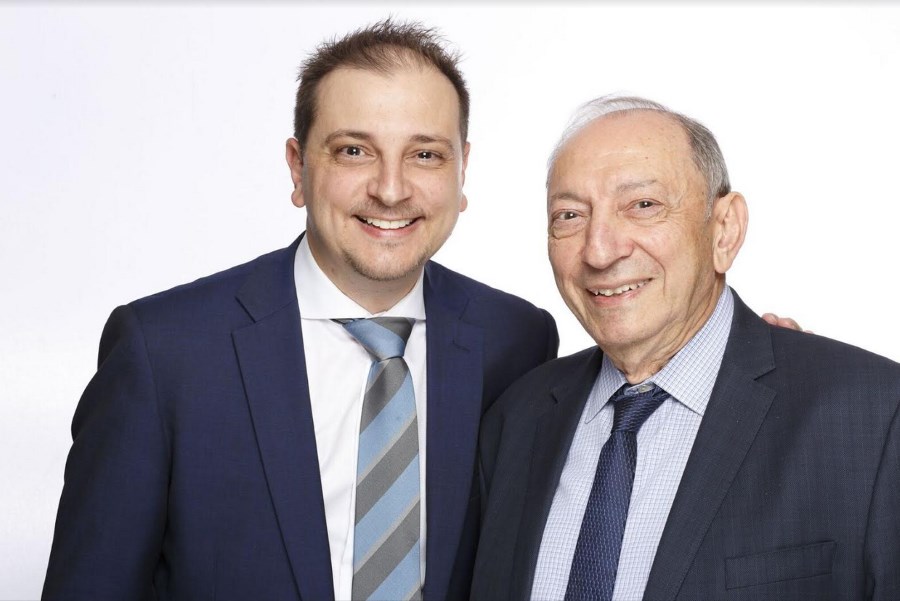 Proof that it is never too late to learn, Joseph Malouf became the oldest graduate with The Tax Institute at age 83 at the graduation ceremony for the Graduate Diploma of Applied Tax Law.
Joseph's eagerness to deepen his knowledge and a hunger for acquiring new skills was the reason he started the Graduate Diploma.
"I'm very excited and proud to have completed the Graduate Diploma," Joseph said.
When asked to share his advice to others considering study, Joseph's first tip was to view study as a happy celebration, rather than as a heavy load. "Think of the study environment as a worthwhile place of enjoyment surpassing any other place," he said.
Professor Bob Deutsch, Senior Tax Counsel and Head of Education says, "Joseph is a tremendous inspiration to those who aspire to pursue lifelong learning. His dedication and hard work is truly remarkable and it reminds us that it's never too late to expand our minds and challenge ourselves to achieve something worthwhile."
Joseph plans to continue his studies to reach his goal of attaining the internationally recognised Chartered Tax Adviser (CTA) designation. See our blog post for the full story.
 Thinking about your or your team's tax study needs, or are interested in professional development? Find out more about what's on offer on our website or contact our advice team on 1300 829 338.
The Tax Institute is the leading forum for the tax community in Australia. Our reach includes membership of 12,000 tax professionals from commerce and industry, academia, government and public practice and 40,000 Australian business leaders, government employees and students. We are committed to representing our members, shaping the future of the tax profession and continuous improvement of the tax system for the benefit of all, through the advancement of knowledge, member support and advocacy. Read more at taxinstitute.com.au