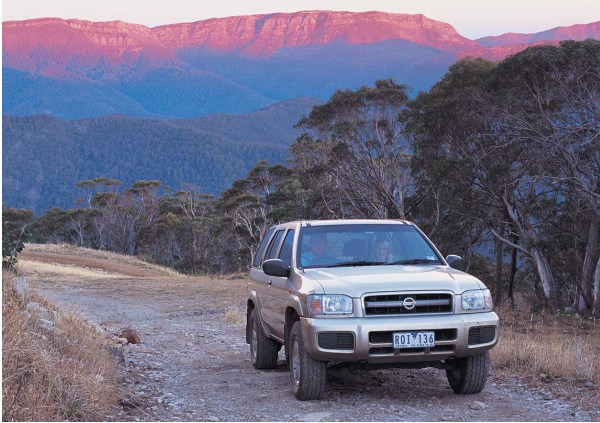 Are you a new driver in Australia? Is this the first car you have purchased and are now wondering how to make it certified to drive on the roads in the many cities in Australia? If so, do not despair. There are multiple rules and regulations when purchasing a new or used vehicle, from a safety standpoint, and if you need to be certified quickly, there are locations to do so. Car services in Airport West, Victoria can perform roadworthy inspections as they have licensed vehicle testers available, as do most of the territories.
Roadworthy certificates are certificates to show that your vehicle has been inspected once sold and safe to be on the road. It is done on a state-by-state basis. Each territory or state can set its own laws for vehicle inspections as it has this authority. You will require a safety certificate when attempting to sell a registered vehicle if you need to transfer registration, if you need to register an unregistered car, or if you are transferring registration from one state to another.
Let's take a look at some of the most critical aspects of roadworthy certificates in Australia and how you can understand them better.
Vehicle Inspection
To obtain a certificate of roadworthiness, you have to have an inspection of your vehicle performed. To be clear, a roadworthy inspection is not an examination of the general condition of the mechanical accuracy of the vehicle. If you require a full mechanical inspection of your vehicle or a full comprehensive check, you will need to get a separate quote and separate report from your automotive garage or service station detailing the mechanical aspect of the car.
A roadworthy inspection is a check on the wear or deterioration of the vehicle that would suggest it is unsafe on Australian roads. Common items a licensed vehicle tester will evaluate include the tread and age of the tyres, if there are any leaks in the fluids or oil, if all the lights are working properly, the performance of the brakes on the vehicle, and if there have been any illegal modifications to the car, among other items. It is best to speak with a mechanic to get the complete list of what is evaluated.
Clearing Vehicle Defect Notices
A roadworthy vehicle means it is safe to be on the road. The standard is set by the Australian government and is strictly enforced by the department of transport. Another reason a person would need to obtain a certificate of roadworthiness is if an officer of the law has stopped you and they have requested to see the certificate, but you never had an inspection performed.
However, even with a certificate, if your car has bald tyres or is leaking oil, you can be fined from the officer who stopped you. It is critical to have the inspection done to prevent fees as well as to be safe in your car for yourself, pedestrians, and other Australian drivers.
Cost of the Certificate
The cost to you to obtain the certificate of roadworthiness depends entirely on the type of vehicle you have purchased. The age of the car, as well as the condition of the vehicle being examined, will play into how much you will pay for the certificate. The expense of the certificate can vary so it would be wise to obtain a quote from the service station or automotive garage that you will be using to get an idea of how much your inspection will cost. Do this before you authorize the licensed vehicle tester to start the inspection on your vehicle.
Obtaining a Certificate of Roadworthiness
To obtain a certificate of roadworthiness, you need to have your vehicle inspected by a licensed vehicle tester that operates from a known and nominated workspace such as a service station or automotive garage. There are multiple licensed testers in all territories of Australia, so it should not be difficult to locate a vehicle tester in your area to inspect your vehicle and pass it.
Once your car has passed the inspection, you will receive the certificate of roadworthiness from the garage, which passed your inspection. This certificate does not legally have to be visible within the car but must be produced if the police stop you or if you are trying to sell the vehicle.
Where Should I Obtain a Certificate Of Roadworthiness?
You can get a certificate from any licensed vehicle tester. You have to make sure the facility you choose is an approved inspection station. You can obtain the document for a variety of reasons, but most need it to be roadworthy when they purchase a vehicle. The cost of the certificate varies, so make sure you get a quote from the approved inspection station before proceeding. Once you have your document, make sure to have it in the vehicle in case you are stopped. By doing the above, you will have a roadworthy car on all the streets of Australia!